Curious about seed starting or indoor gardening in general? On today's show, we have Tracey from @thefakefarmgirl explaining exactly how to get good germination, what type of light works for seed starting and what plants are the easiest to grow.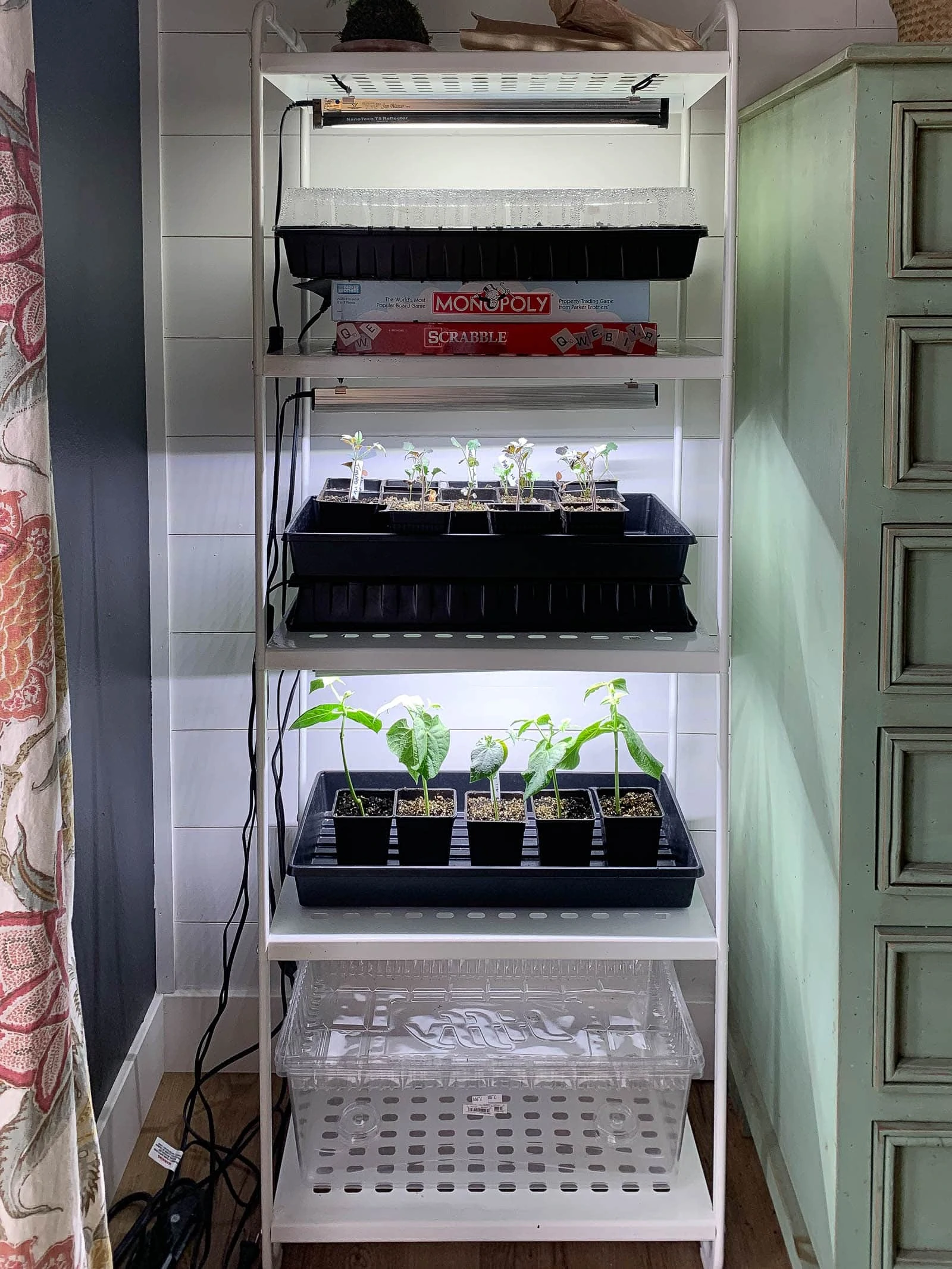 Listen below or find us on your favorite podcast app: iTunes, Stitcher, Spotify, GooglePlay and Overcast
Indoor Gardening
Specifically, we chatted about:
All types of

seed starting supplies

including: trays with covers, lights, and growing mat.

The key to knowing when to transplant is knowing your

growing zone

.

Rosemary and Lavender are easier herbs to grow indoors.

If you want a good laugh, check out the

"Matter Baby" highlight

in Tracey's IG.

Get a walk-through of exactly what Tracey does and a look at her setup in her

"Seed" stories on IG

.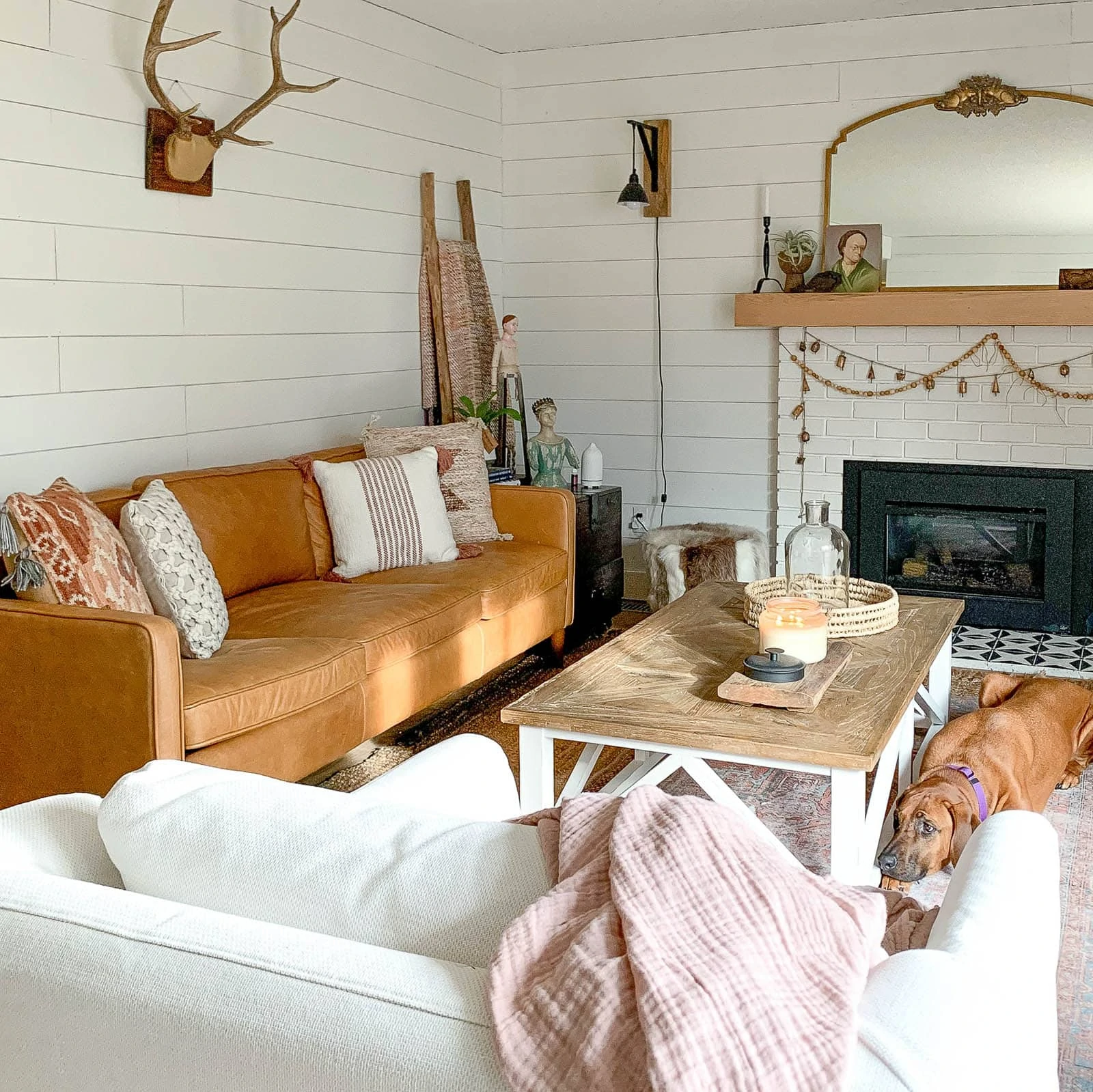 You can find us on our blogs or connect with each of us on Instagram: