An interview on Intentional Living with Rebekah Hildebrand. She's chatting about finding joy in secondhand treasures, learning how to dive into DIY and being okay with failing so that you can later succeed, embracing slow progress, no-spend months, and so much more.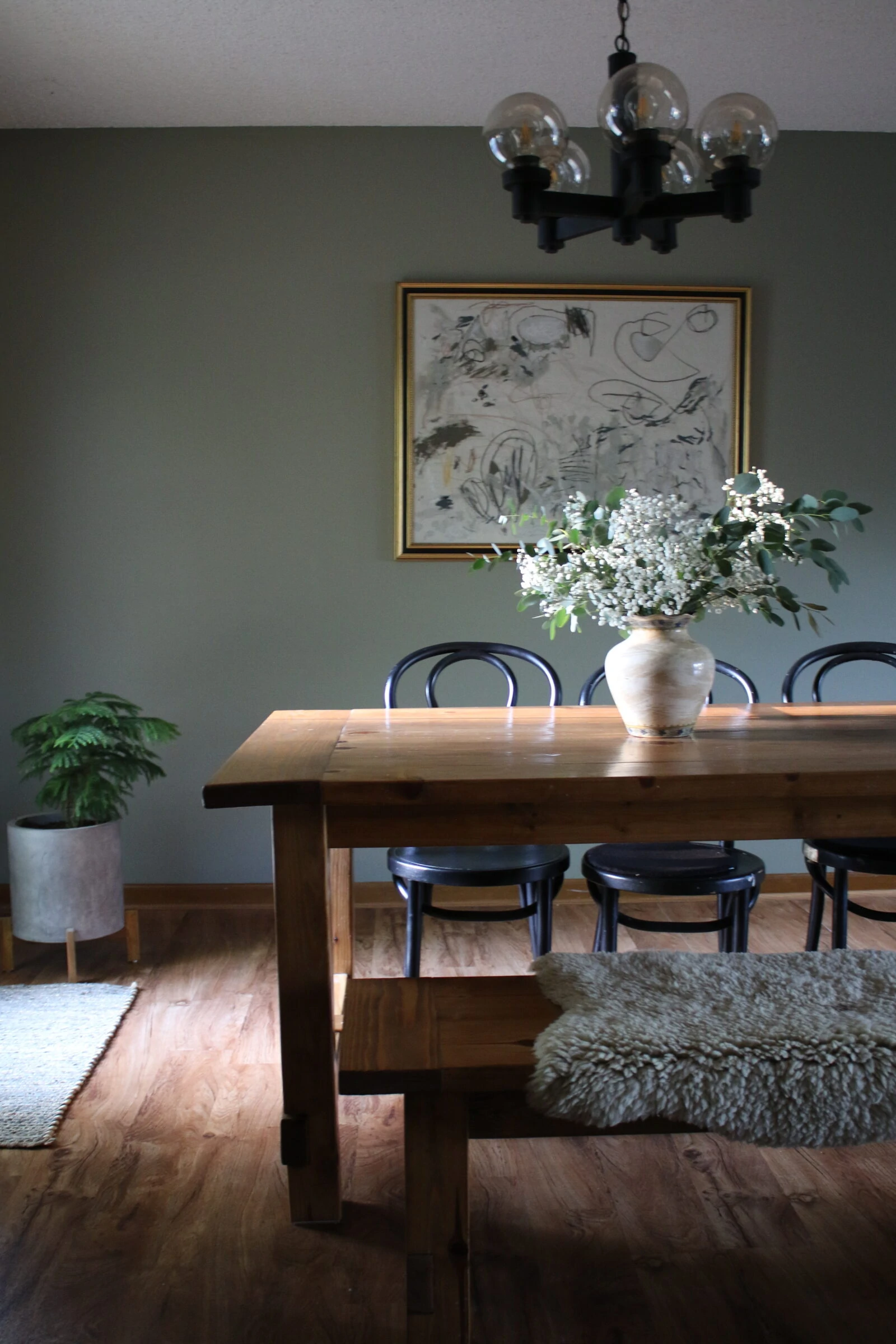 Find Rebekah on IG at @savoring_home. Some of our favorite views of her home include this view of her kitchen and her take on what is/isn't working, a color-blocked bedroom that we adore, and a coffee table scene that just draws us in.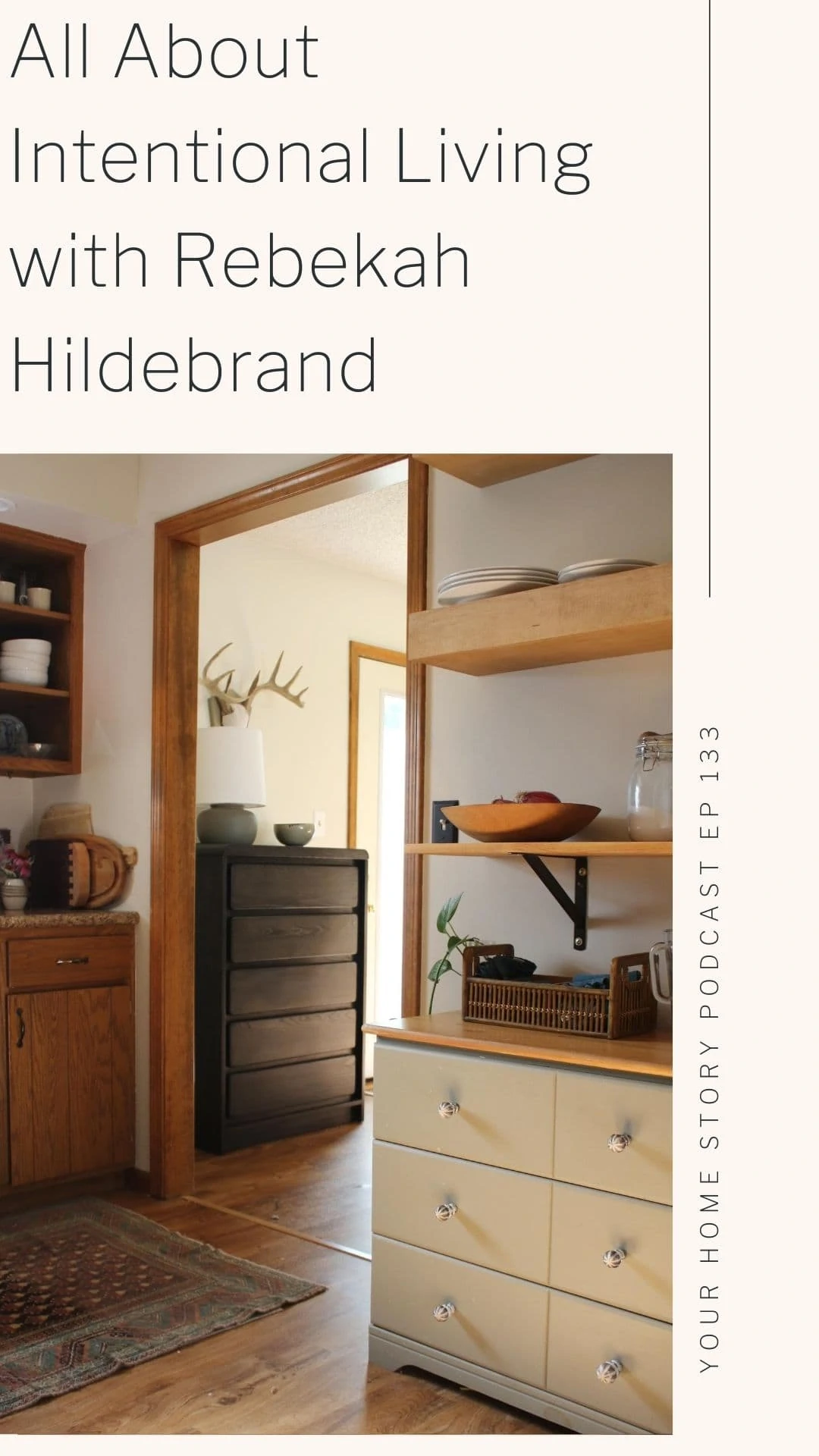 During the show today, she talked about:
You can find us on our blogs or connect with each of us on Instagram:
And you can join our Facebook group here to connect with other listeners and ask questions!

If you like the intentional living mindset, check out the episode on #20in2020 that I did earlier in the year.