If you don't know much about Landscape Design, you aren't alone. Tune in to today's podcast to hear from Gardening by Design as they chat about what a DIYer can do with landscaping, what is best left for the professionals and what landscaping design is all about.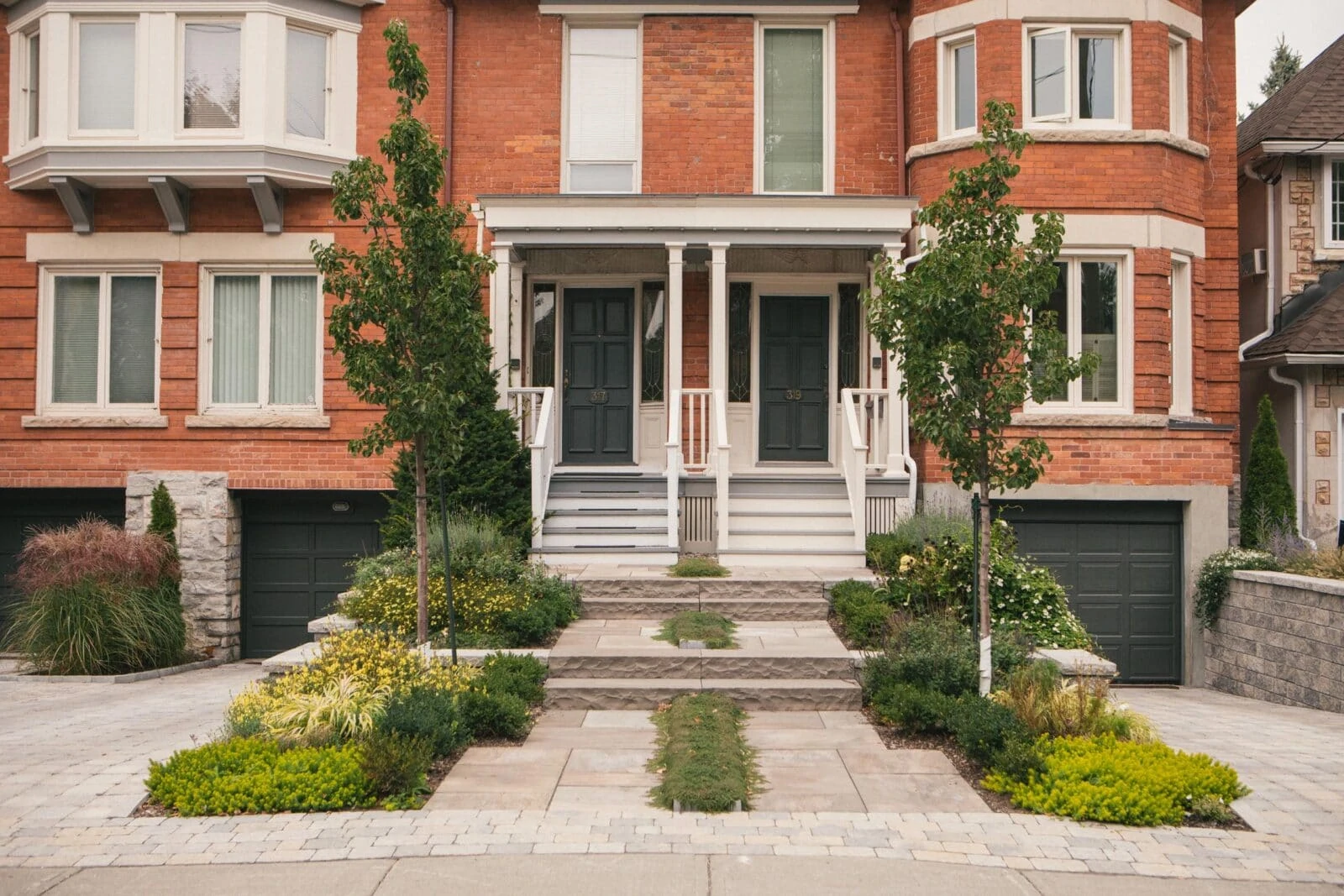 Listen below or find us on your favorite podcast app: iTunes, Stitcher, GooglePlay and Overcast.
Landscape Design Interview with Gardening by Design
It's beginning to be the time of year when lots of people start planning exterior projects like deck/yard upgrades and landscaping. We called in the experts about landscape/hardscape design, Engelina and Erin from Gardening by Design, an Ottowa, Ontario, Canada firm. Their mission includes strengthening connection to the outdoors by designing spaces that allow you to experience nature in a new way.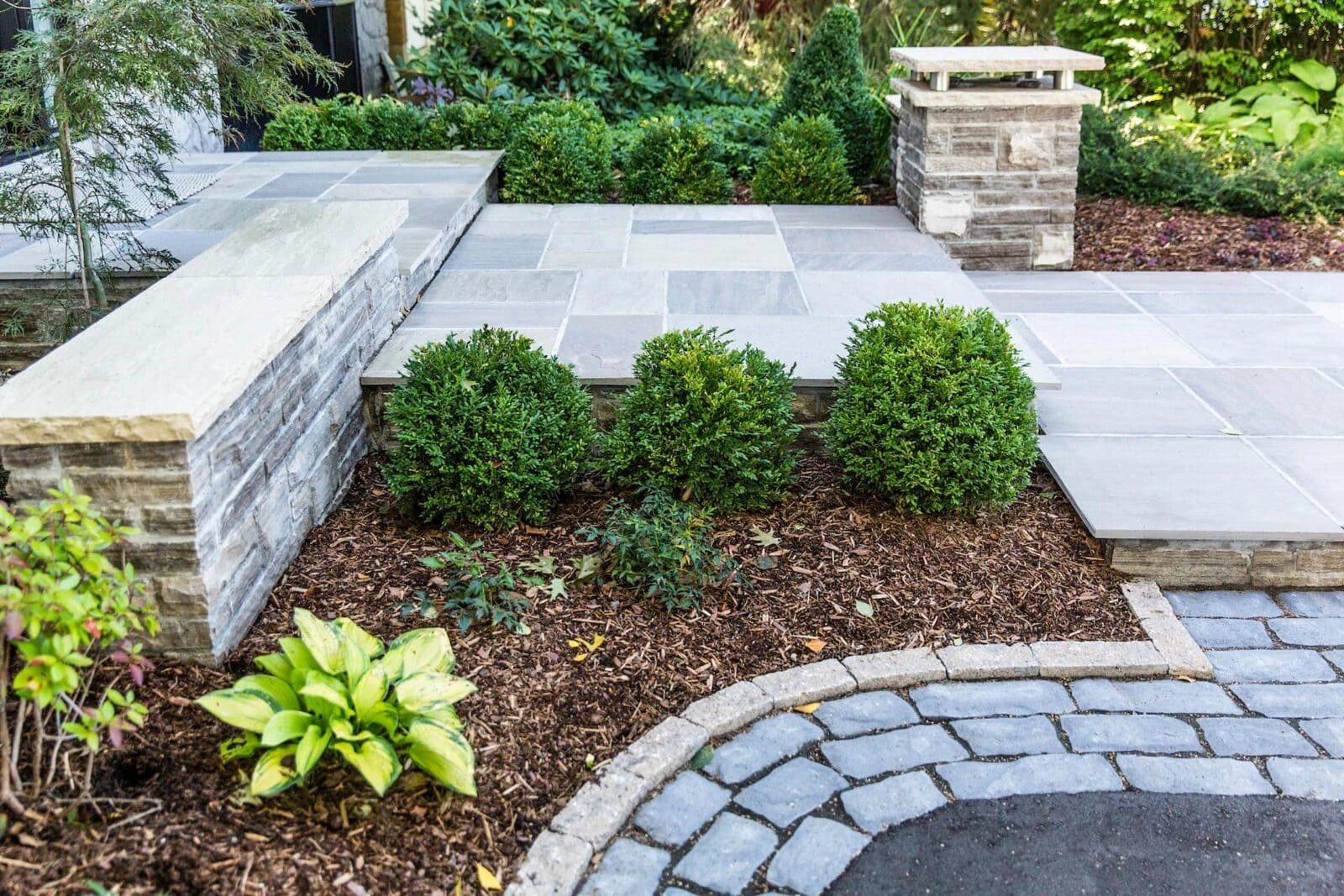 We learned so much in this episode and know that you will too. Tune in to hear:
Why you should consider updating your landscaping/hardscaping and what it entails.

What the limits are for a DIYer (both design and installation) and you might be surprised to hear what you CAN tackle.

Whether you're trying to sell soon, or just want a quick update--key areas to focus on for resale (including a super simple DIY you can do to existing landscape beds to make your yard look more maintained and fresh!).

Which types of exterior improvements to do and during which season that it makes sense to do them.

Trends in plant materials and hardscaping for residential landscape design including some easy, inexpensive materials.

Where to start with landscaping and what to do first.

Plants to consider for interest and color for every season even in colder climates.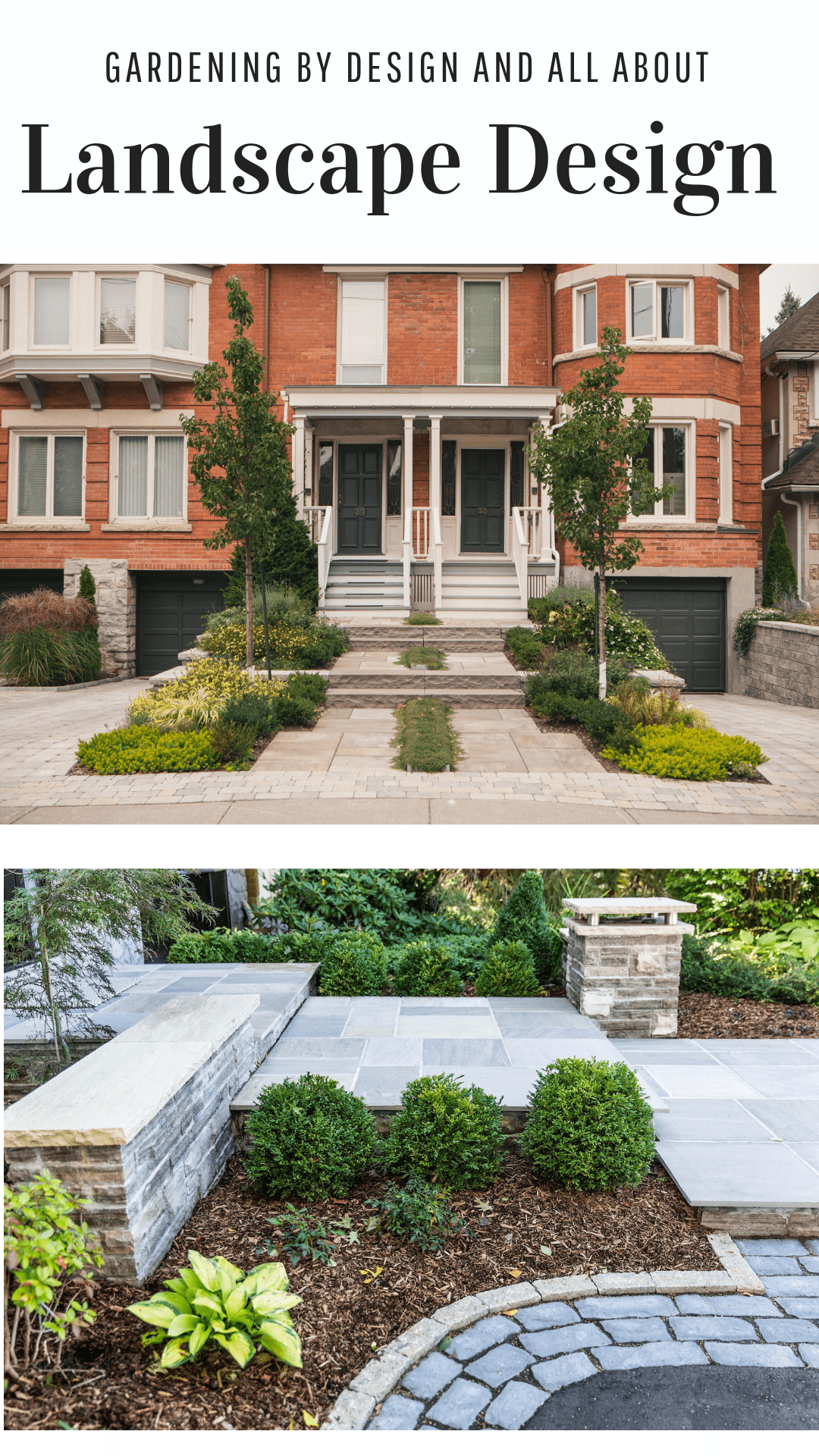 You can find us on our blogs or connect with each of us on Instagram:
Join the conversation in our Facebook group here!