It's Listener Q&A time. We've compiled questions about how to hide media cords, what to do with paper clutter, how to live with pets and not have pet stuff all around, how to paint over wallpaper, and even what plant resources we use. As you tune in today, get ready to learn a few tricks!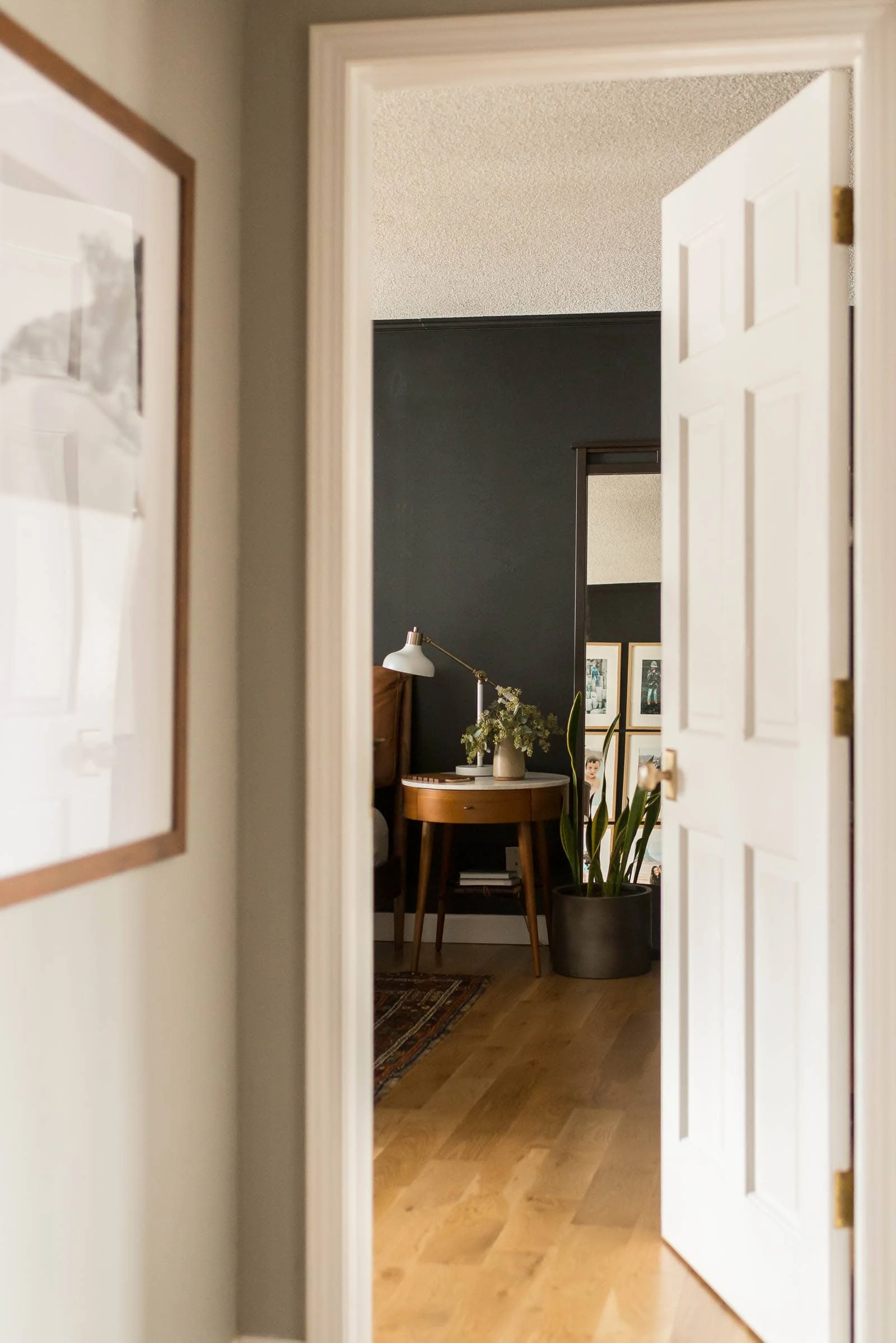 Resources we chatted about:
Ashley's post on Cord Control
Ashley's Cat Door DIY
Painting over wallpaper steps:

Oil based primer over wallpaper
That will reveal issues. Razor blade to score any issues and corners. Glue down any bits that peel up
Mud over problem areas/scored areas, sand
Regular prime mudded areas
Paint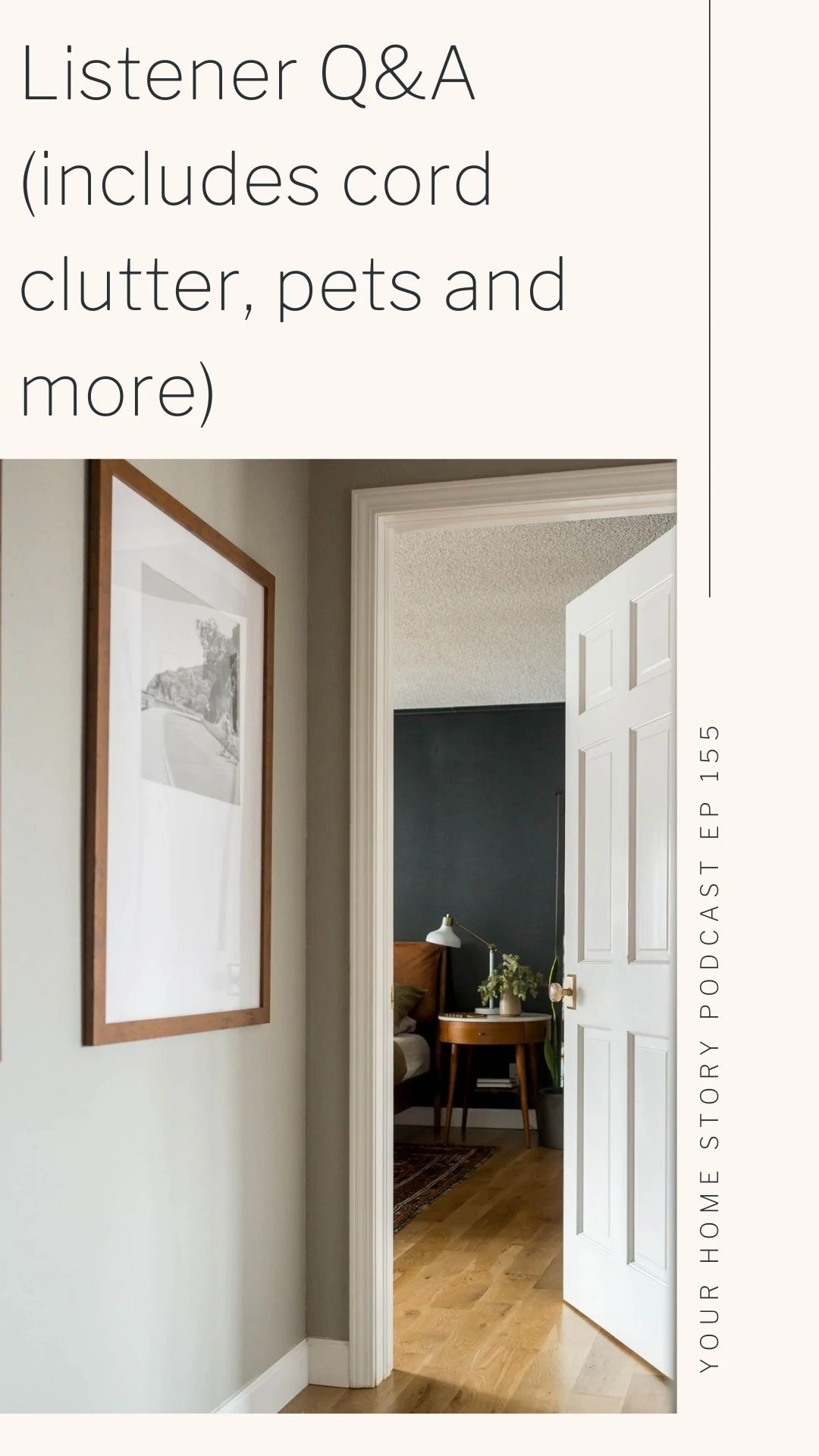 2020 projects Suzannah mentioned in the intro:
You can find us on our blogs or connect with each of us on Instagram: @suzannahstanley @biggerthanthethreeofus @yourhomestorypodcast
 We'd love to hear your questions and thoughts! Join our Facebook group here and email us at [email protected].