Keeping up with your physical and mental health while renovating is hard! If you don't think about strategies for self-care, keeping scope creep in check, budgeting basics and more… you will be exhausted and burnt out.
We are diving into some strategies that have worked for us and sharing where we've failed so that you can make better decisions!

You can find us on our blogs or connect with each of us on Instagram: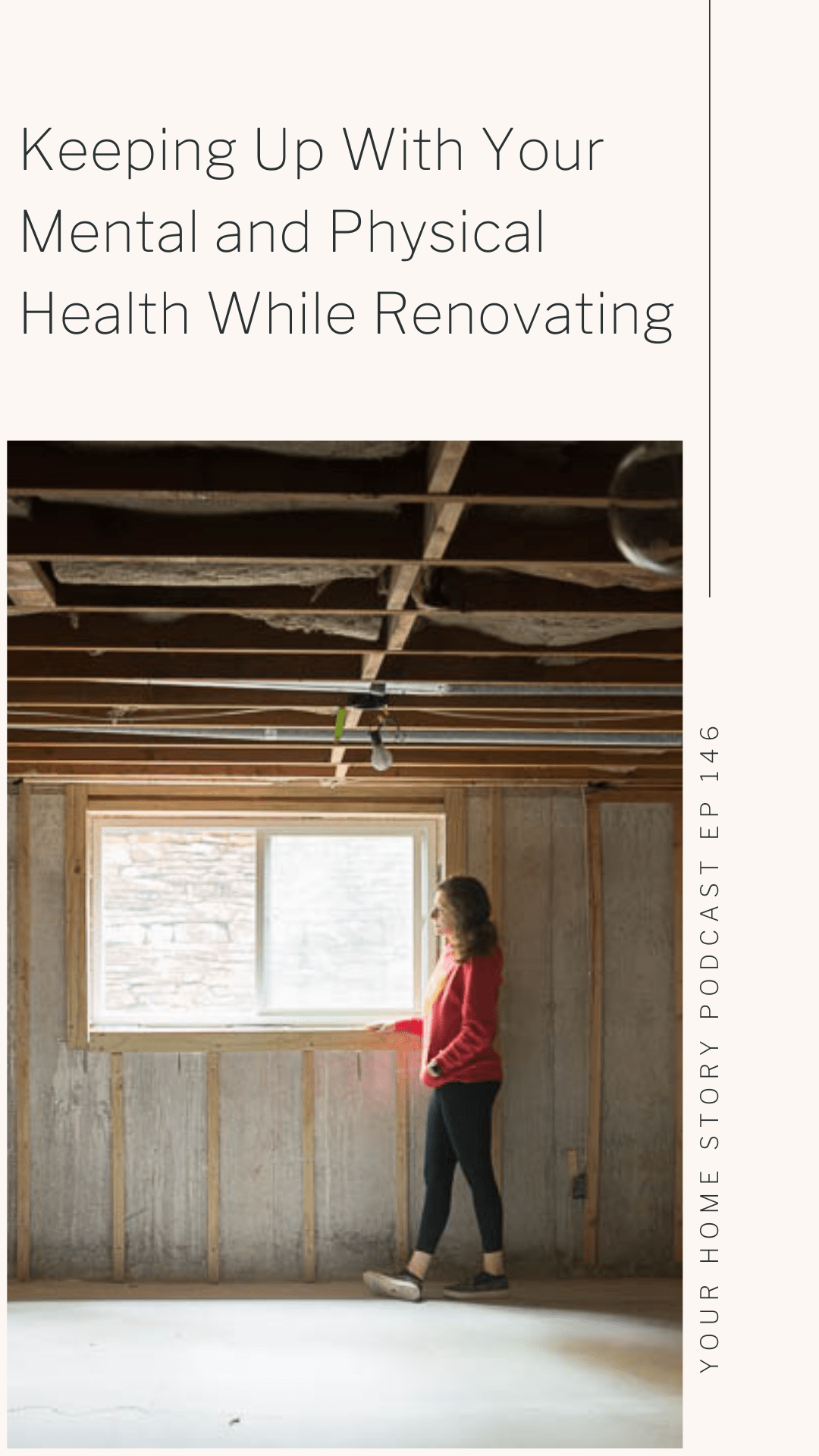 And you can join our Facebook group here to connect with other listeners and ask questions!