Tune in to hear our takeaways from the new design book, Down To Earth, by Lauren Liess.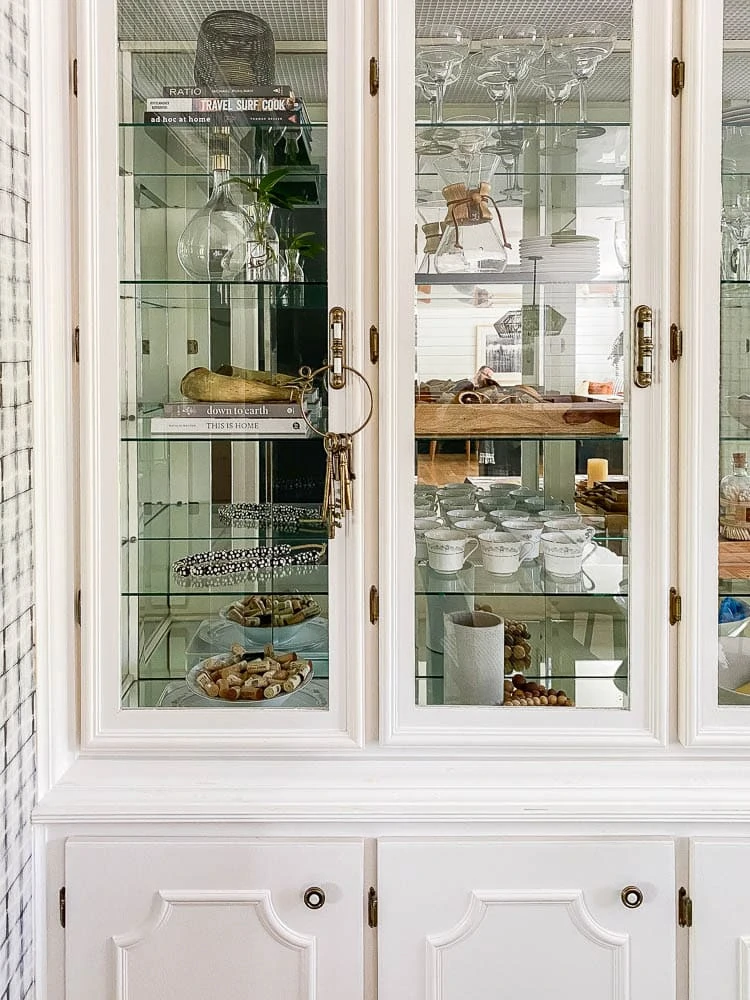 Listen below or find us on your favorite podcast app: iTunes, Stitcher, Spotify, GooglePlay and Overcast
Back when we did episode 72 about our favorite design books, we knew we'd love designer and blogger Lauren Liess's new book Down to Earth and her now-classic Habitat. We talk about our fave parts of both this week, plus share our top few design/decor/home improvement-related podcast episodes from other podcasts.

Links we talked about:
You can find us on our blogs or connect with each of us on Instagram:
And you can join our Facebook group here to connect with other listeners and ask questions!