What to learn more about budgeting home improvement projects? We are talking all about how to do the budgeting process, plus giving you a FREE Budgeting spreadsheet template to use.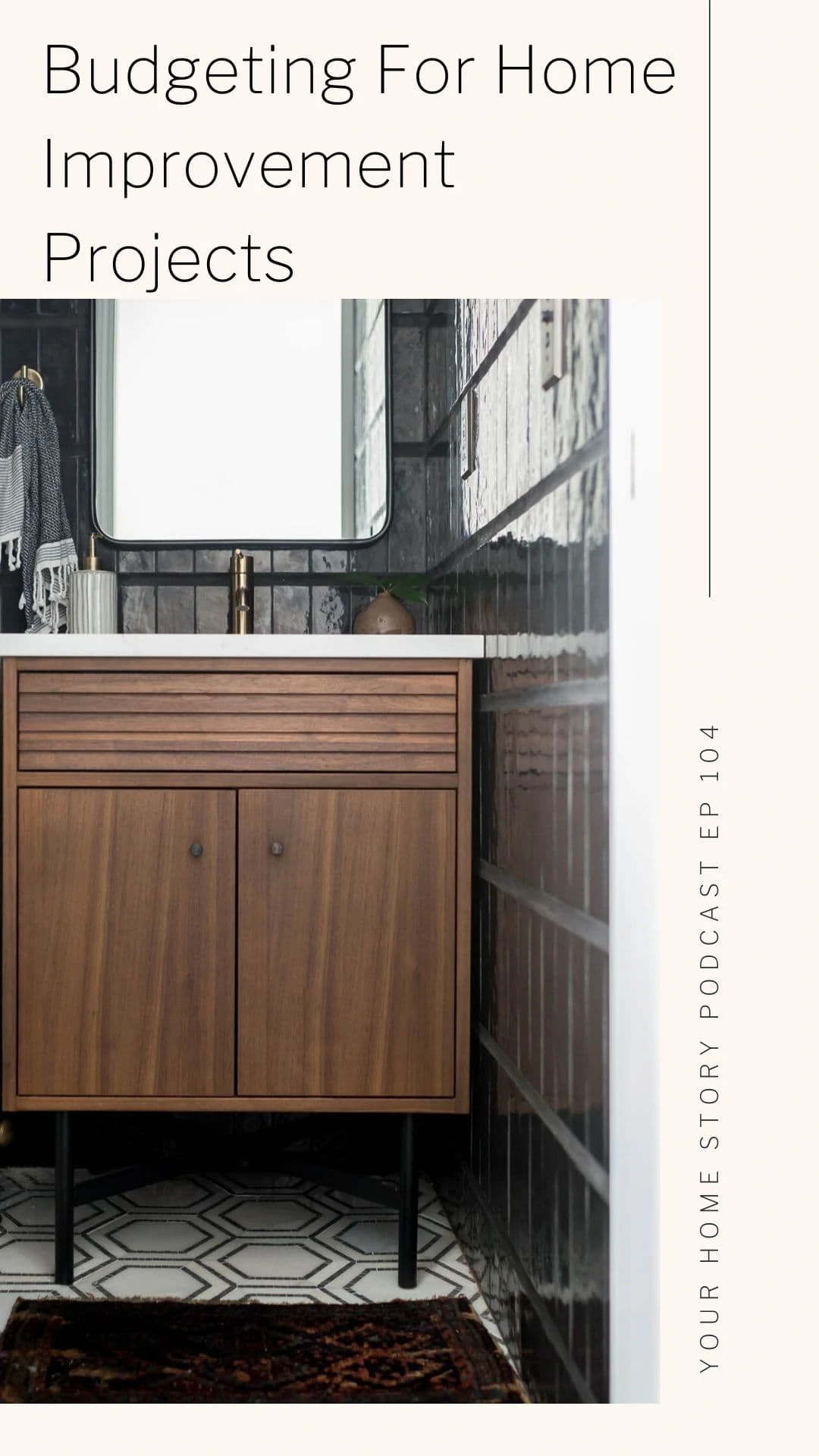 Listen below or find us on your favorite podcast app: iTunes, Stitcher, Spotify, GooglePlay and Overcast
Budgeting Home Improvement Projects
Budgeting is not the most exciting part of a renovation project, but it's often critical for success and confidence that you can take on a new big reno! It can be super overwhelming so we're talking you through the exact tools Suzannah and Ashley use, including giving away a detailed template for Suzannah's spreadsheet method for budgeting for a project.
Resources mentioned:
You can find us on our blogs or connect with each of us on Instagram:
And you can join our Facebook group here to connect with other listeners and ask questions!