I know that budgeting for home renovations can seem daunting. Tune in on today's episode to learn some money saving tips as well as how to save up for those big, and small, home projects.
Whether you budget down to the dollar or have a loose-type budget for large items, this episode of the Your Home Story Podcast will help you determine and manage budgeting goals for the future. You might get a kick out of the conversation as you learn that Suzannah and I do things WAY differently.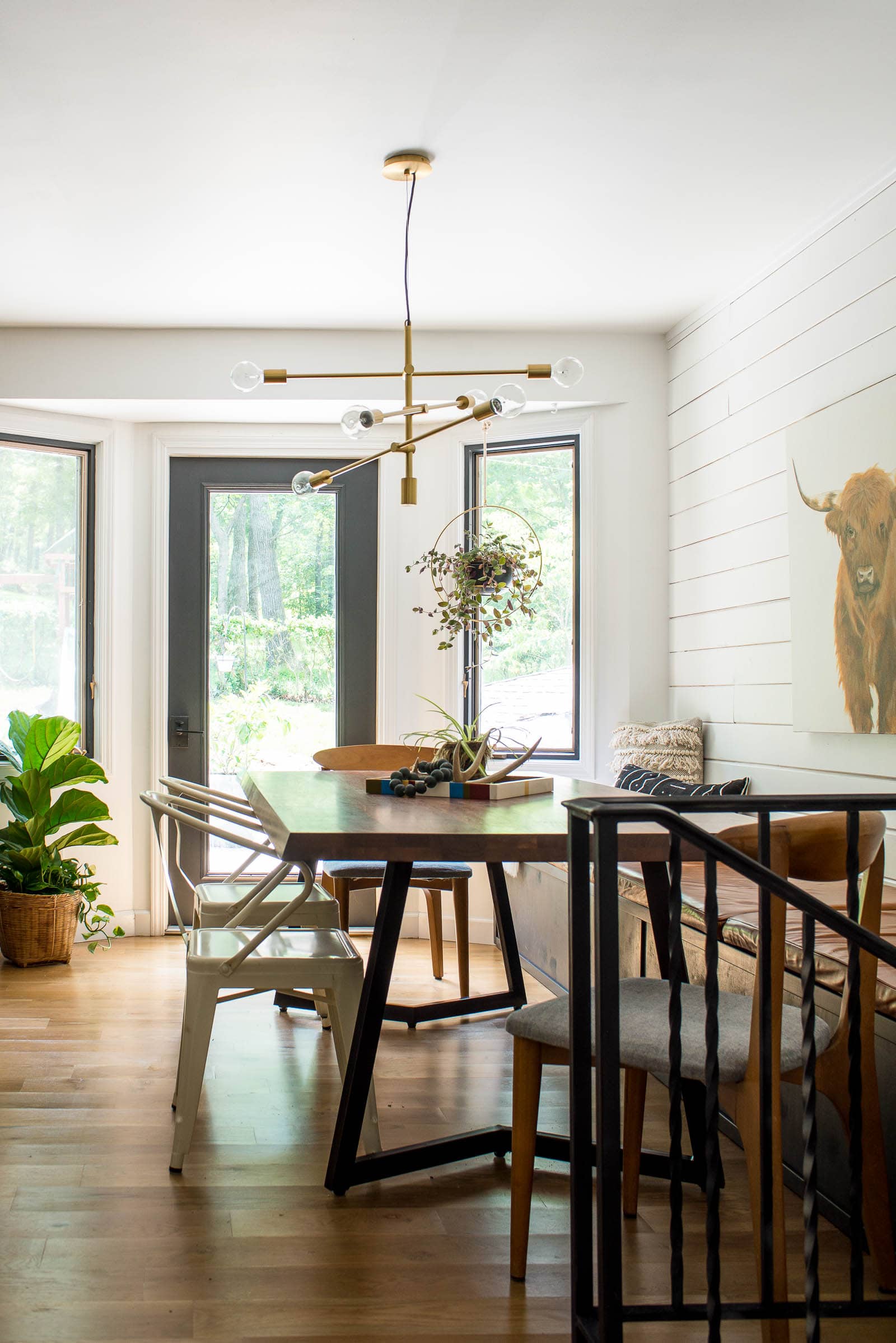 Listen below or find us on your favorite podcast app: iTunes, Stitcher, GooglePlay and Overcast.
Before I go more into what we talk about in today's episode, you have to see the before of our breakfast room!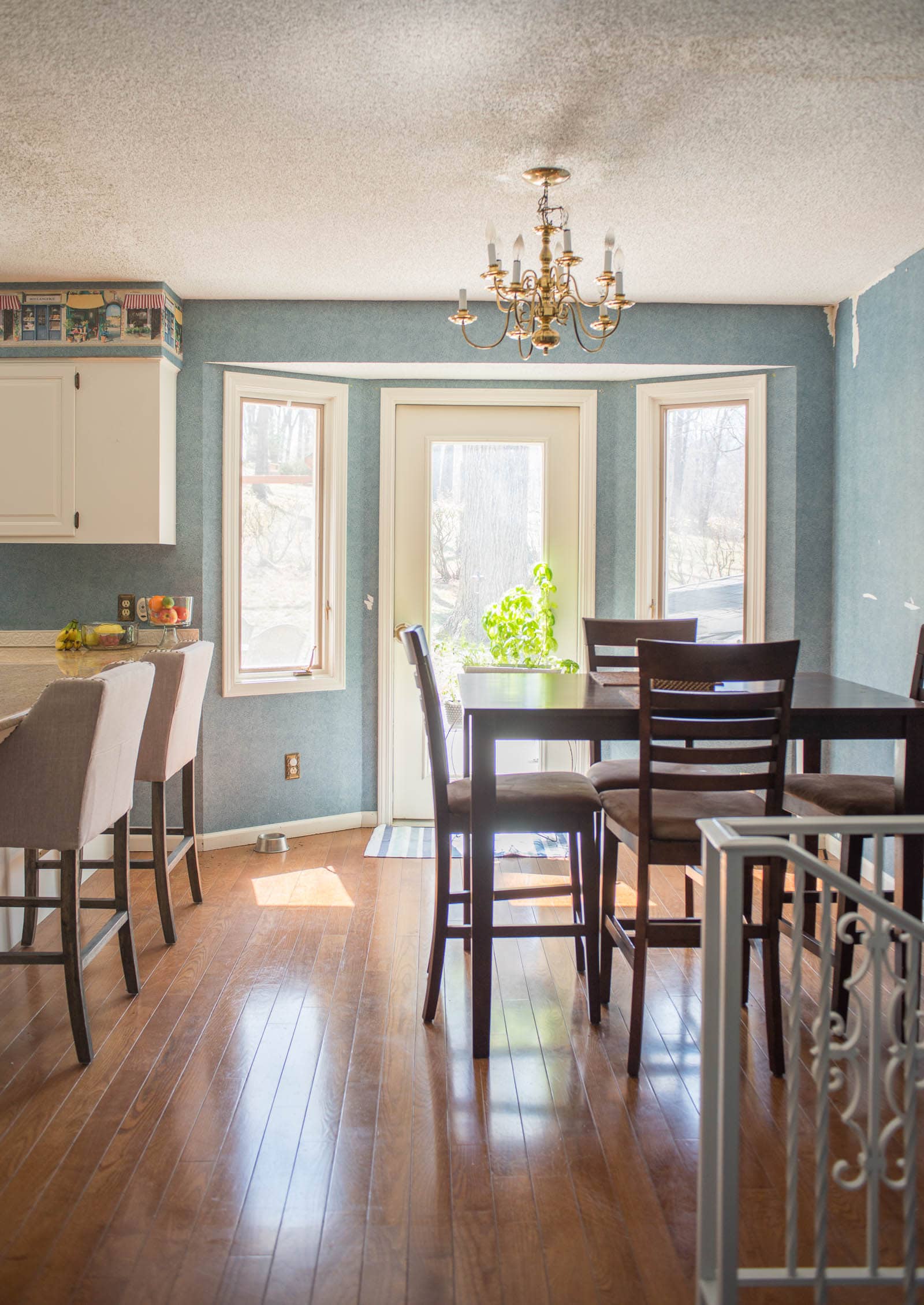 It's always so rewarding to look back on where it all started. =) I'd definitely encourage you to make sure you are photographing the process of your renovations, whether they are big or small. It feels so good to look back at where the project started.
Budgeting For Home Renovations
In today's show, we are sharing money saving tips that include how to MAKE money during a renovation! Yep, you heard that one right. Budgeting is a big topic and we wanted to share a ton of different methods for saving for big and small projects.
In the show today, you will learn:
How to estimate the scope of the project like a kitchen reno.
How to keep track of expenses
Which tools you can use to help guide you on what to expect for renovations
Tips for budgeting for smaller projects
Our favorite budgeting tools
As always, connect with us on Instagram and join the Your Home Story Facebook Group!
p.s. If you want to see a whole list of the AWESOME Your Home Story Podcast show notes, then you can check out the PODCAST page right here on my blog.
Pin For Later: Saving For Renovations