This week we are hearing the inside scoop on Suzannah's modern traditional kitchen renovation! This kitchen transformation was 100% DIY. Join in today and hear all about the renovation.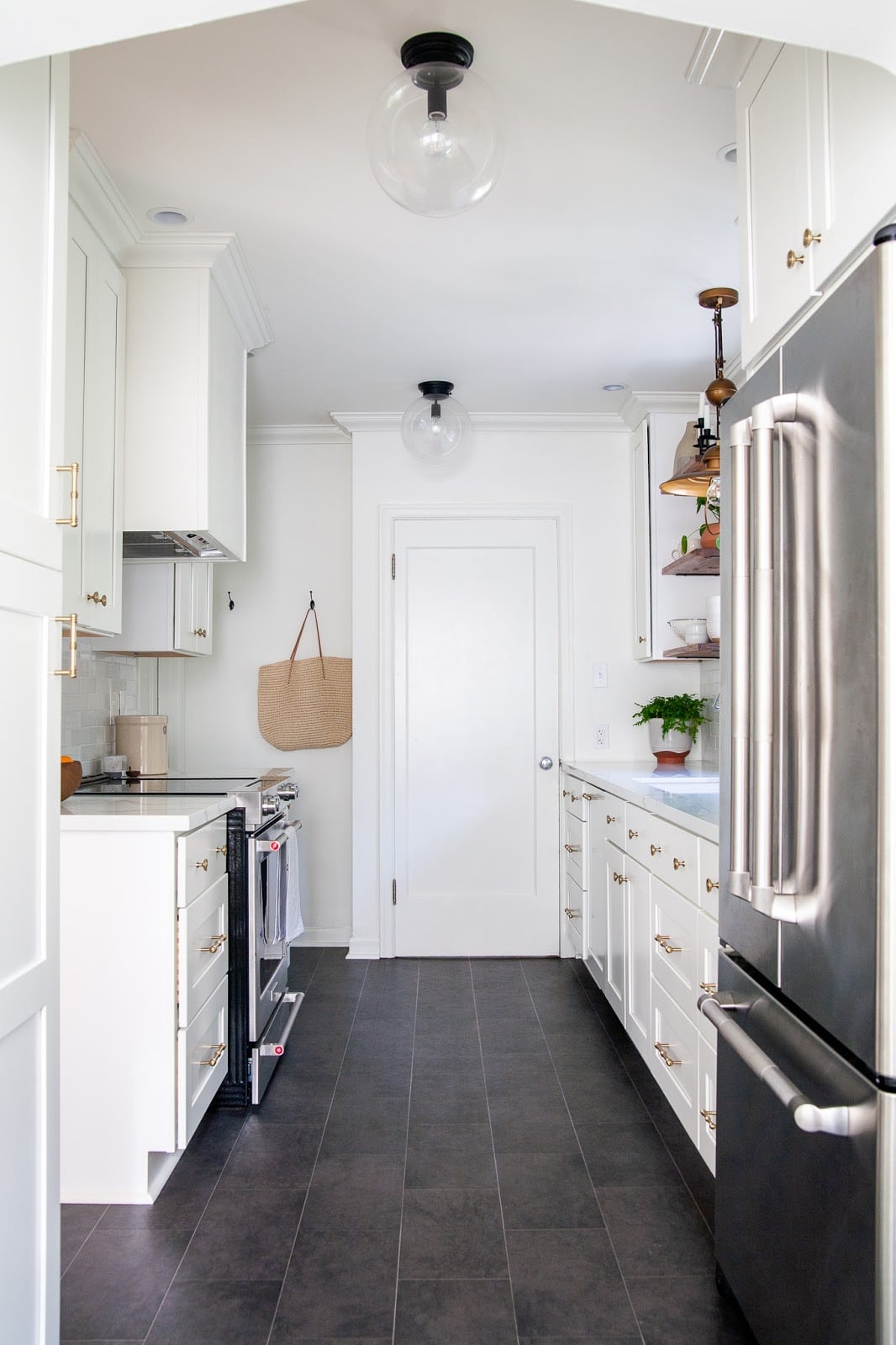 Listen below or find us on your favorite podcast app: iTunes, Stitcher, GooglePlay and Overcast.
In this episode, we cover the biggest projects and design decisions (flooring, lighting, cabinets and more). Plus, we she still chose white cabinets even though she's a bit bored of them. Would she do anything different if she was doing the modern traditional kitchen again? Learn all that and more (including the price of this transformation – it's going to blow your mind!) today on the show.
Links to posts and images we talked about:
You can find us on our blogs or connect with each of us on Instagram:
And you can join our Facebook group here to connect with other listeners and ask questions! Find more of our podcast episodes on the podcast page if you want to tune in to a specific episode.