We recently tried (and encouraged our listeners to try) a month of no-spend home improvement projects--that is, going beyond moving plants around and making meaningful changes in your home without cost being a barrier. This week we recap the progress we made in our houses, and what anyone can learn from a no-spend month.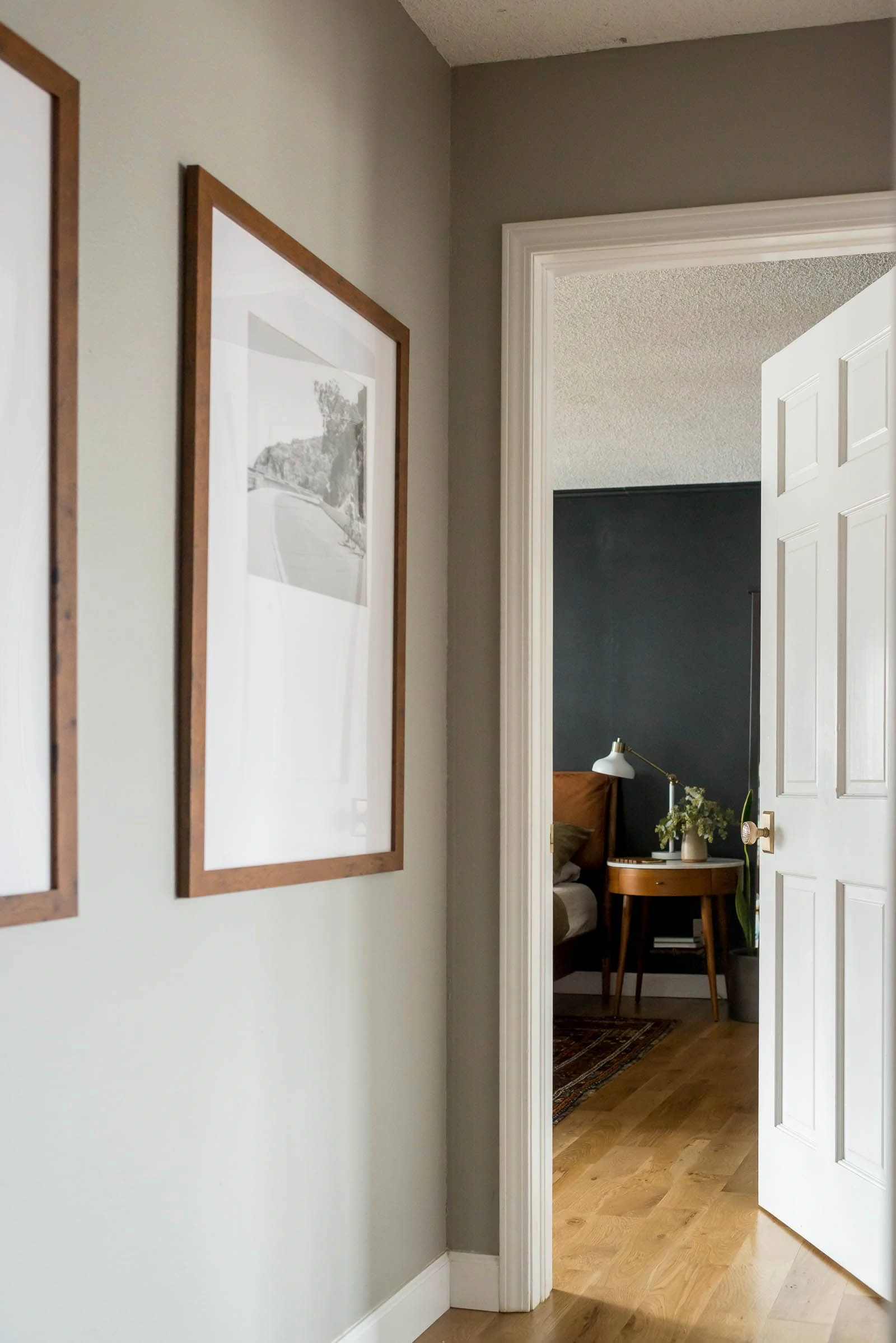 Listen below or find us on your favorite podcast app: iTunes, Stitcher, Spotify, GooglePlay and Overcast
Resources mentioned:
You can find us on our blogs or connect with each of us on Instagram:
And you can join our Facebook group here to connect with other listeners and ask questions!