A deep dive on all things office function and design! We cover the utilitarian essentials (and how to make them more attractive), some design features you can add that are also practical, and facts of office space life like the table-vs-desk debate for work surfaces.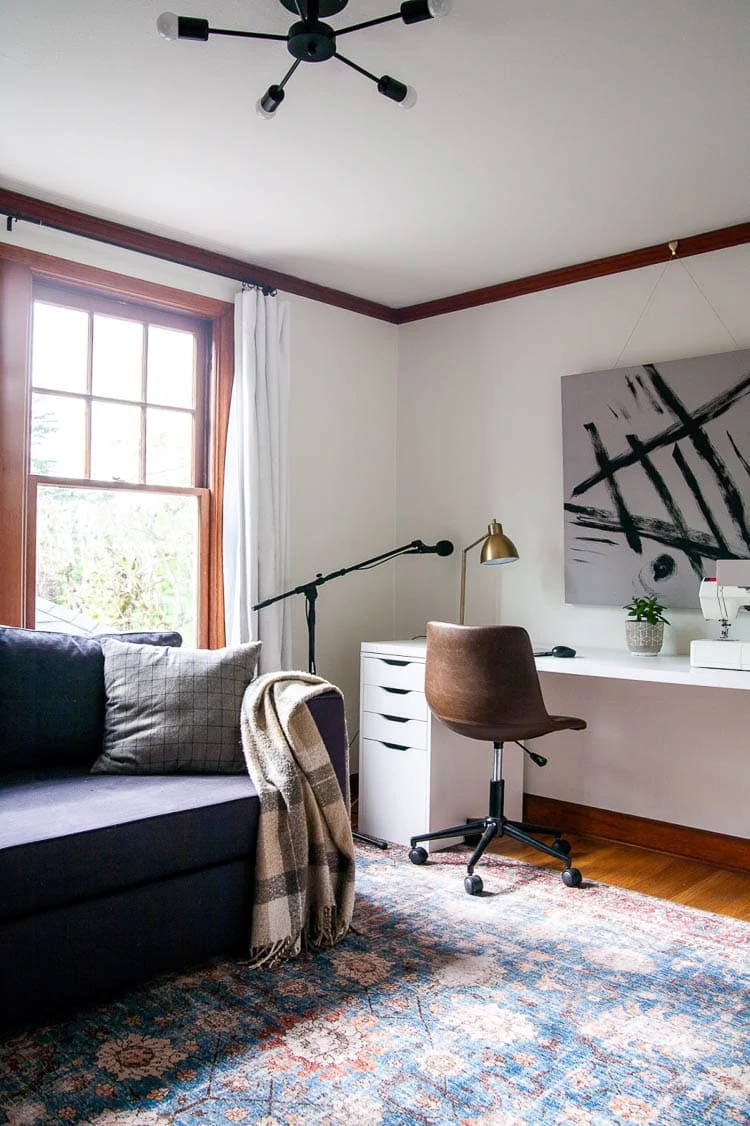 We talked about so many ideas and solutions (contains affiliate links):
Plus shared four office inspirations we love:
You can find us on our blogs or connect with each of us on Instagram: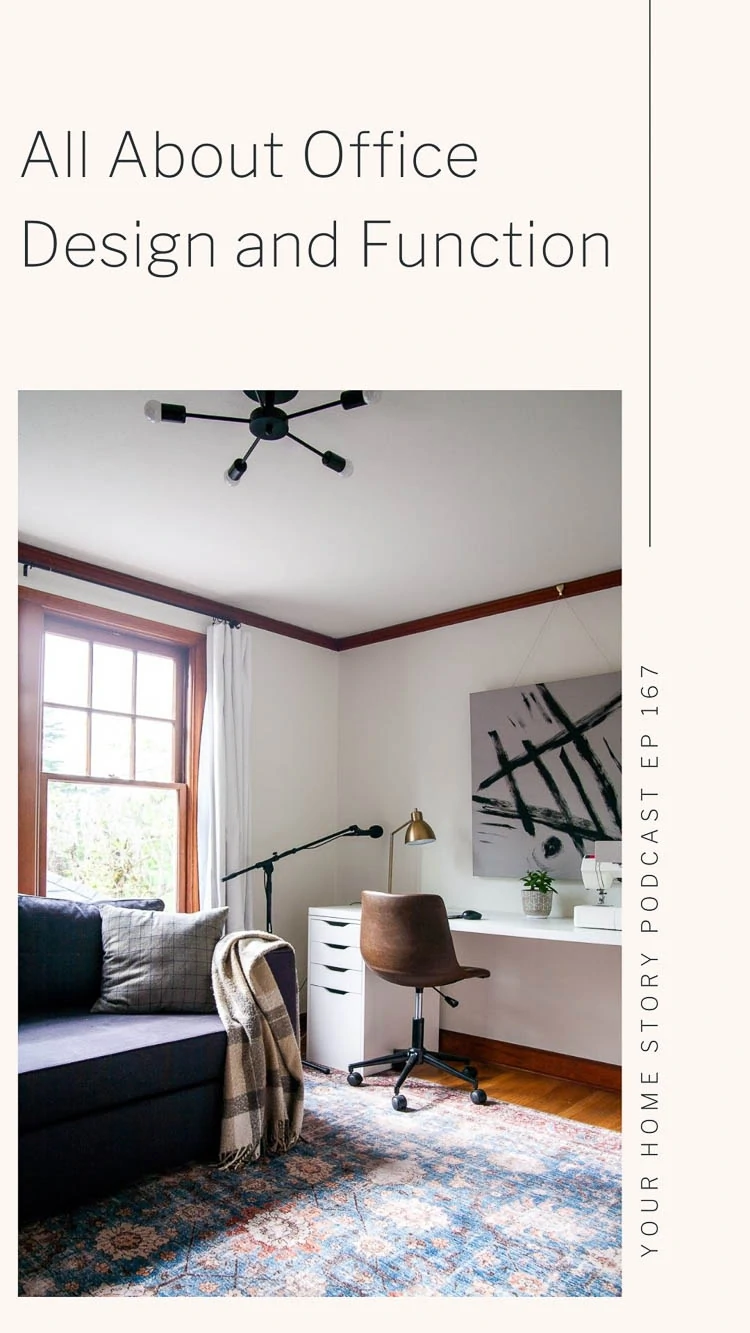 And you can join our Facebook group here to connect with other listeners and ask questions!