This week we have an interview with a full-time real estate agent, landlord to three duplex properties, and DIY home renovator of a Victorian home for the past 8 years! Renee and her husband bought a 1900 home out of foreclosure when they were in their mid-20's and started learning home design and reno skills completely on their own. They've since redone plenty of kitchens and bathrooms, added two bathrooms to their house (with contractors), and removed a 3-story chimney!, navigated financing for multiple properties at once, and thoroughly adopted the home renovator lifestyle.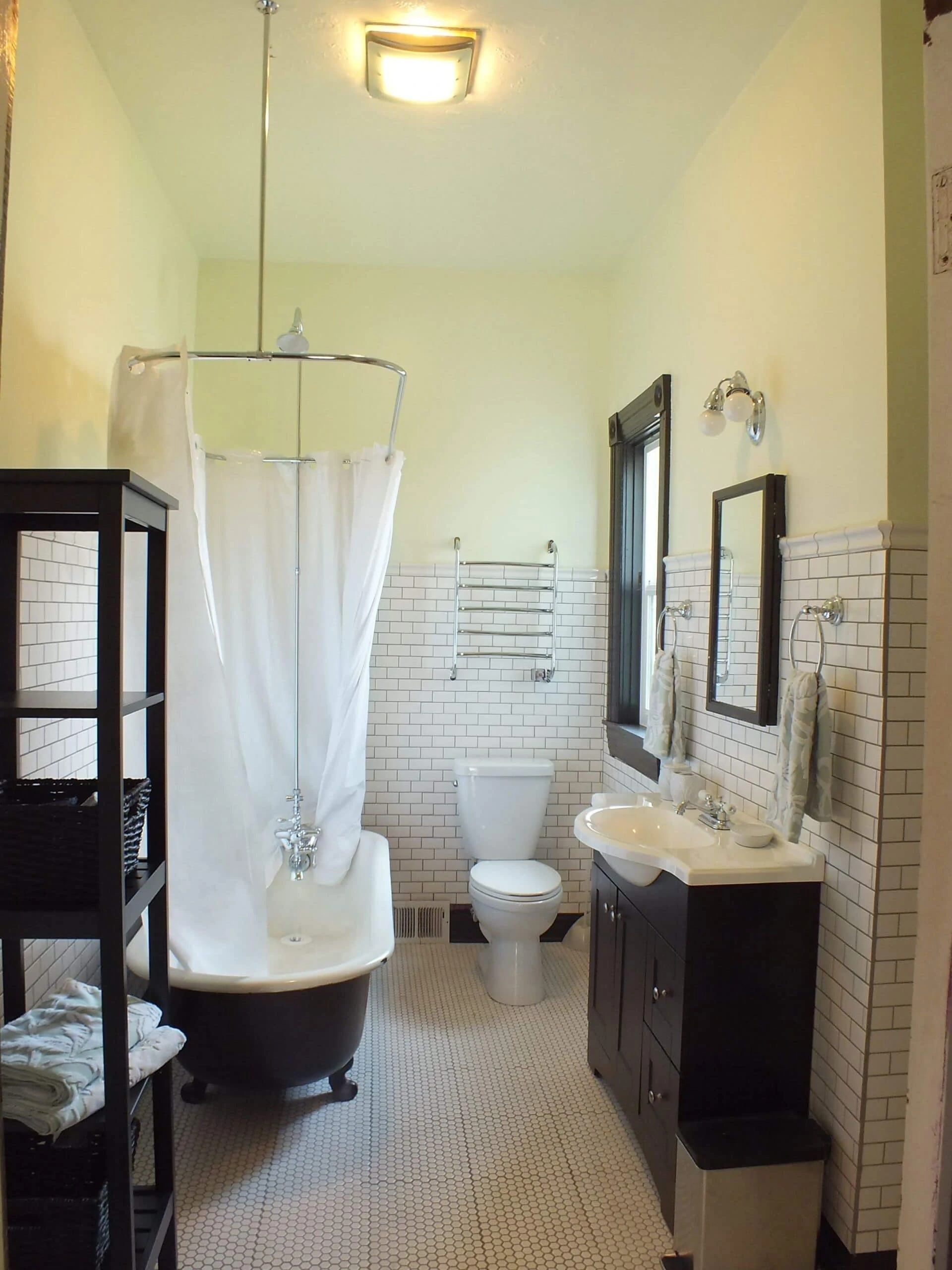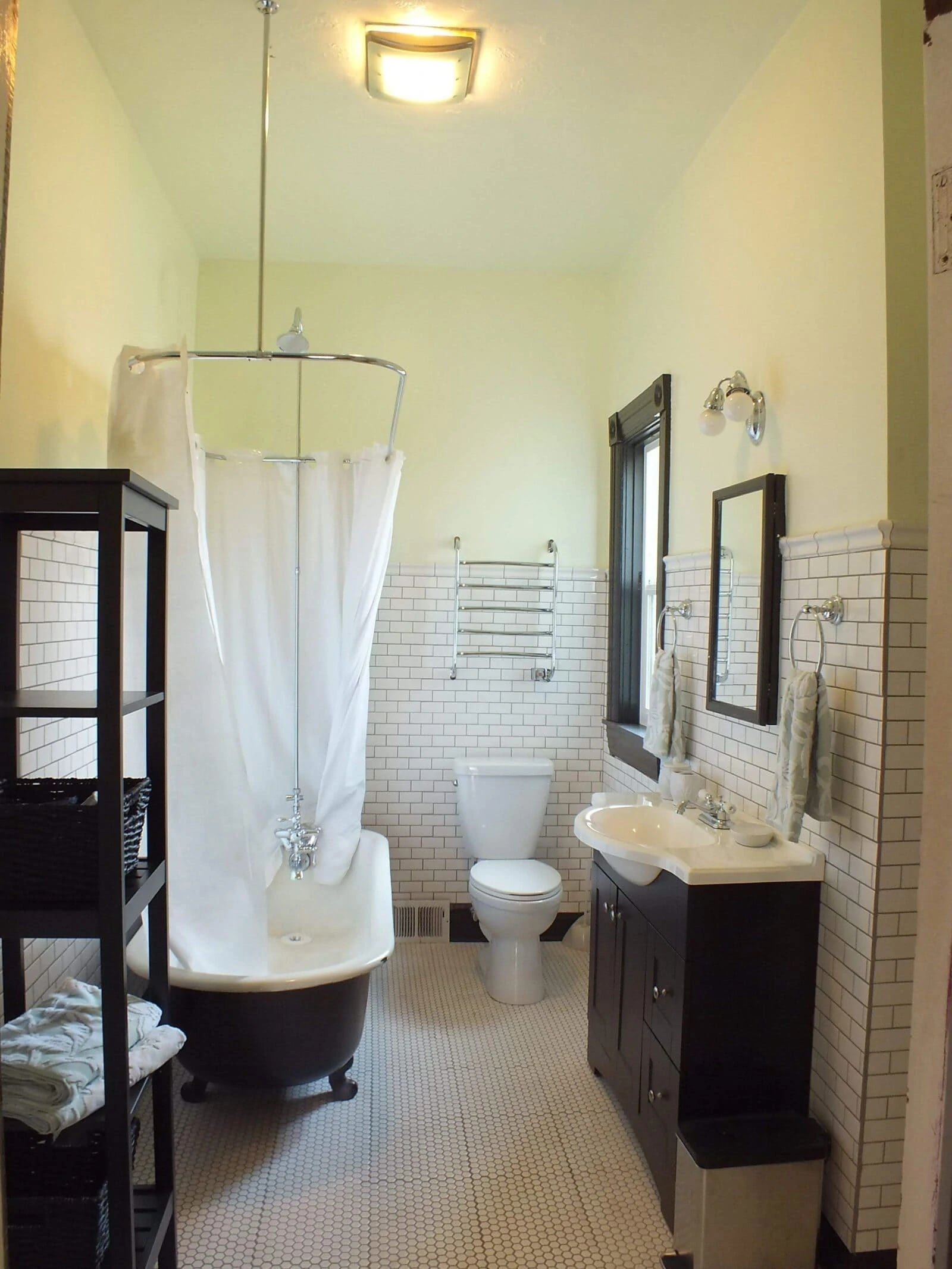 (If you're in the Portland area and want to talk to Renee on your house hunt, email her at [email protected].)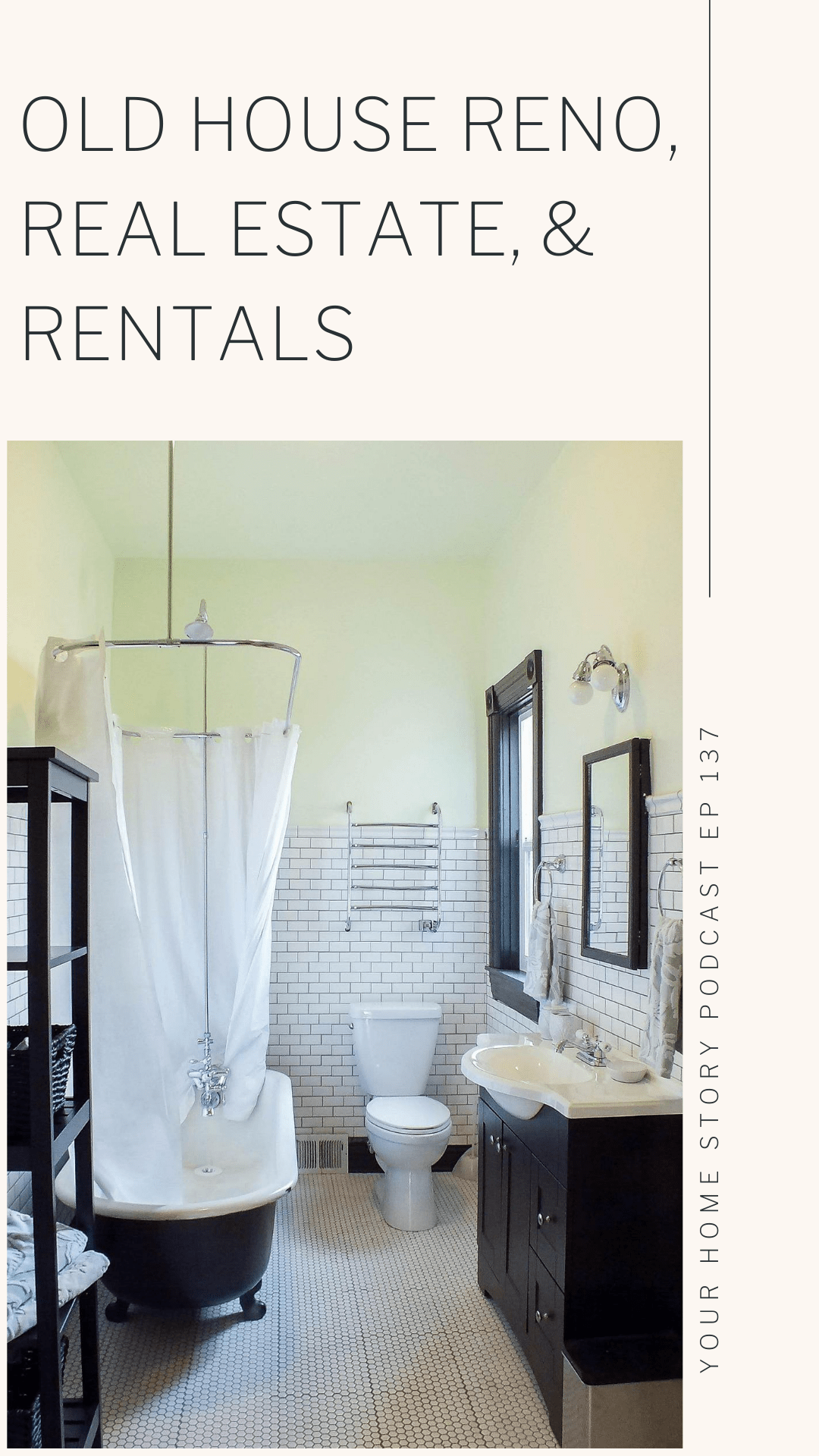 You can find us on our blogs or connect with each of us on Instagram:
And you can join our Facebook group here to connect with other listeners and ask questions!