Talking about outdoor tool upgrades that we love and use!
Honestly, neither of us loves yard work or outdoor projects, but we do them! And we've found a few tools that make things easier. Sharing some basics and some upgrades, plus a few unique hacks! Tune in to hear how we use each of these and when we think they're worth buying.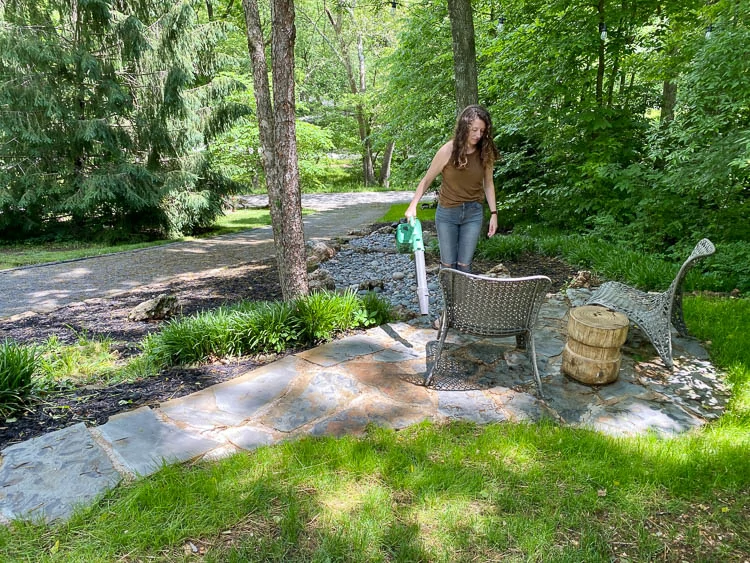 The tools:
Pick
Rototiller
Torch
Leaf blower
Sledgehamer
Hedge trimmer
Tree trimmer
Folding camping/outdoor knife
You can find us on our blogs or connect with each of us on Instagram: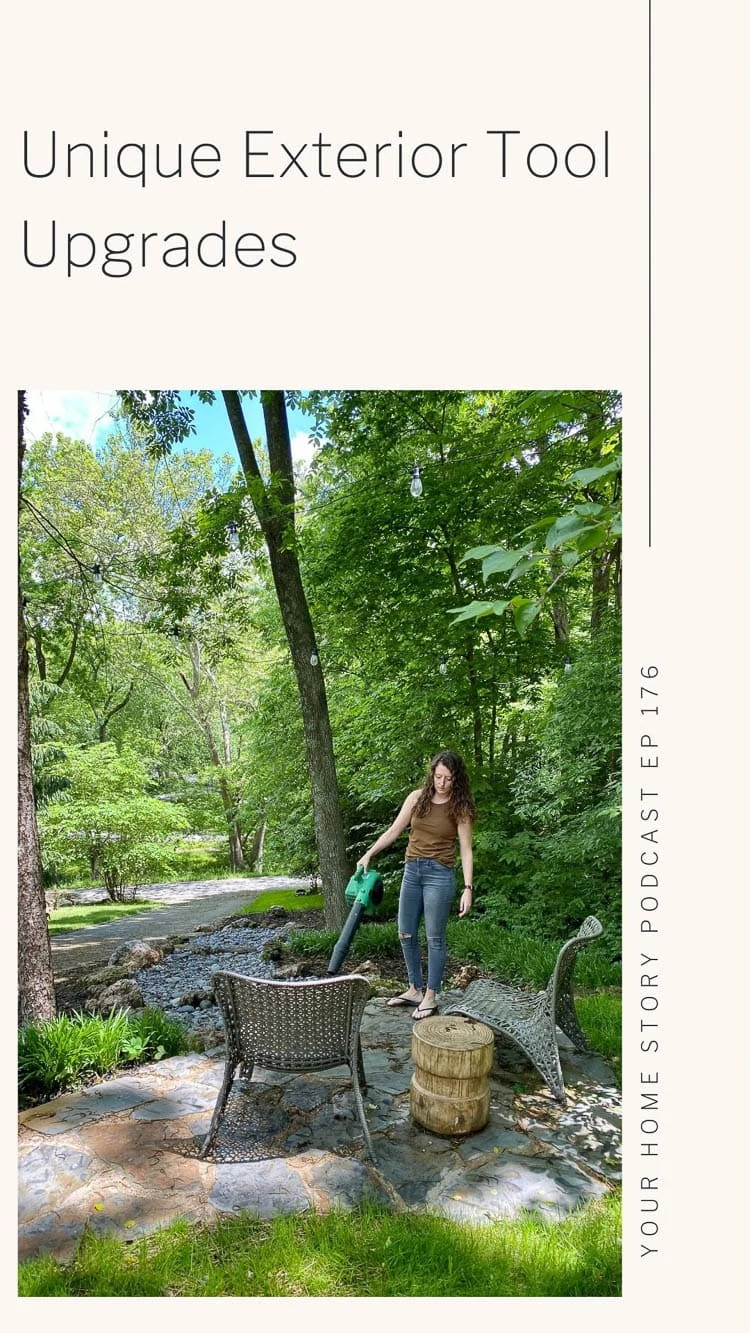 And you can join our Facebook group here to connect with other listeners and ask questions!