Real Estate Staging: What Is It, How much does it cost, do you need it and more. Today, we have Nicole Wear from Friday and Company on the podcast chatting all about her business; plus, hear tips on her style (which is amazing) and other practical tips for DIYing in your house.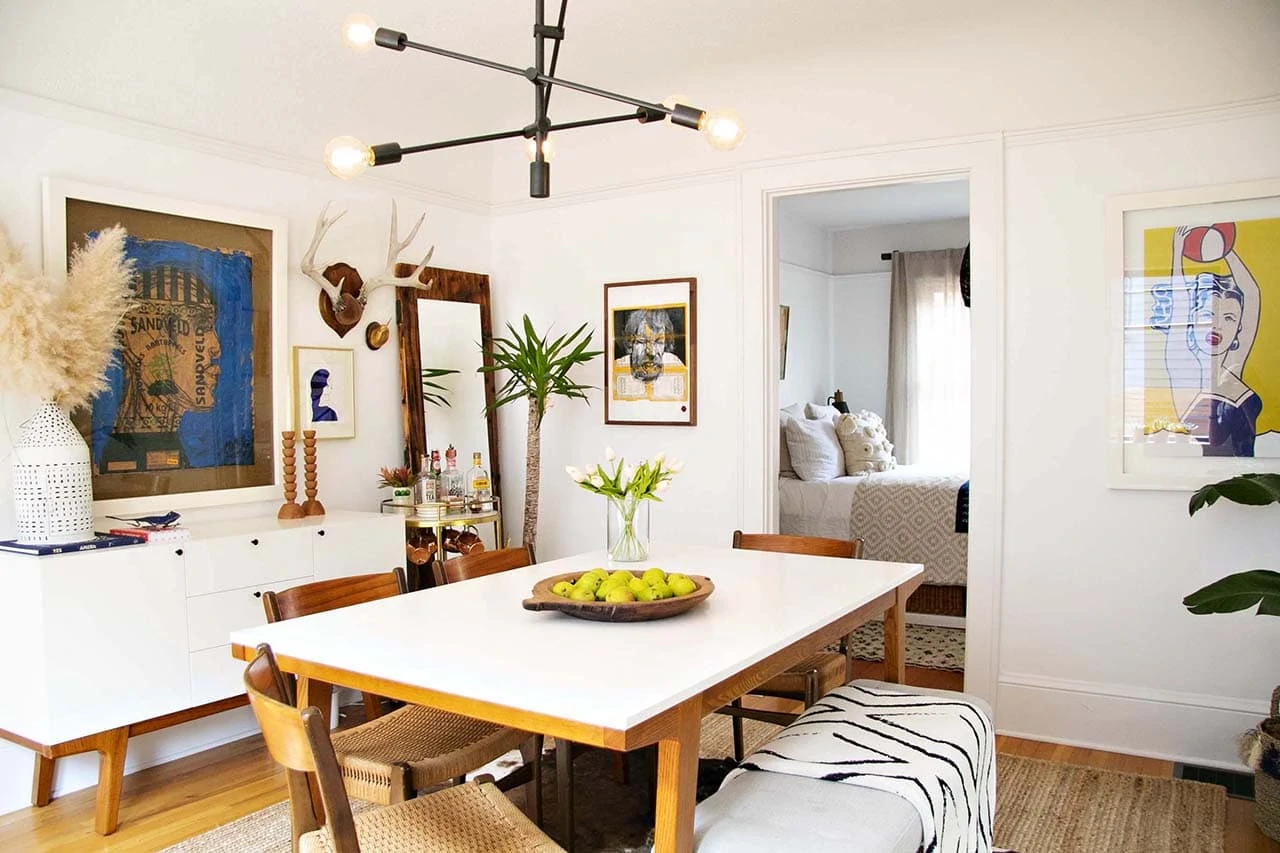 Listen below or find us on your favorite podcast app: iTunes, Stitcher, GooglePlay and Overcast.
Nicole Wear is a stager and stylist who works with her husband, a seasoned residential real estate broker. Nicole talked to us about how the real estate staging process works, what DIYers can do to keep and improve their home values and styling vs. being comfortable in your own home, plus more!
We had so much fun talking to Nicole and we love how confident Nicole is! She really shares her years of experience and knows how to stage and style a home to sell! Some knowledge she shared:
The

unique piece of art

that drew Ashley to Nicole's Instagram

Working with her real estate agent husband day in and day out

How/when/why real estate firms offer staging and styling services

How to figure out the task list of what to do to your home before it's ready to be listed

Answering: Should you paint before resale? What colors?

Perfect-world updates you'd do to your home before selling, plus the second tier if you're limited in time and money

What she asks almost every client to remove from their homes

What the DIY home improvement/decor DIYer should do if keeping in mind resale--if you plan to sell in 2-5 years?

What tile NOT to use if you update your backsplash!

How to be mindful of what's appropriate for your home

How to make your home feel consistent and intentional

What she's learned from staging homes that has influenced her own home
You can find us on our blogs or connect with each of us on Instagram:
Pin for later: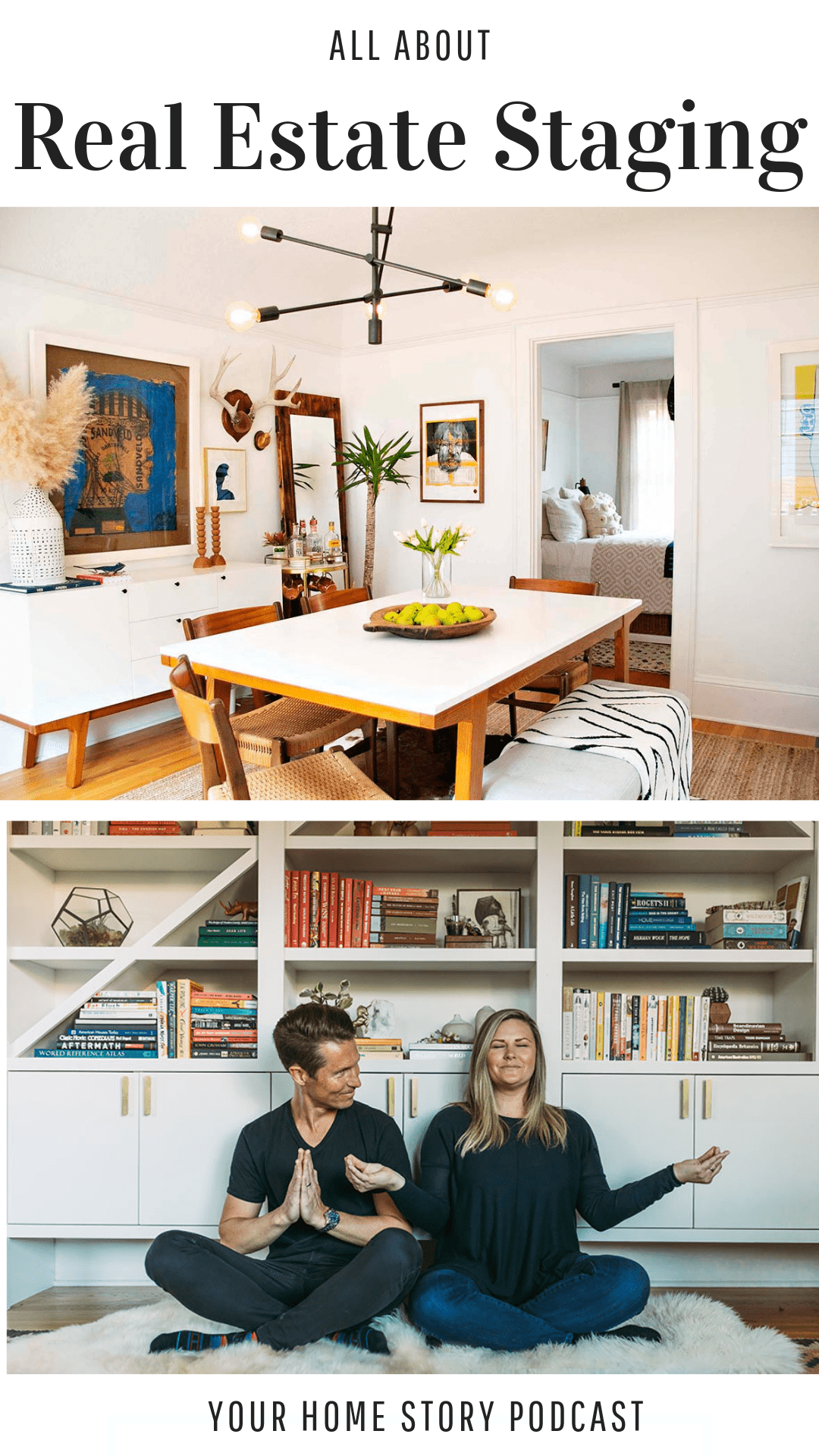 Plus, join our Facebook group here to share your questions and ideas!