We thought it would be fun to share about some of our recent home purchases. Most of our purchases we've really loved but there's a few in there that we might regret. From drying racks to kantha quilts, tune in to hear how we are making our homes work better for us.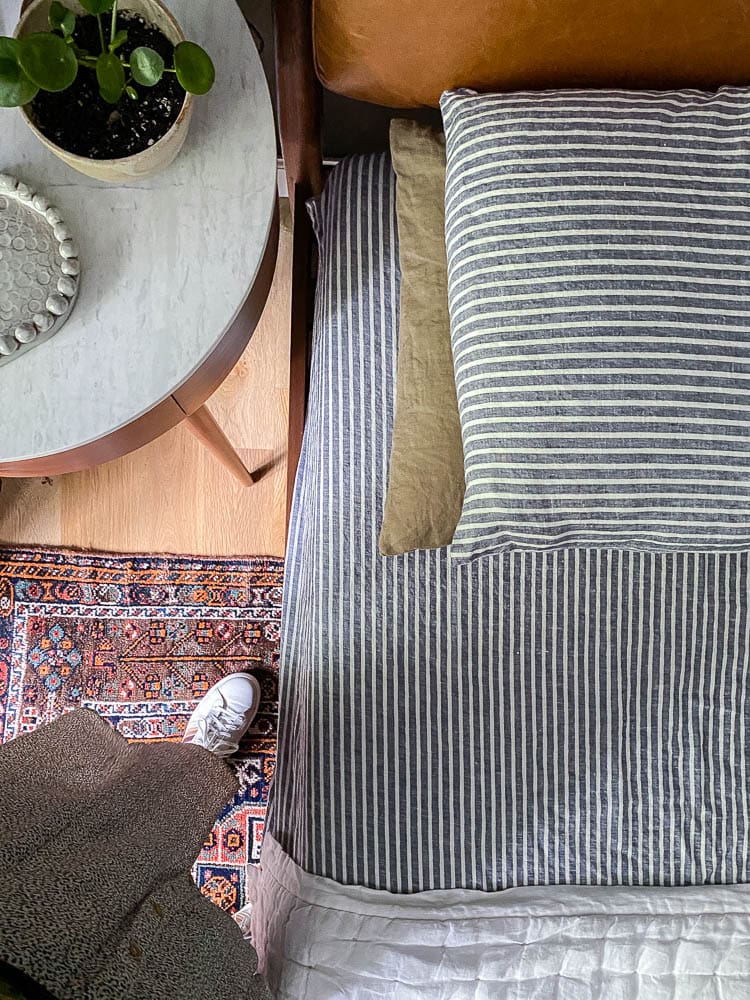 Listen below or find me on your favorite podcast app: iTunes, Stitcher, Spotify, GooglePlay, Amazon Music and Overcast
Recent Home Purchases
(Affiliate links below)
You can find us on our blogs or connect with each of us on Instagram: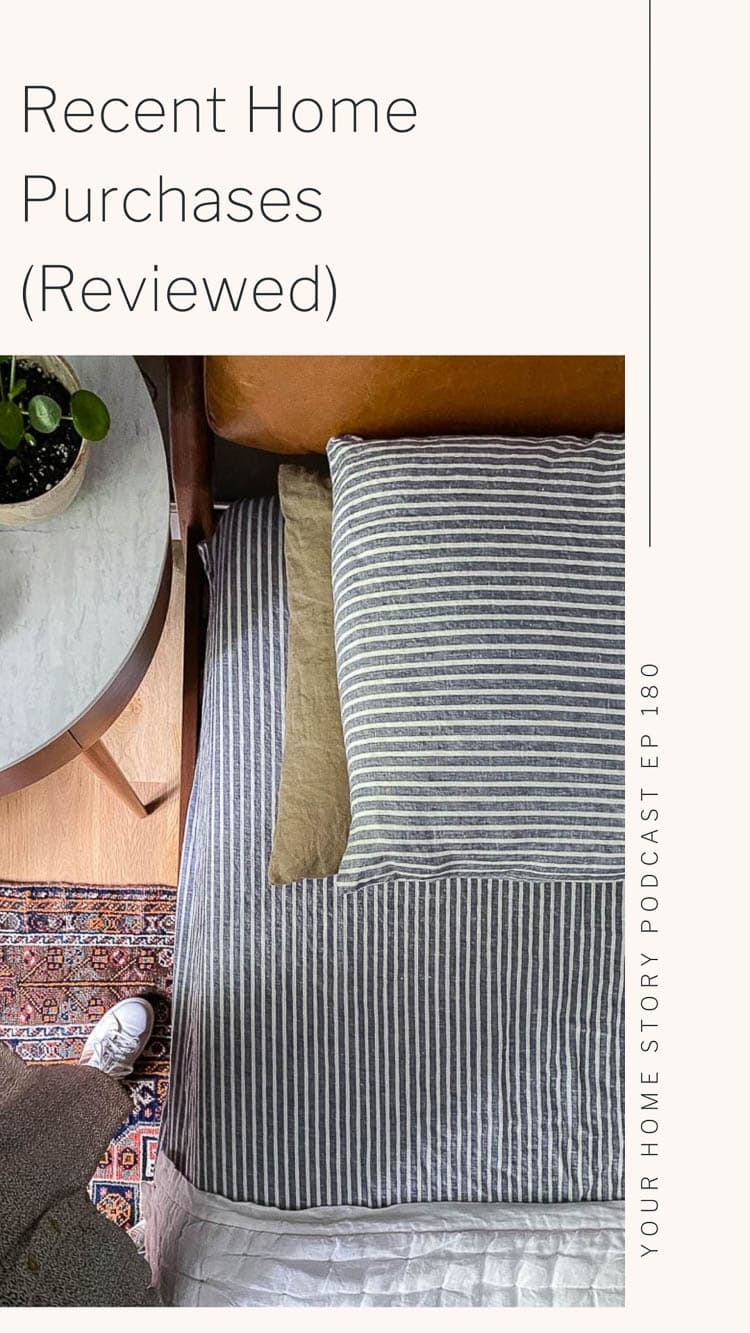 And you can join our Facebook group here to connect with other listeners and ask questions!