Hey! So, the posting has been a bit light lately… have you noticed? If so, sorry! If not, good! Luke and I escaped to Costa Rica last week. It was great to get away and relax for a bit. I'll share a travel post later in the week with a few things that we did and loved – you'll want to pin it for later… promise! Greyson went to Disney with my Mom and Step-Dad. He had a great time. We've been back together since Saturday mid-morning and it's been good. Time apart makes the time together that much better. Anyways, before I left I managed to get a new DIY project done that I'm loving…. Repurposed Wall Planters.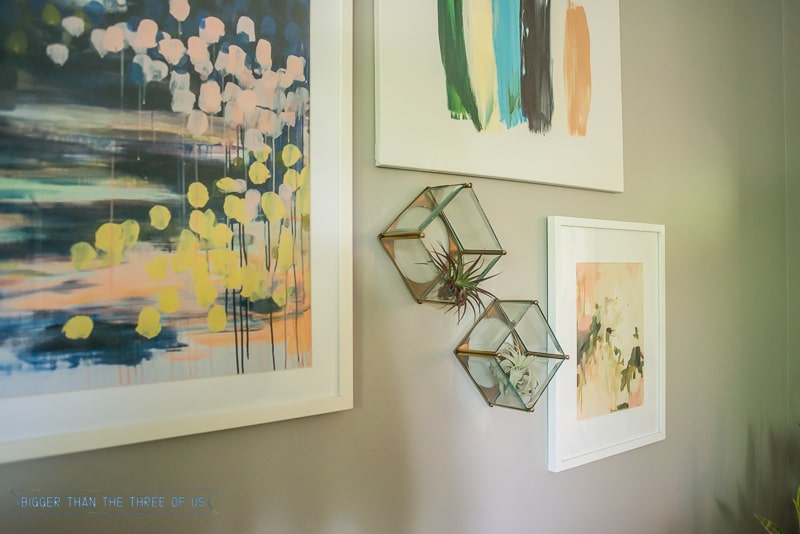 Aren't they cool?

I actually had the idea to make a planter out of this one: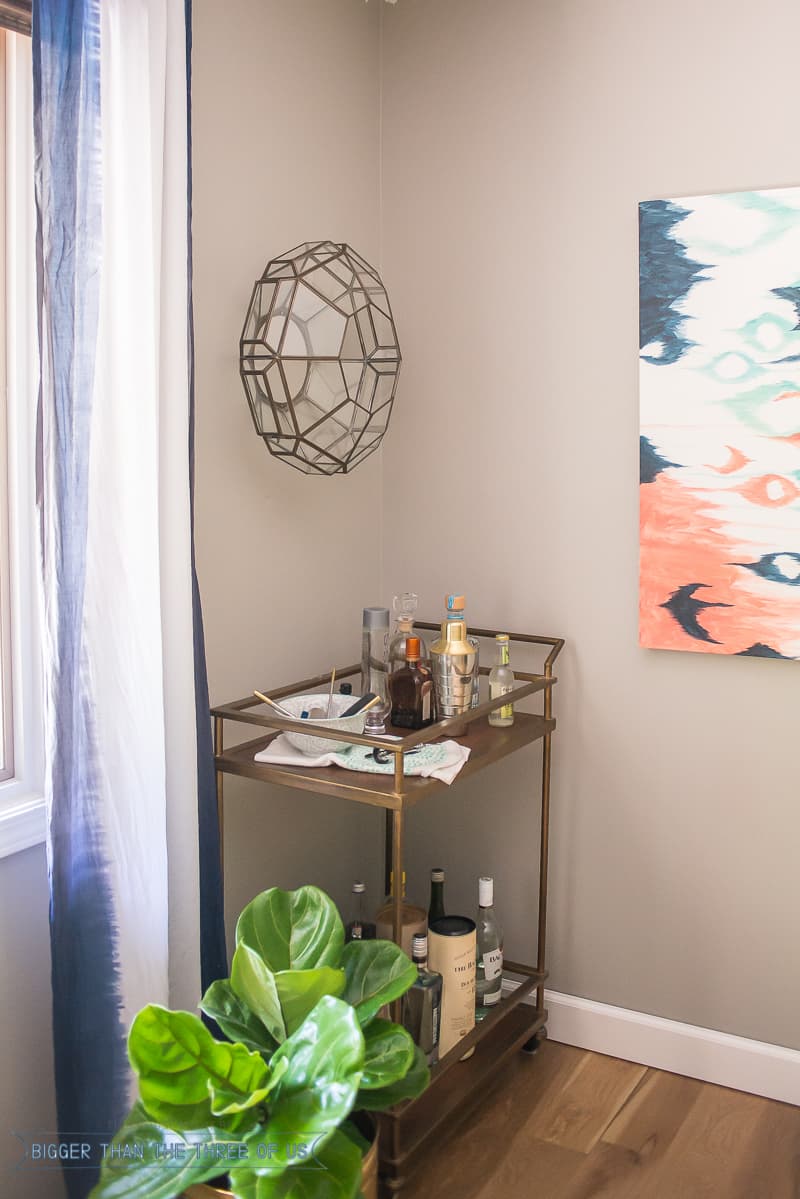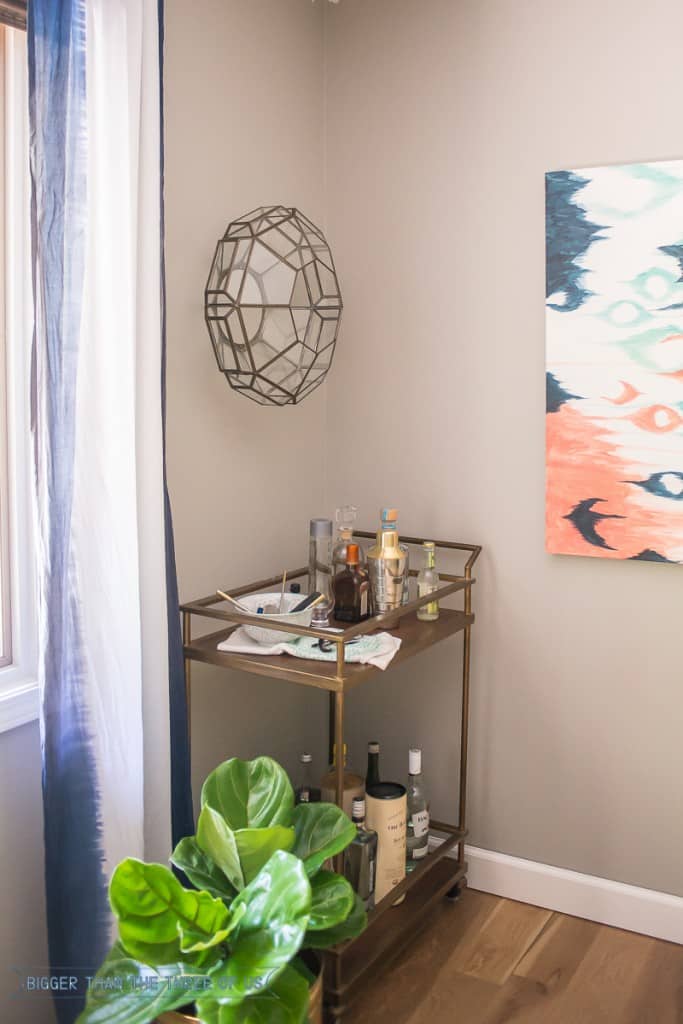 But then, I really liked how it looked plain. Still, I couldn't get the planter idea out of my head.
So, I grabbed a few small light fixtures, at my local Habitat for Humanity store, and went to work.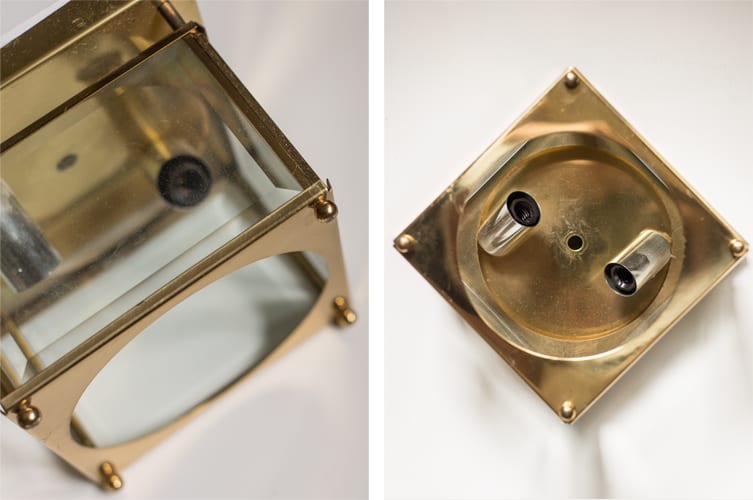 It wasn't hard but I do have a few tips for you. You can get the step-by-step over at eHow!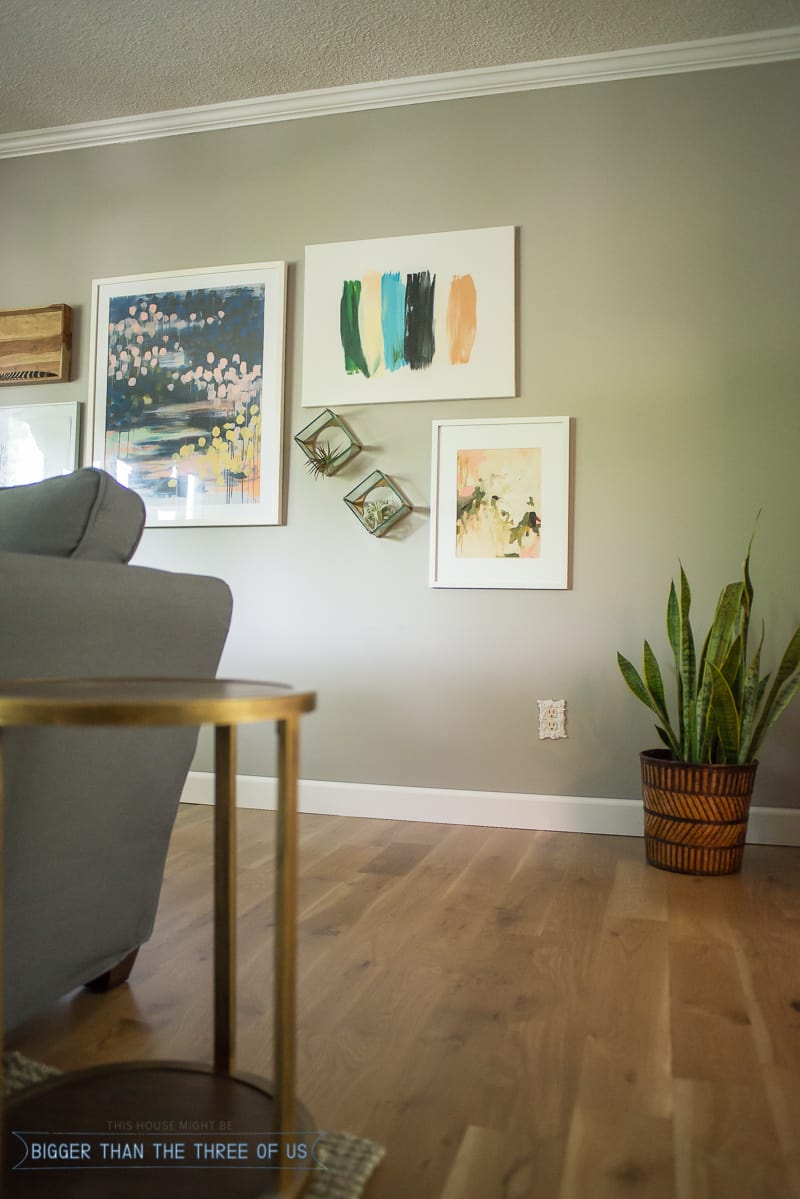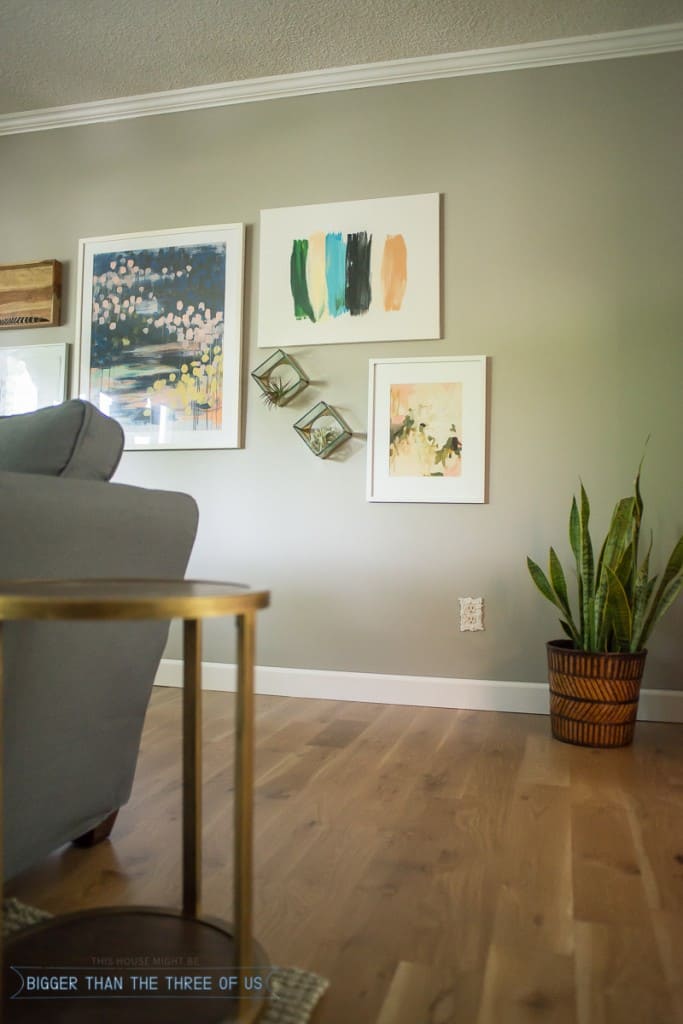 I think they could stand alone in a small spot or you could put them in a gallery wall like I did. They ended up being pretty perfect for that gallery wall spot, which was great because I stole the piece that was there to put in the kitchen. You play musical chairs with your decor pieces as well, right? =)