Let's review past home purchases for the good, the bad and the really bad (sawhorses, I'm looking at you!). I always find is so interesting to hear what people truly love or hate within their home when it comes to items they have purchased.
So, today, I'm sharing about a few things that we've had (all for at least six months but most for longer) and what I like or don't like about them.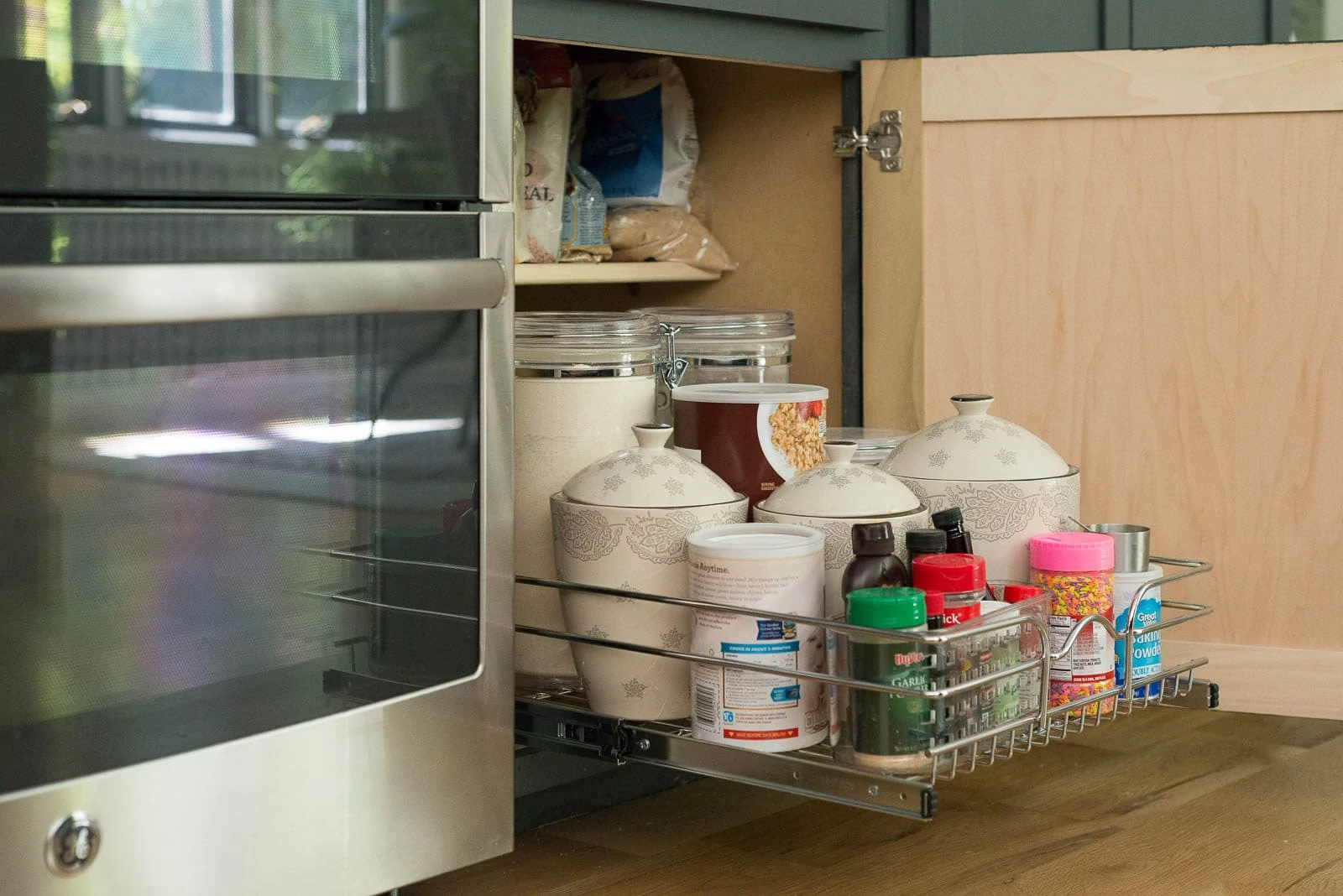 Definitely tune in above if you haven't for the deep dive on all of these items but links are below if you are looking for those!
Reviewing Past Home Purchases
Sawhorses (we don't love the one's we have so I won't link)