We just got back from spending a lovely nine days in Italy. I shared pieces of our trip on Instagram and was asked for some recommendations.
So, some of the tours that we'd recommend, where we stayed and shopping tips are below!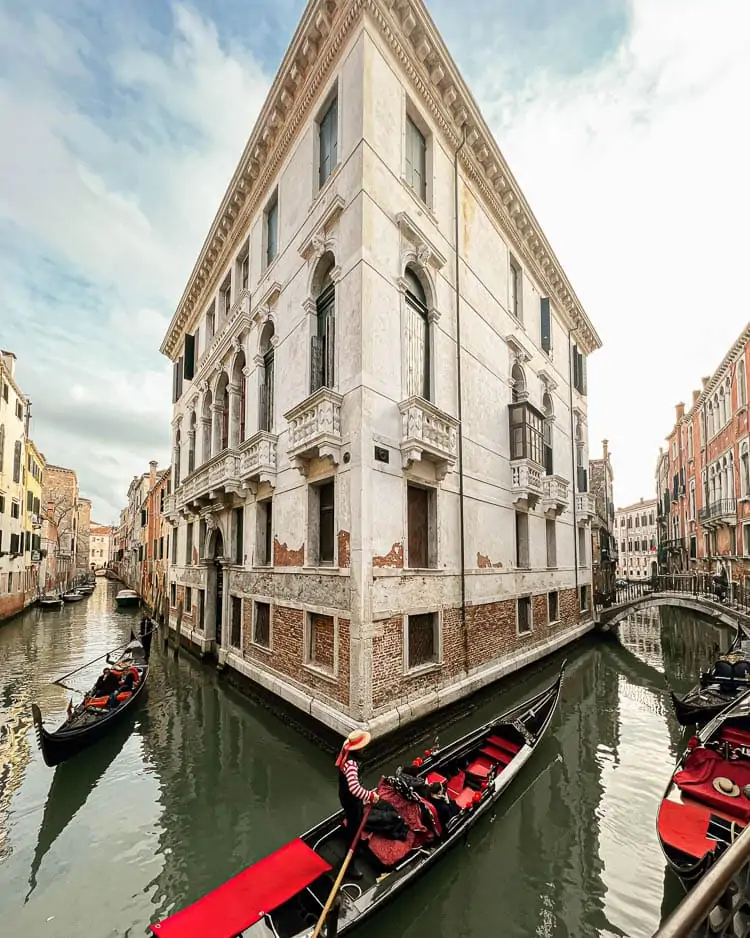 Rome and Venice Tour and Airbnb Recommendations
4 Days in Rome
I'm not going to give you a play-by-play of all the sites to see. You could spend weeks in Rome and still not see them all. I'll let you pick and research those on your own but I did want to share a few stores, tours, etc., that we really enjoyed.
Recommended Small Group Rome Tours and Experiences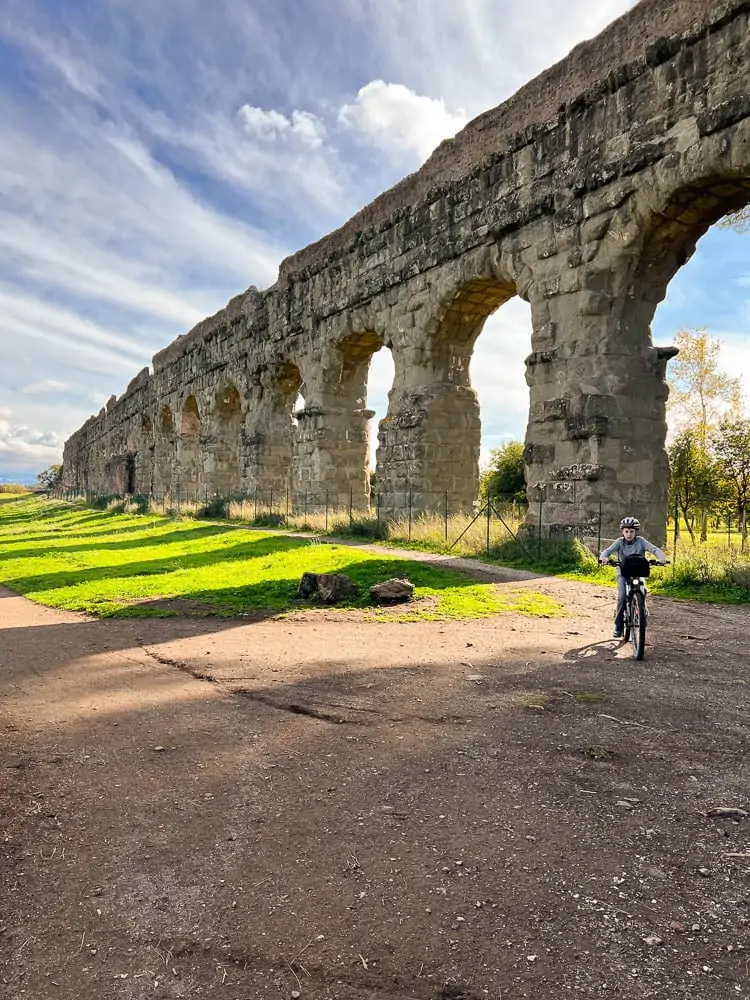 Rome Food Recommendations
Overall, we ate a lot of gelato. We struck out on most restaurants. I wouldn't say the restaurants that we ate at were horrible or anything but I wouldn't go out of my way to recommend them!
Antique Stores or Flea Markets In Rome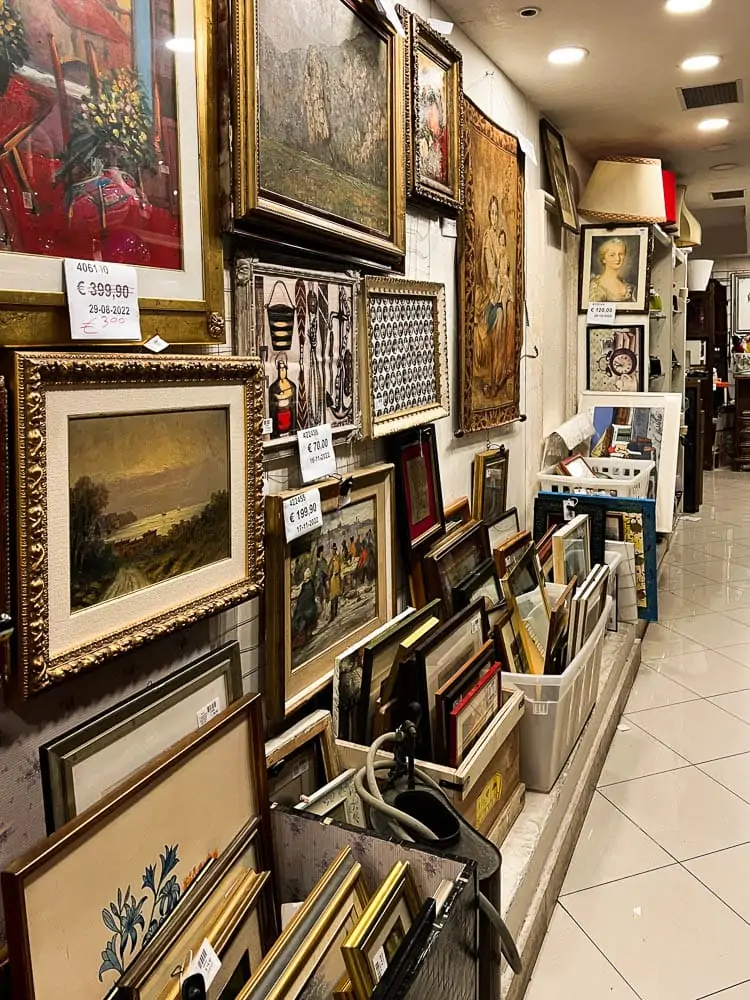 2 Bedroom Airbnb in Rome
We stayed in this book and art-filled apartment in Trastevere. We liked the location a lot and the apartment had everything we needed. It could have been slightly more modern in living furnishings but the beds and pillows were comfy! If you had a ton of luggage, this apartment would be challenging because there are two staircases to get to it and the last one is steep and tight! If you like antiques, art and books then this is a good choice. Overall, for the price (around $190 per night), we were happy.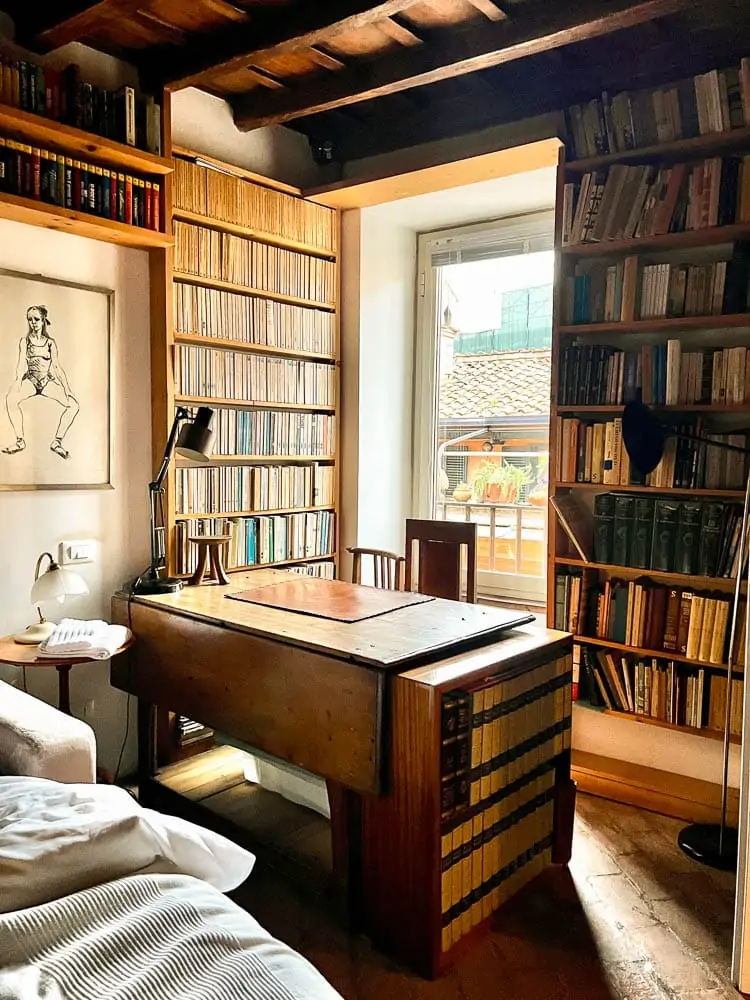 To get to Venice from Rome, we took the train out of the main train station in Rome. I pre-booked our tickets and it was easy.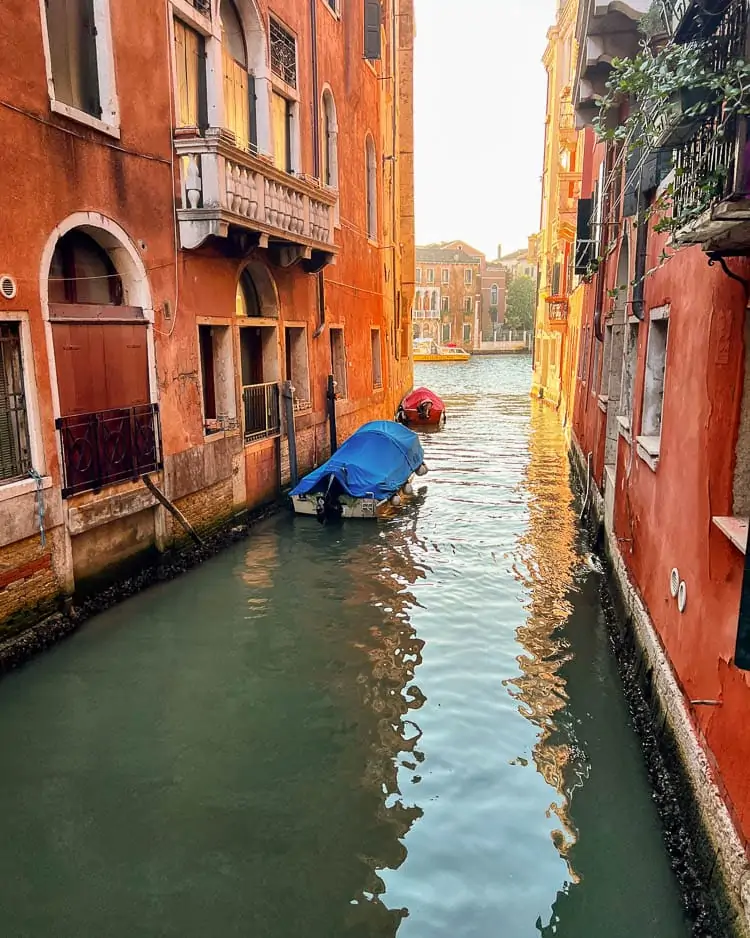 4 Days in Venice
Recommendations for Venice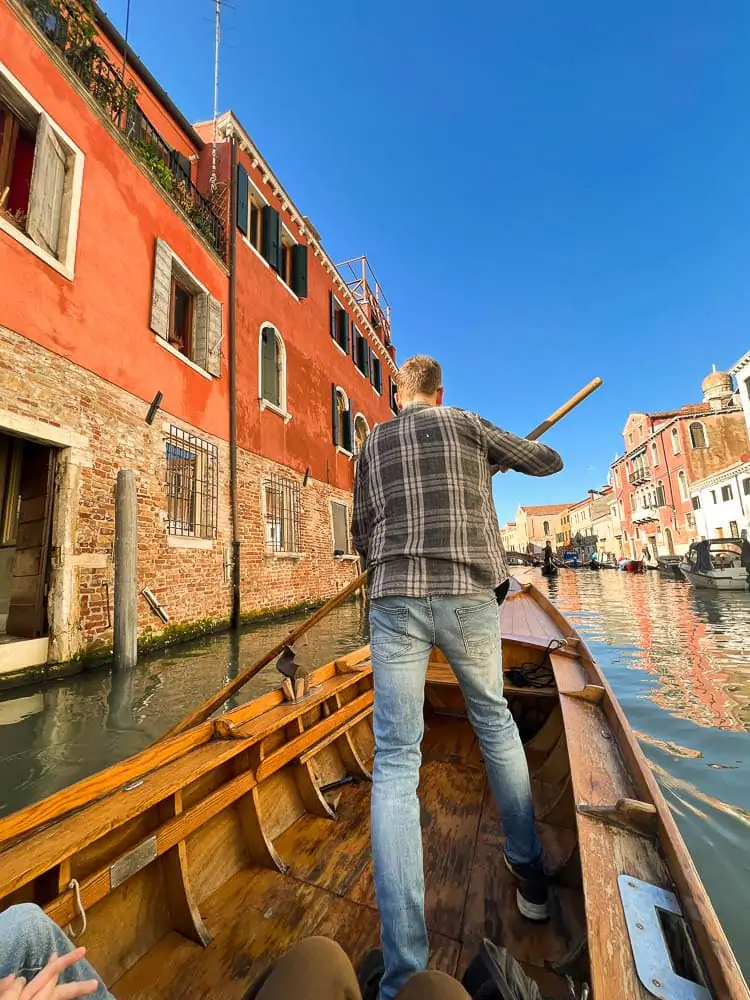 Venice Food Recommendations
Shopping in Venice
2 Bedroom Airbnb in Venice
We stayed in this Terazier Apartment with Balcony and Canal Views. It was absolutely stunning. For just the three of us, it was a slight splurge but definitely worth it. The rooms were all bright and clean and we felt right at home. It's a two bedroom but with extra beds in each bedroom so you could book this even with a bigger family. Highly recommend!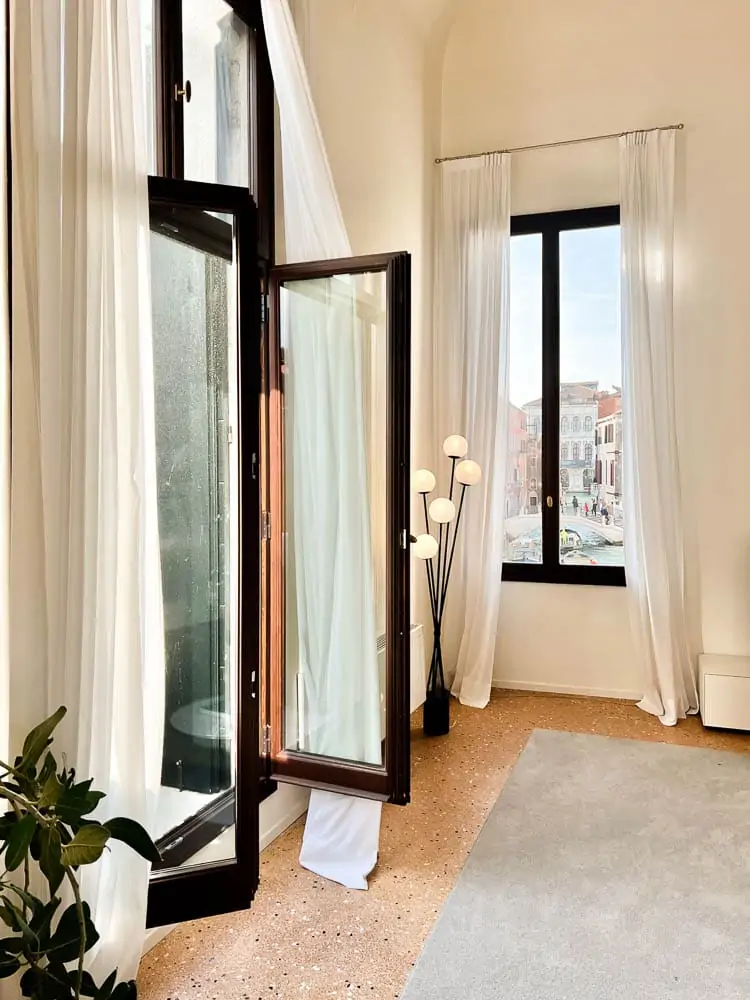 Overall, we had a lovely time. If I could change one thing about our trip, I would have stayed one more day in Rome and one less in Venice. There's just so much to do in Rome and I think our time would have been better served with one more day there. No big regrets either way, but three full days in Venice was plenty. I will say that this is the second time that Luke and I have been to Venice and Rome so that might be part of it!
Anyways, I hope my Rome and Venice Tour Recommendations help if you are looking to book a trip to Italy.
See more of our trips on our travel page!