Simple home products that improve how you feel about doing mundane chores around the house really can have a big effect on our moods.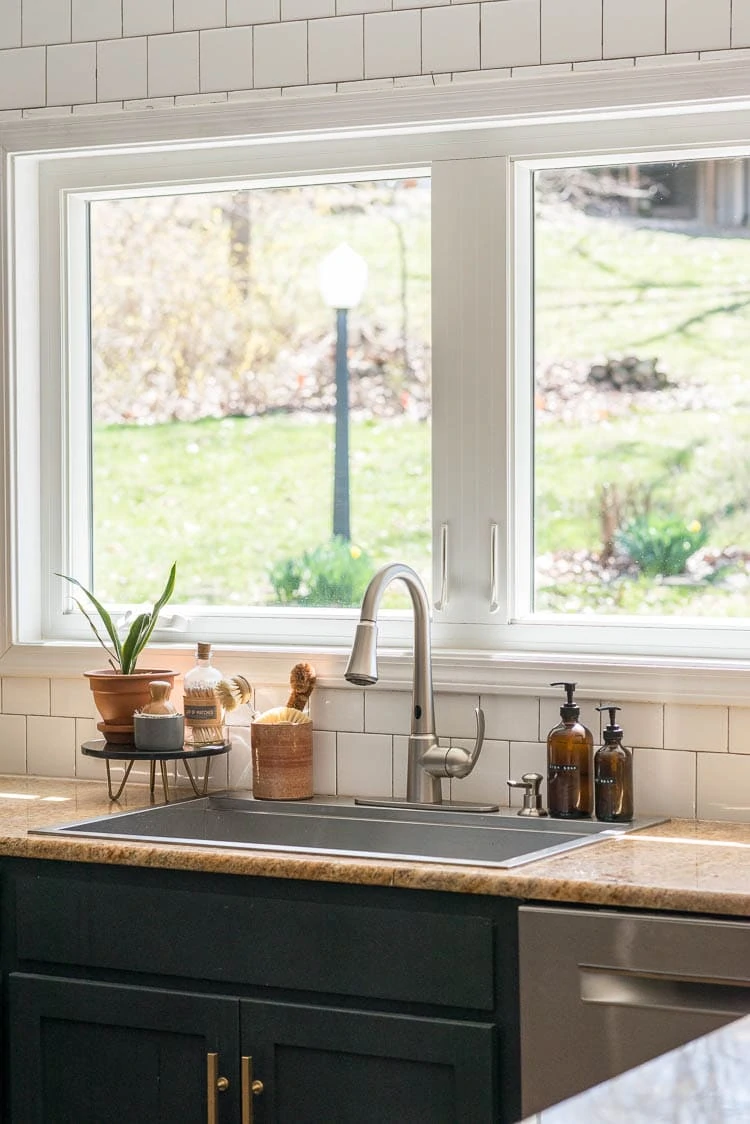 Listen below or find us on your favorite podcast app: iTunes, Stitcher, Spotify, GooglePlay and Overcast
As we continue with the theme of "less is more" this year, we are taking a look at how we've improved life in our kitchen, laundry rooms, etc. Small tweaks regarding home products have made us so much happier. In this episode we are sharing those simple products that we are loving and why we are loving them with you today.

Some of our favorite products right now are: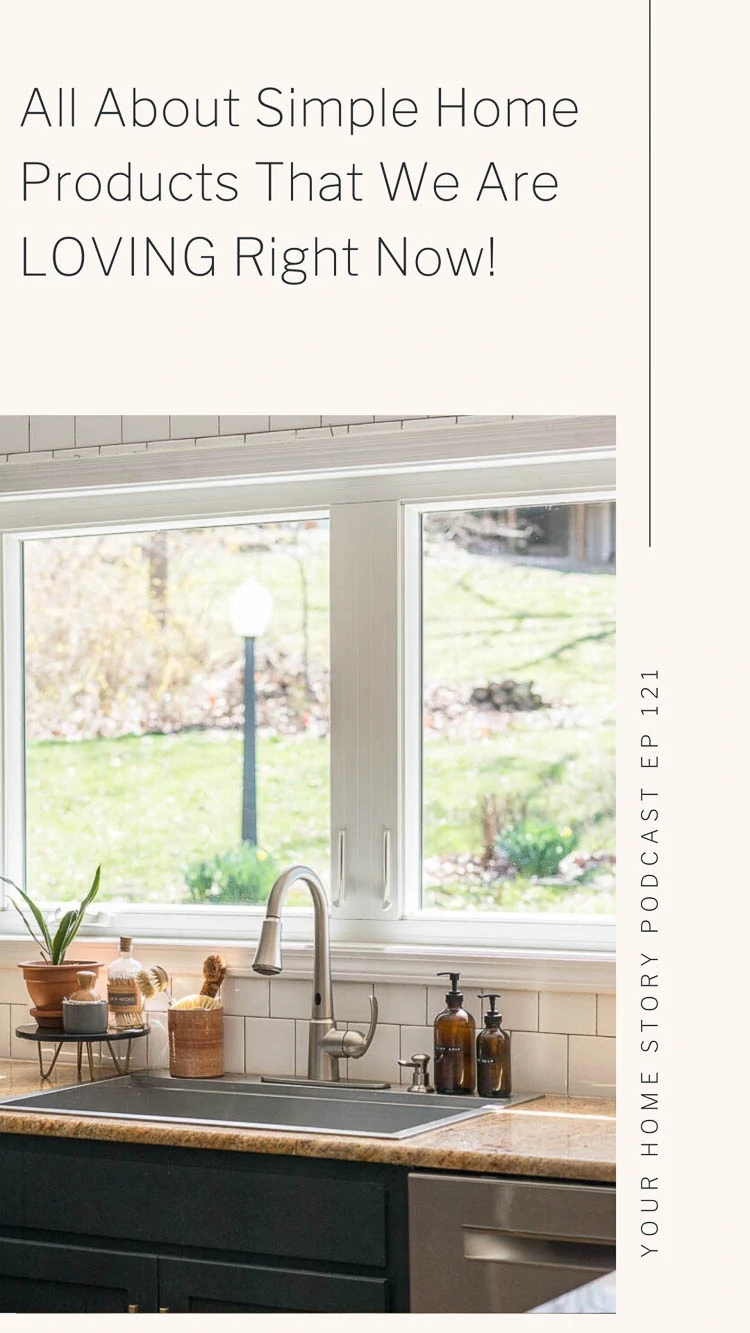 You can find us on our blogs or connect with each of us on Instagram:
Play catch-up on past episodes and you can join our Facebook group here to connect with other listeners and ask questions!