When should you use spray paint? How do you get the aged look of brass with Rub n Buff? Can you paint metal? Should you paint metal? We are talking about all things spray paint, gold leaf, and Rub n Buff today and sharing about successes, failures, and tips for using them in the future.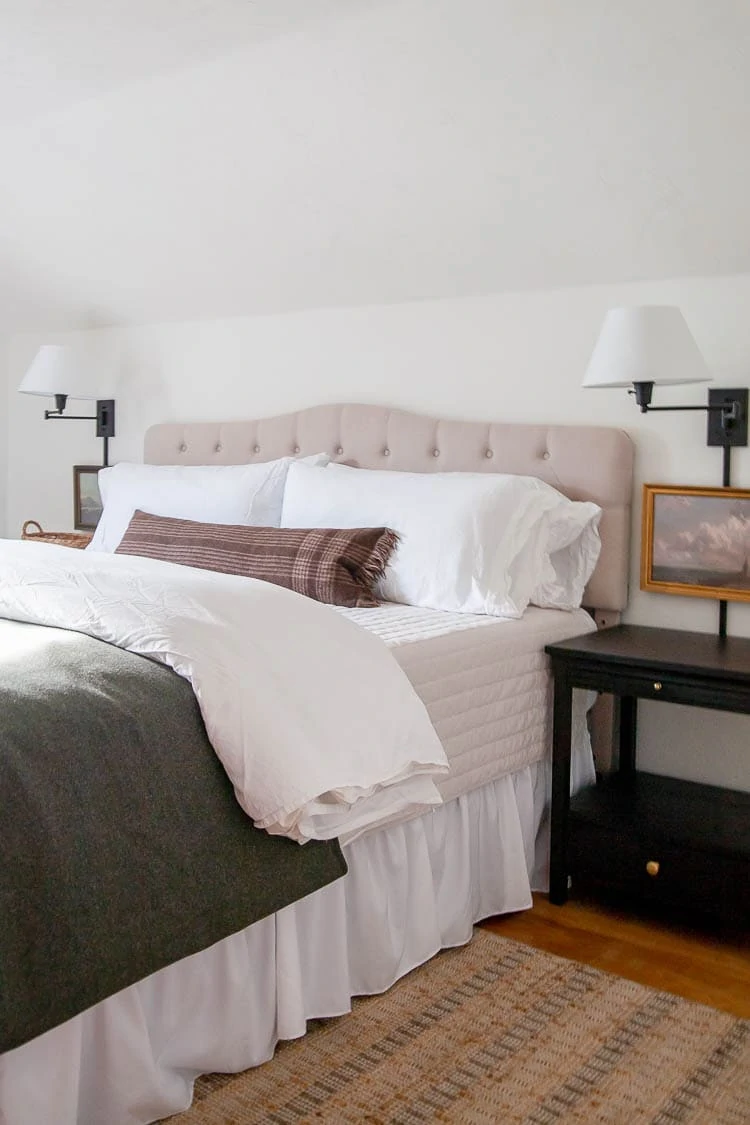 Resources we mentioned:
You can find us on our blogs or connect with each of us on Instagram: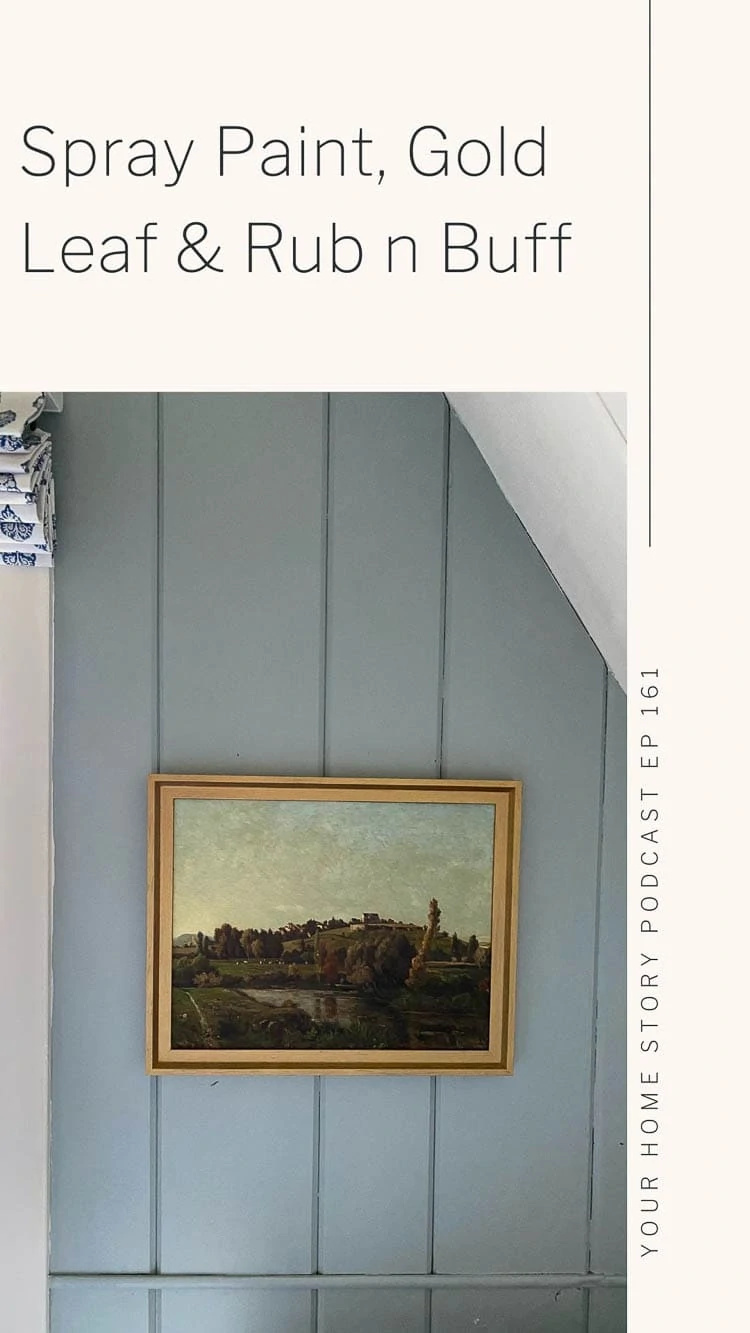 And you can join our Facebook group here to connect with other listeners and ask questions!