This small project has been a long time coming. Seriously! We started our master bathroom nook (yep, that's what I'm calling it) a few months after we moved in. We ripped down wallpaper, went crazy with paint and bought a few decor items. Then, it sat there for oh, ten months or so. Then, we decided to try vinyl tile. We installed that in October of last year, but never finished the room. It needed to have the baseboards primed and painted and now, 9 months later...I can say they finally got primed and painted. Sometimes, you just look and look at something and never do anything about it.
This little update (we plan on a huge makeover in a few years) cost about $125.
This before picture is actually after the wallpaper had been removed, but you get the point.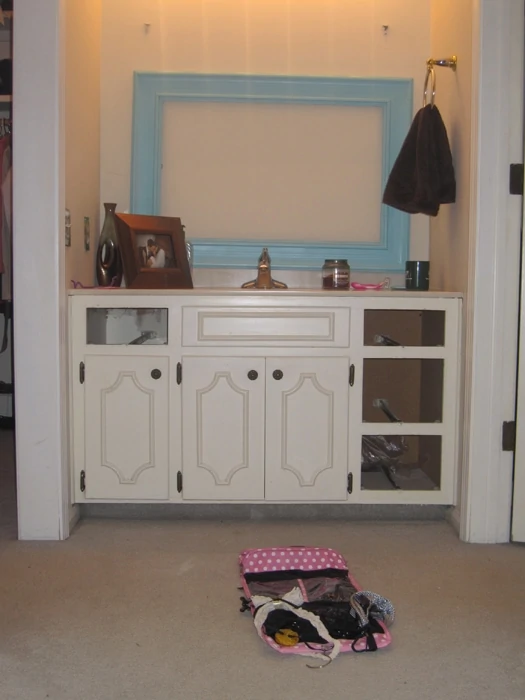 After: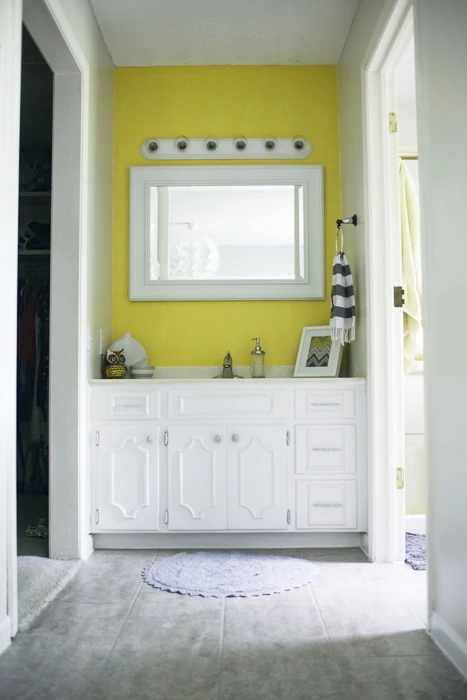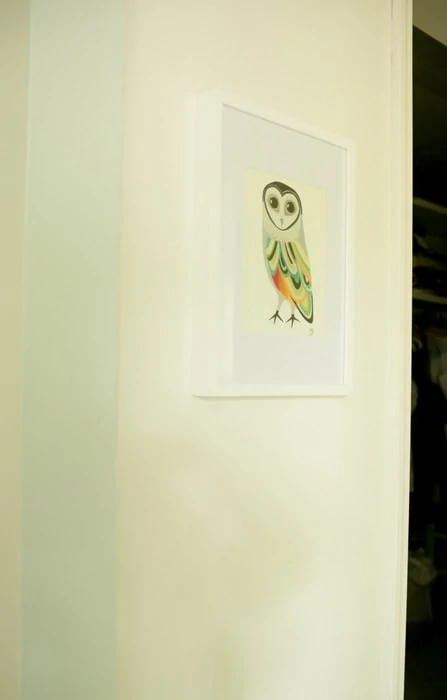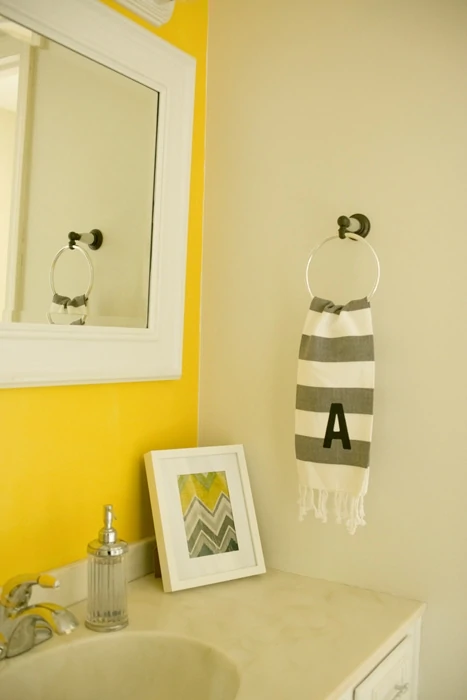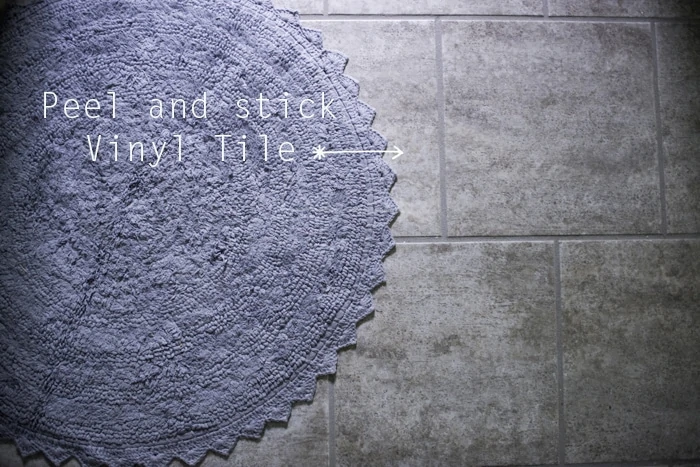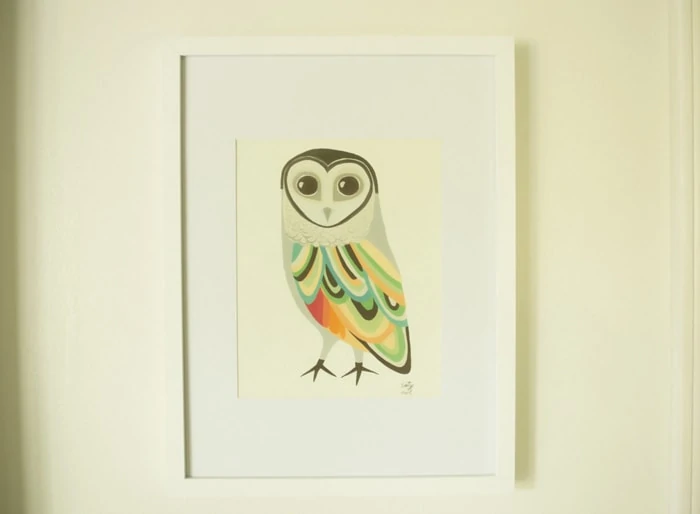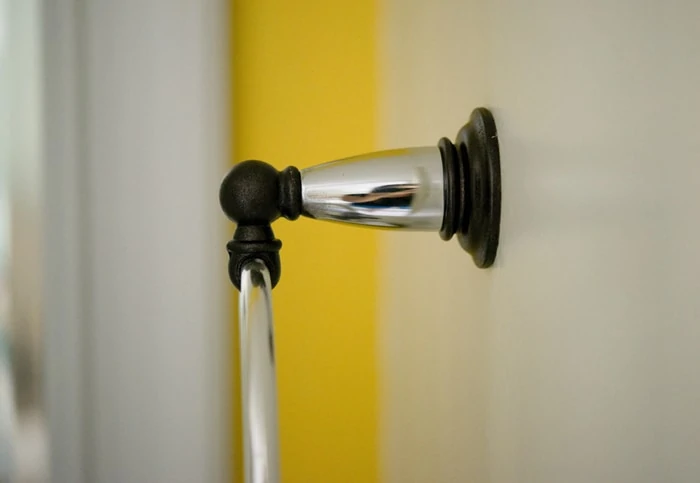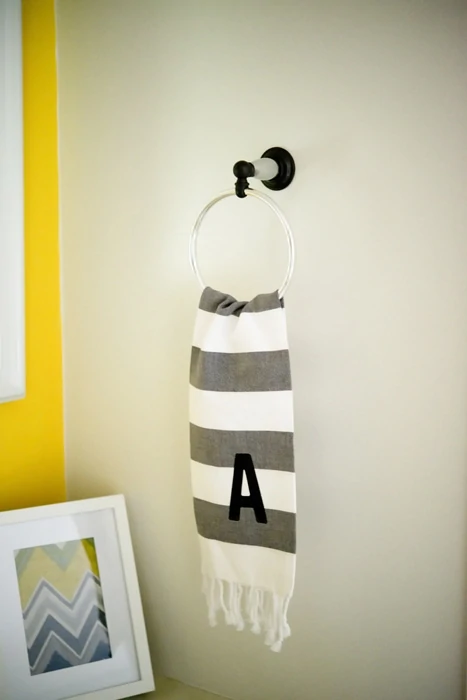 Now, we can only hope that I get inspired to finish the other "little" things around the house.
Linking up to: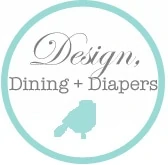 Liz Marie Blog