Top Organizational Tips that we've implemented! There are so many popular organization and decluttering tips these days, and we've talked about a lot of them in the past! This week we're sharing our top fave that we actually do at home as part of our normal routines. We share about dressers/clothes, kitchen storage, cleaning, and more!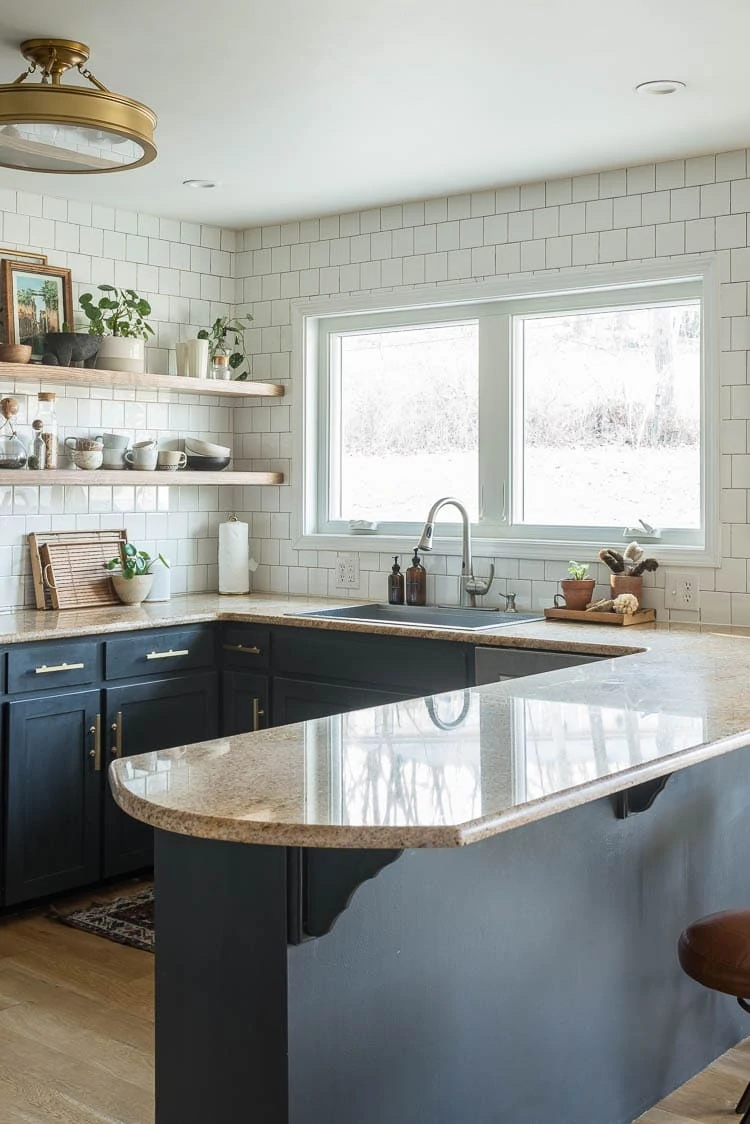 Resources mentioned:
You can find us on our blogs or connect with each of us on Instagram: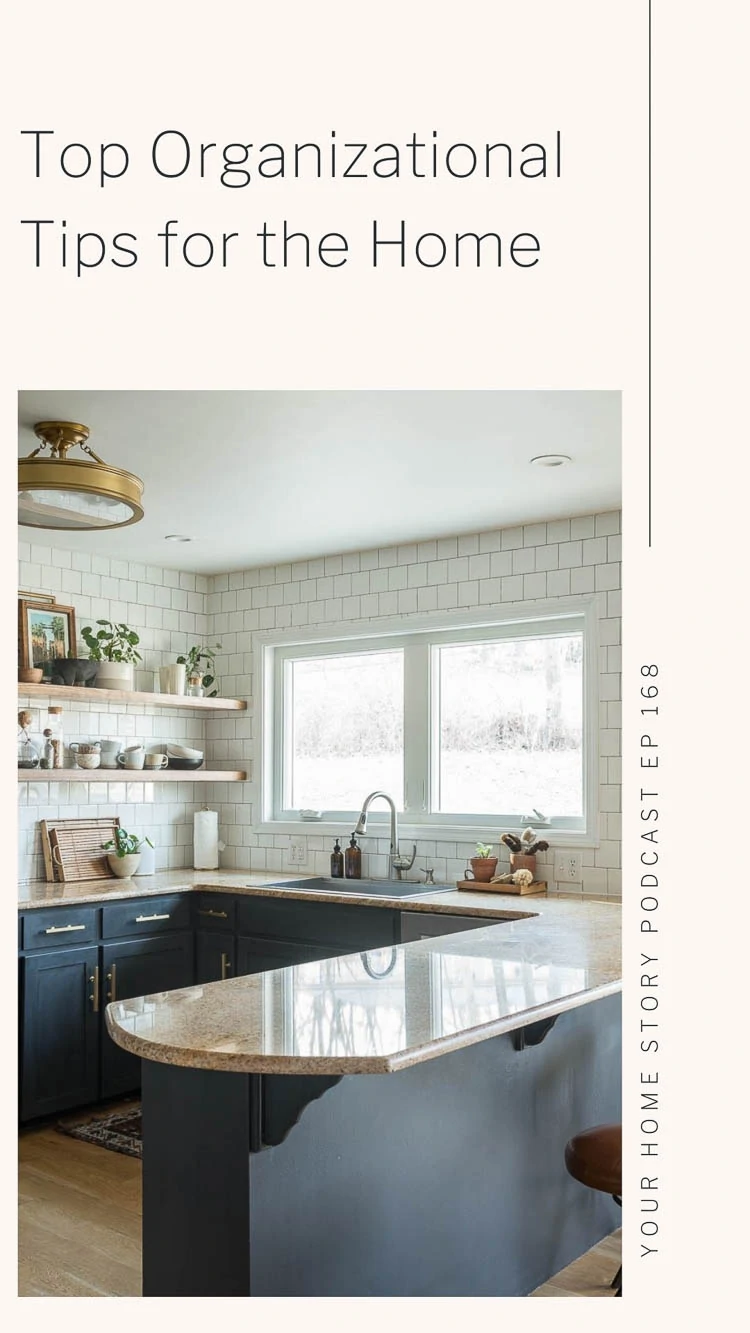 And you can join our Facebook group here to connect with other listeners and ask questions!