From a clutter-filled uninspiring office to a modern traditional serene office makeover, tune in to hear how Suzannah transformed her office space in just under 8 weeks. A blue-green-gray paint and lots of museum art prints really helped brighten up the space but that's not all. Hear about her adventure with recovering a chair, building a fireplace screen and more.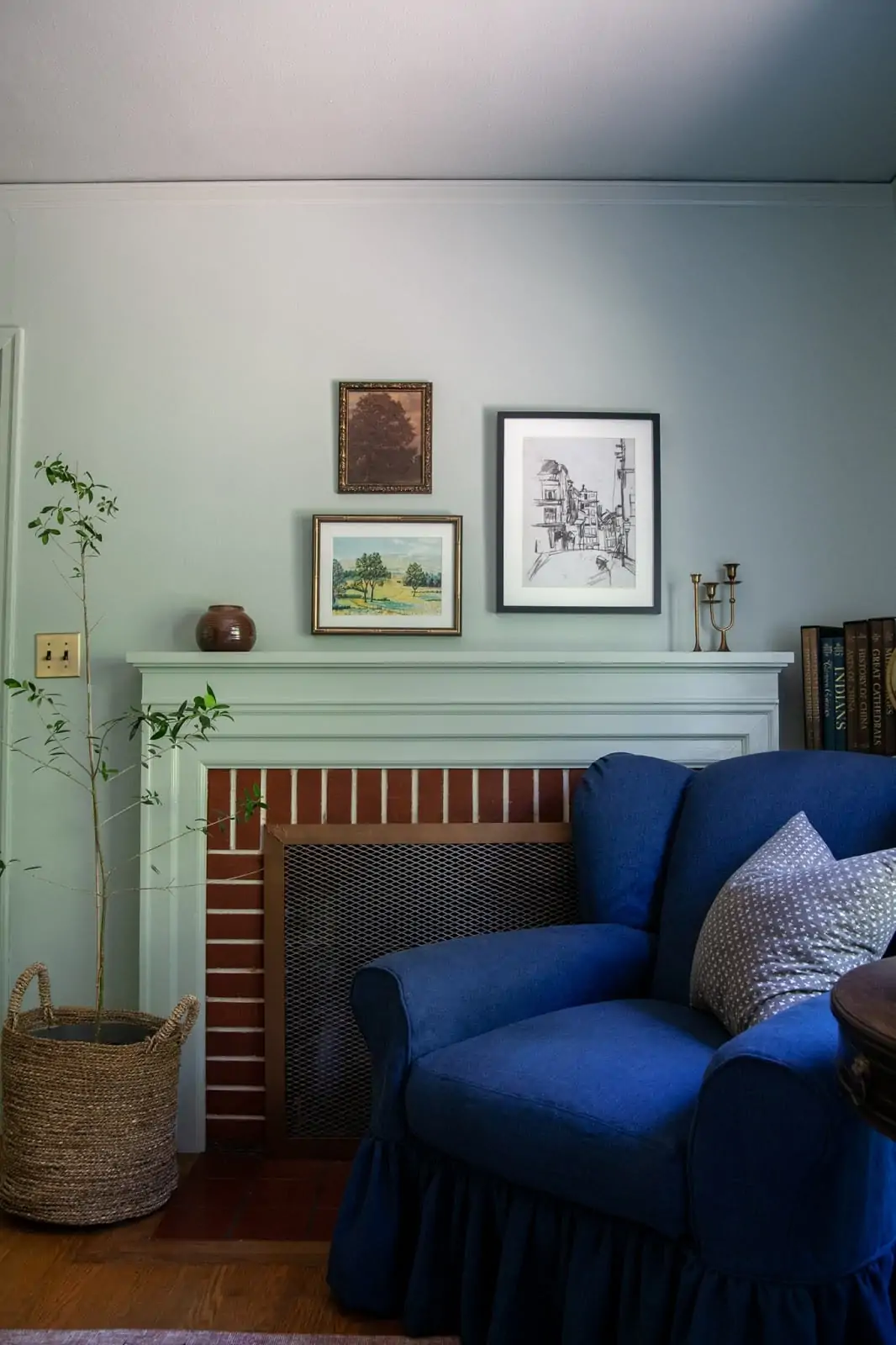 See all the pictures and more details : Historic home office renovation reveal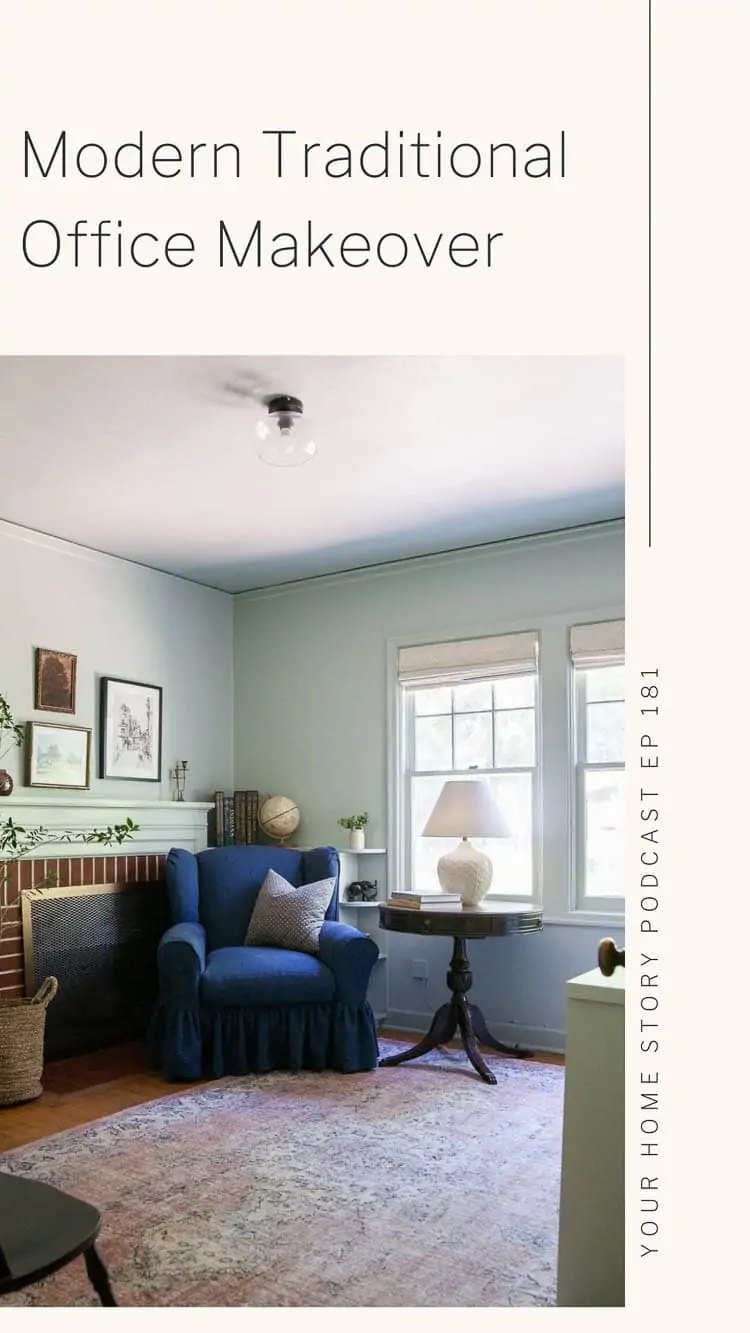 You can find us on our blogs or connect with each of us on Instagram:
And you can join our Facebook group here to connect with other listeners and ask questions!