This week we're talking about some unique decor shops that you need to know about. We can easily box ourselves into shopping at the same places, but if you want unique decor or are just tired of seeing the same thing over and over again, hopefully today, we will be sharing a few places to shop that are new to you!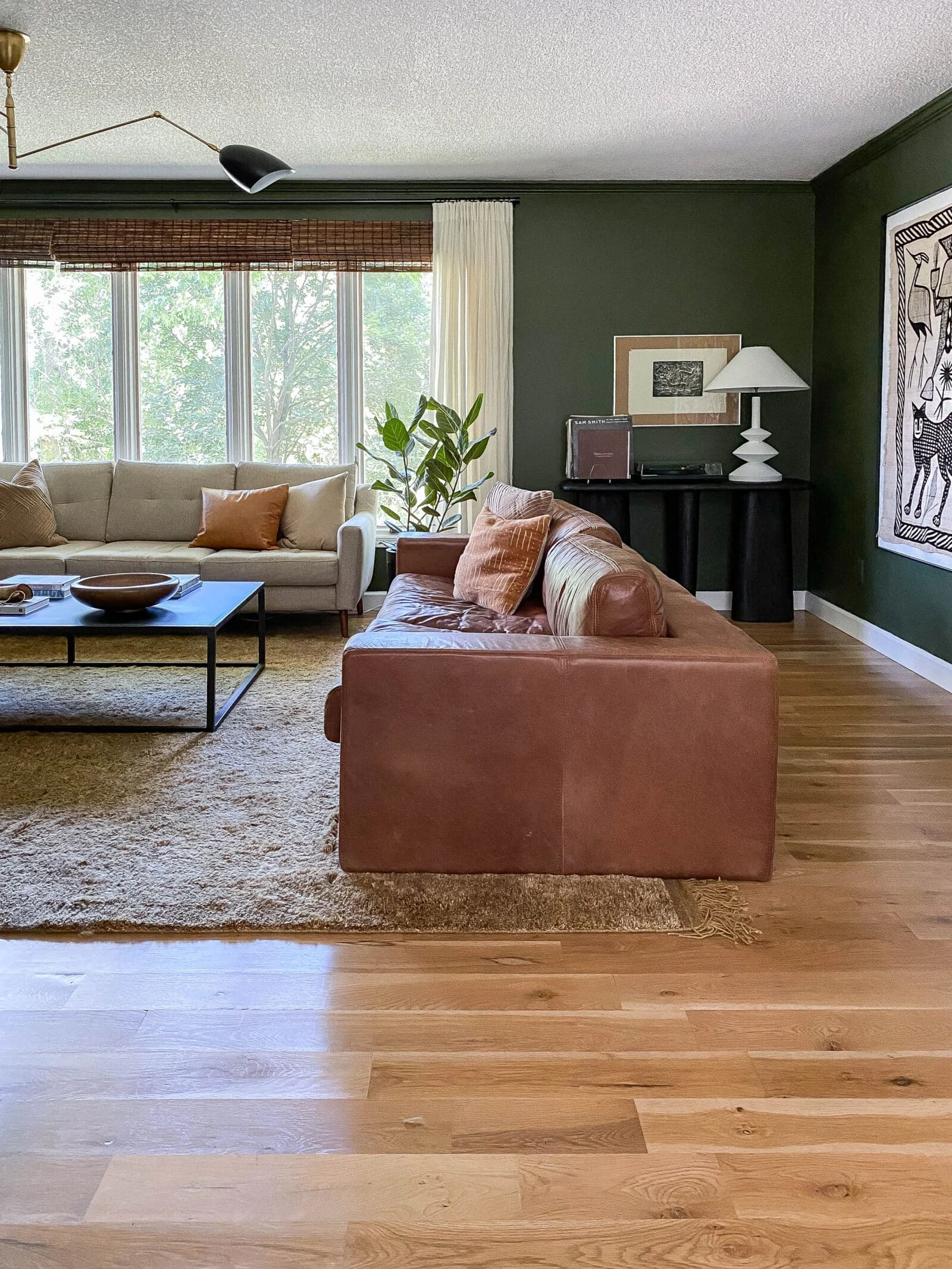 We chatted about:
You can find us on our blogs or connect with each of us on Instagram:
And you can join our Facebook group here to connect with other listeners and ask questions!