Hey Hey Hey, another week has started. I'm saying that in an excited voice, but I'm not sure I'm that excited about it. Anyone else feel the same? It's been a bit dreary lately, so that's probably why I'm trying to amp myself up. Apparently, I need sunshine and coffee to be happy. Anyways, we've made some more progress on the kitchen. We are slowly inching towards the finish line. Yay! Actually, I am pretty happy today because all my tile for the walls came in. So, we can get on that pretty soon. I can't wait to show you!!
Last week, I shared affordable baskets to help you organize your kitchen as well as a tutorial that showed how to install a range hood. If you saw the range hood post, then you saw a good peek at our sconces. If you missed the range hood post, what are doing? That post was gold. =) Today, I'm sharing How to Wire and Install Sconces over at eHow.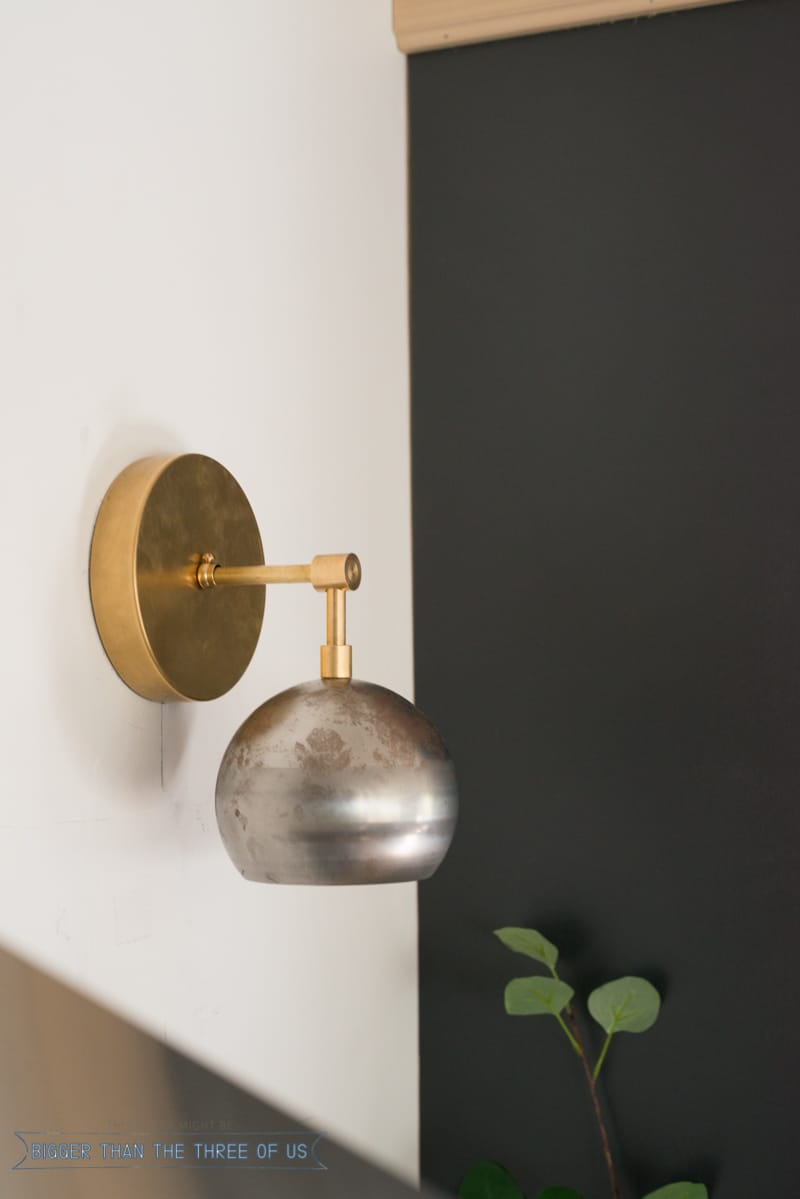 Want a small dose of "the ugly truths?" When we first got the sconces, I loved them. But, after putting up the range hood, I felt like the wall could definitely do without the sconces. I had a deadline to hit, so I had to install them. #Bestthingever
I'm so thankful for that deadline, because I absolutely love them now.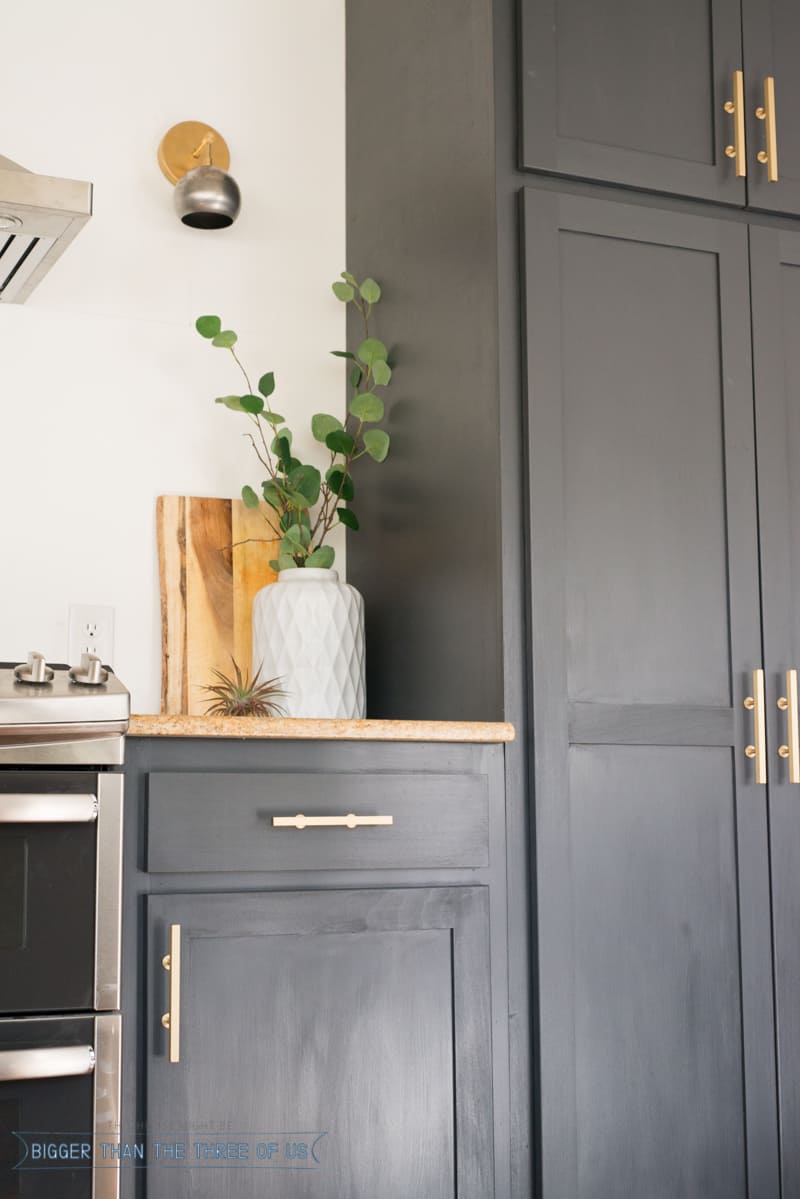 I'm totally that person that has to warm up to things. I don't make design decisions easily, nor do I usually love whatever we have just done right off the bat. I'm slow to change and that can cause problems sometimes. I've learned that if I love the idea of something (like these sconces or the shiplap), and I've loved it for quite some time, then its quite possible - and even likely - that I will love it in my own home/space.
Is that crazy talk? Maybe. Maybe not.
Anyway, make sure to pop over to eHow to get the full tutorial.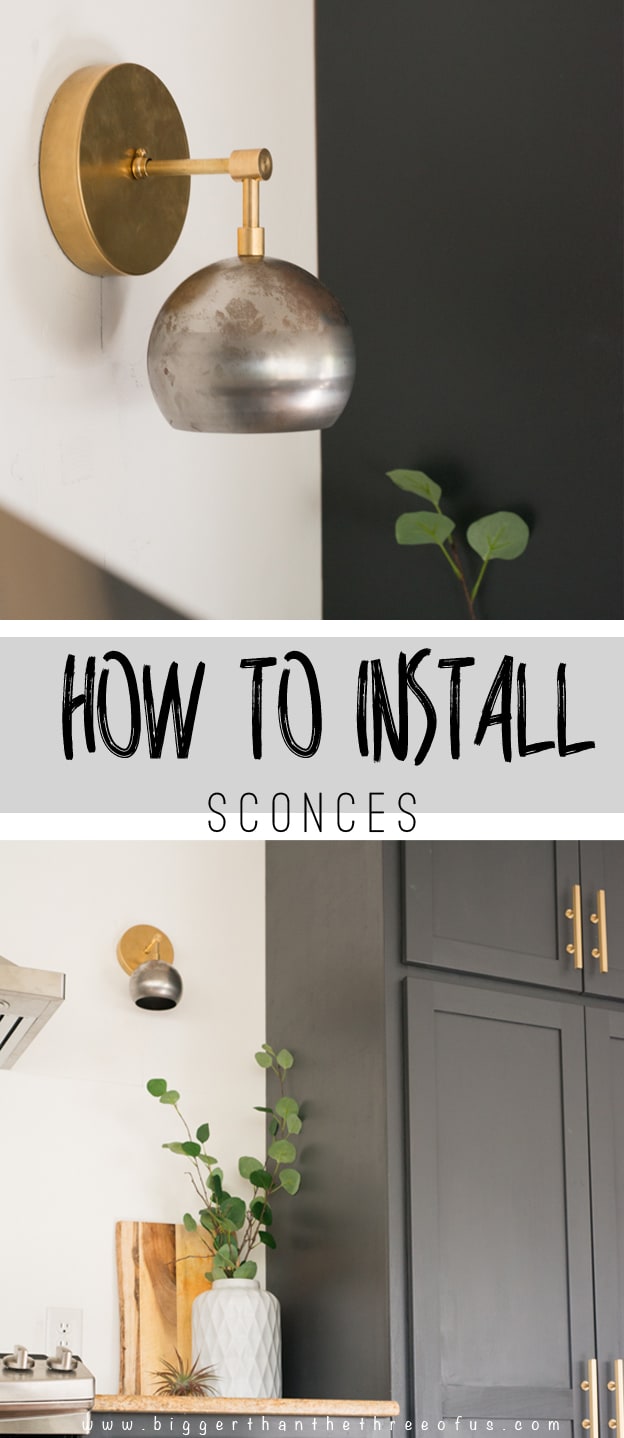 Linking up to: