Longtime, no see, right? Well, first we had Thanksgiving and then we had another Thanksgiving. Then, we had a family shopping trip out of town and then a Chiefs game out of town. Then, Monday, we had Luke's birthday. So, it has been a bit crazy around here to say the least. But, I do have an update for you.
I shared our "completed" dining room back in May. When we finished with all the hard stuff, I decorated with what we had on hand. Ever since, I've been keeping my eye out for a rug and other little decor items. Well, the decor items are still a bit light. I don't know what it is, but I never fall in love with little decor pieces. I have a hard time pulling the trigger on cute little stuff. I feel like I should love it but, when I decorate, I know I need some of that stuff and I don't have much of it. Hmm, not sure how to fix that problem. But, I did fall in love with a rug. I got it from Target at a really great price. It looks like they no longer have the 7x9 (which I got) but they do have a smaller size. So, with the rug and a few other small changes, over the last few months, its definitely becoming more collected and us-feeling.
Let's go back down memory lane.
Before: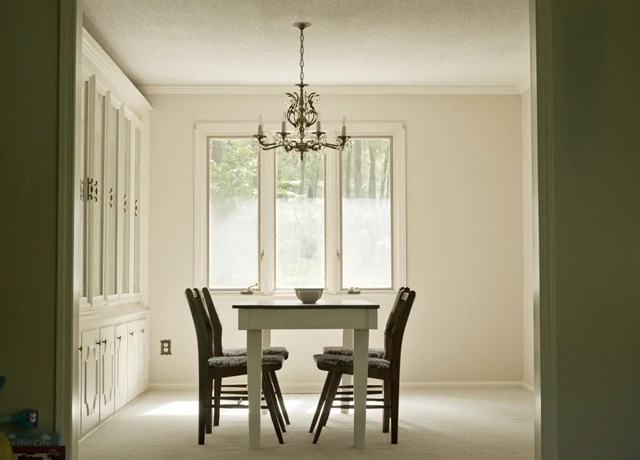 May: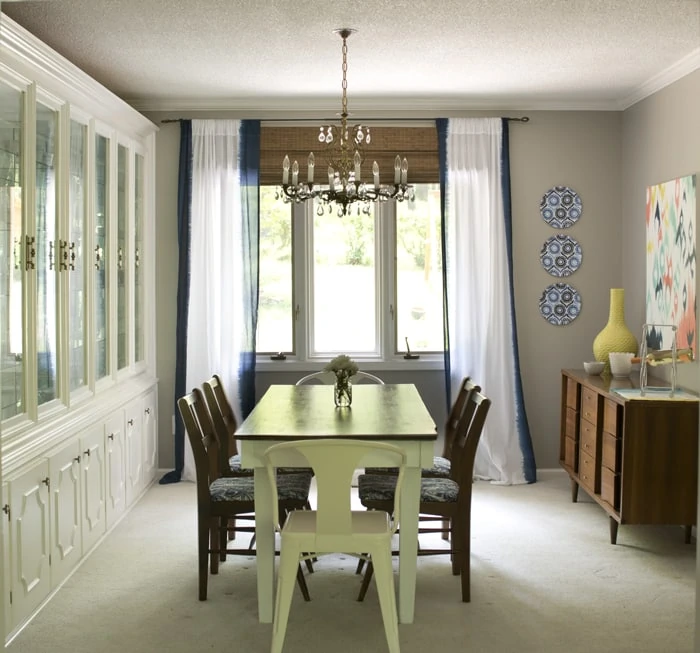 Now (excuse the light difference...this room gets amazing light but it's a bit hard to make it consistent):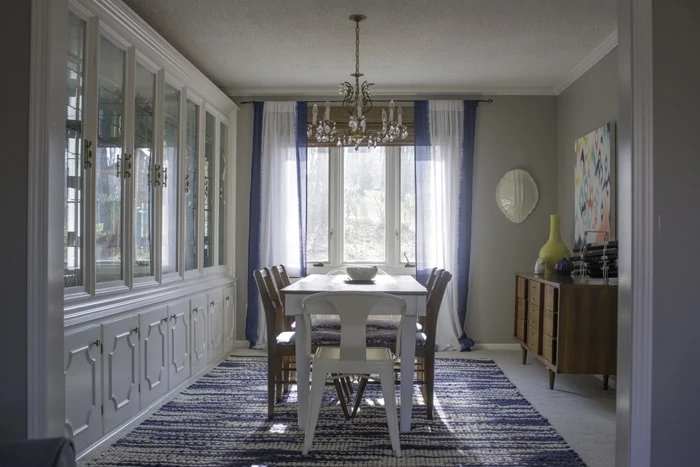 Isn't that rug amazing? I tried really hard not to love it in the dining room, because I really wanted to put it in the living room after I saw it. It's a chunky weave and so soft! Luke thought I was a bit crazy the first few days we had it. I would just ooohh and aaaahh over it.
I also added the turtle shell and a small table (both from Target) that I picked up on clearance over the last few months. I brought in my succulents from the back porch and that was it. It's definitely feeling more put together. Ok, I'll stop talking and let you enjoy the eye candy. =)