I love our "new" dining room. It feels like us and we accomplished it pretty cheaply (I'll get in to more of that in a bit!). Before I show you the before and after, I wanted to run through the list of what we did.
Our List:
Buying and Refinishing the Chairs
Painting all Trim and the China Cabinet (taking it from Cream to White)
We came in at just a few dollars over $400 for the whole room (furniture, paint, decor, etc.).
Ok, so on to the before and after.
Before: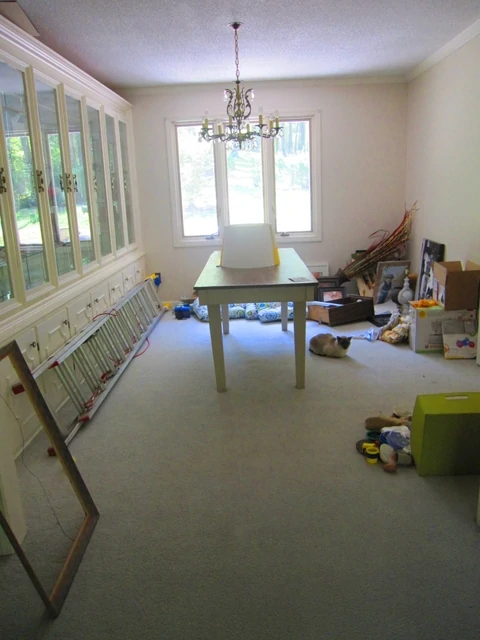 Progress: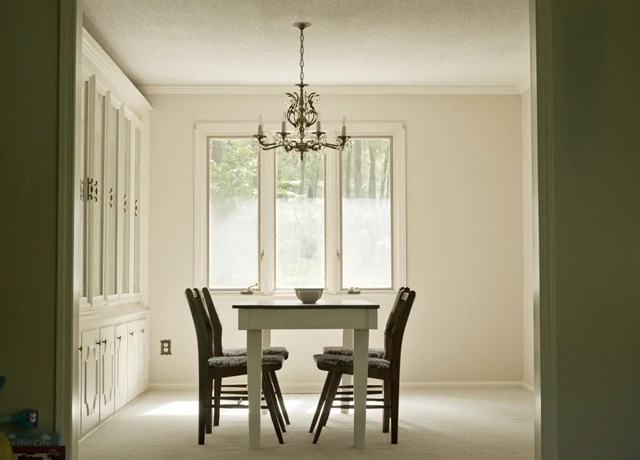 After: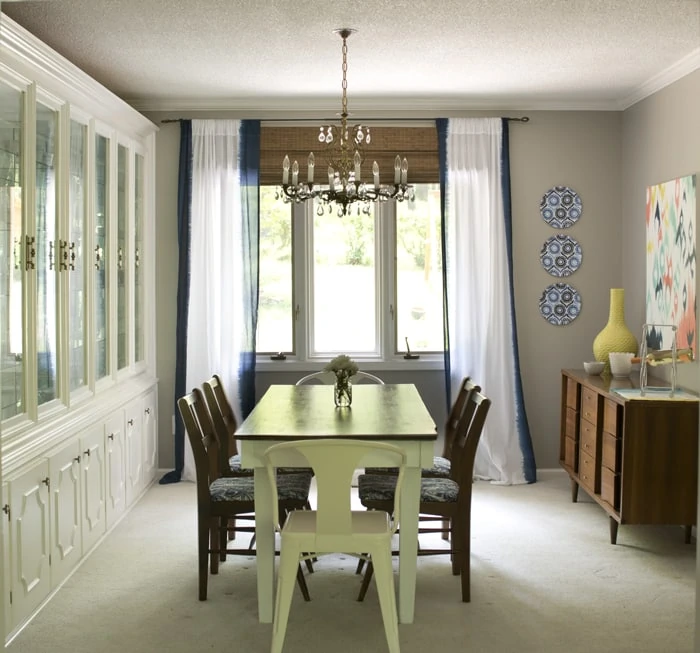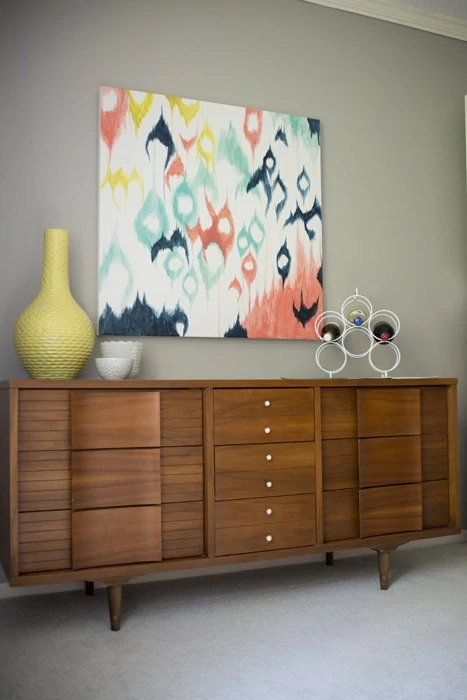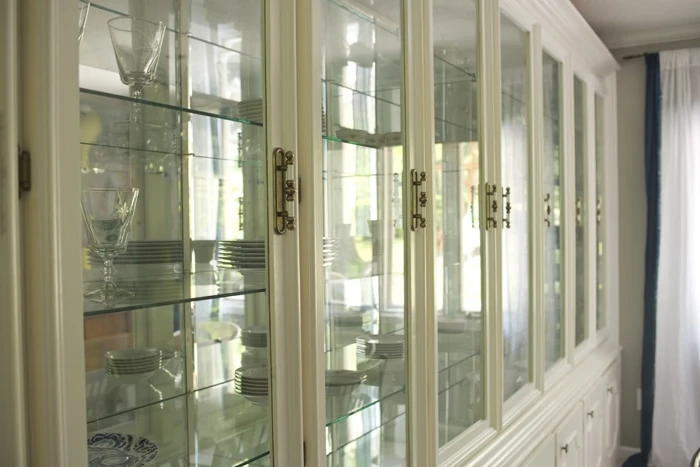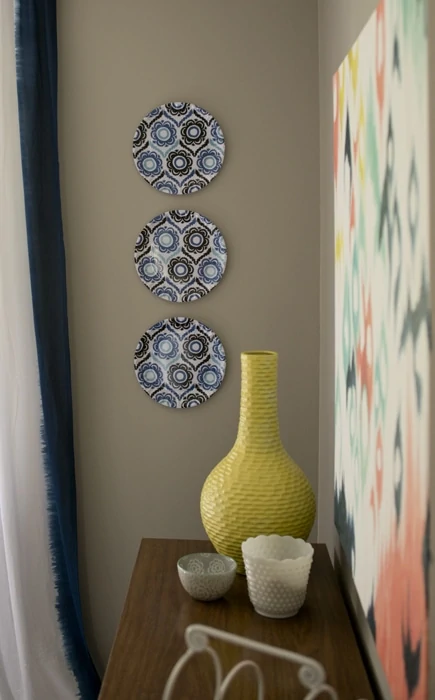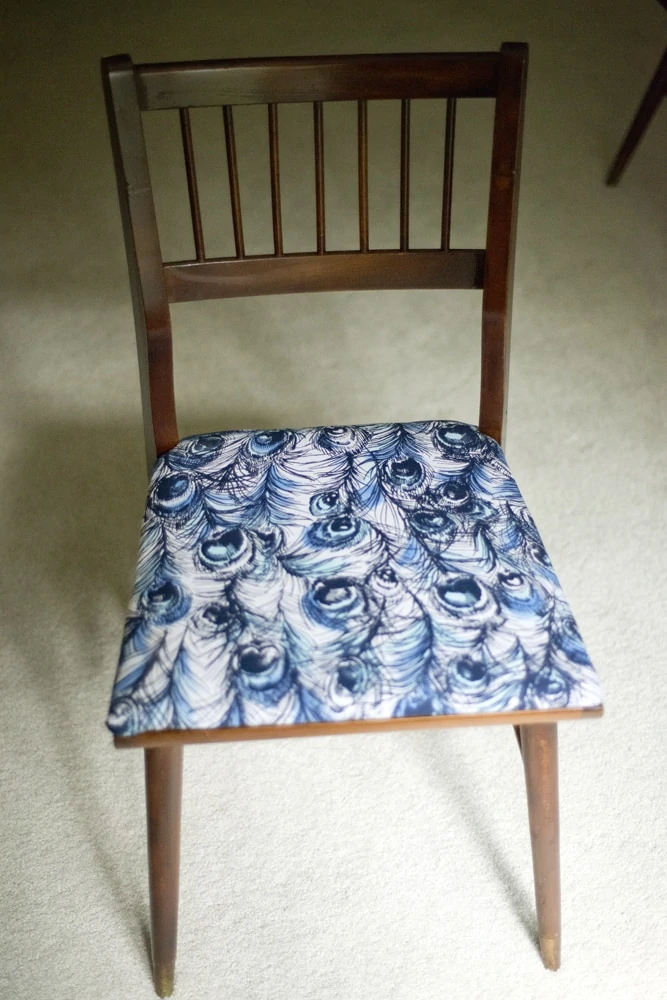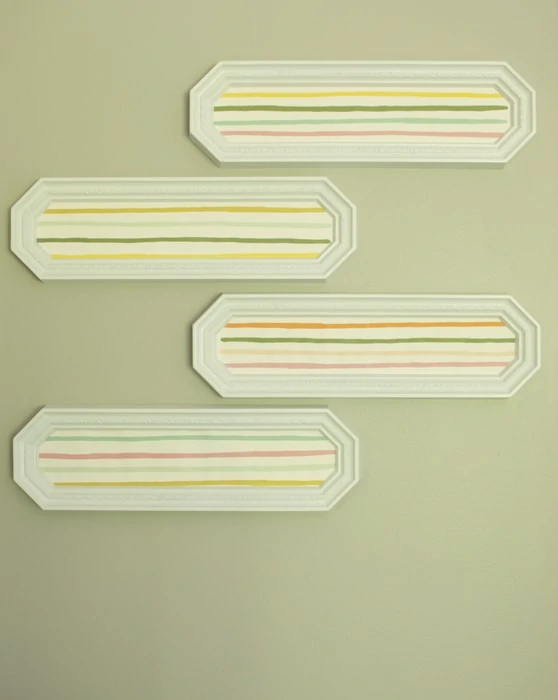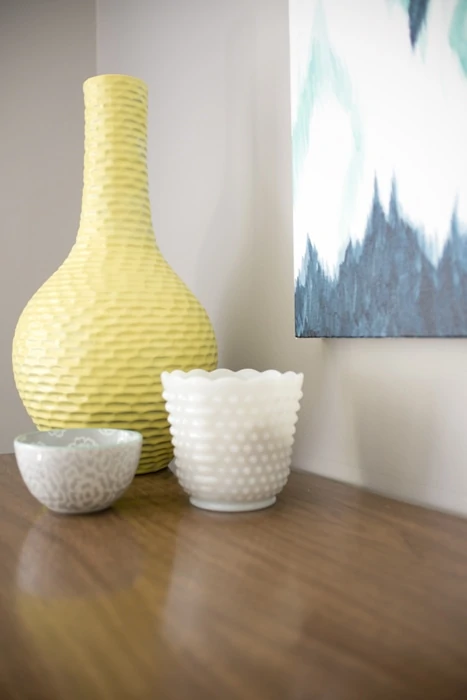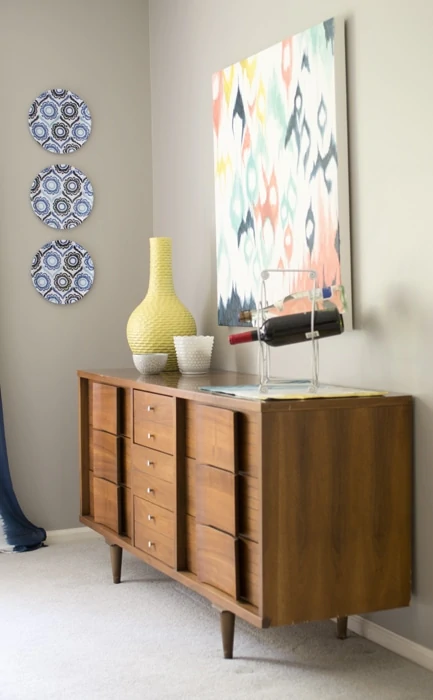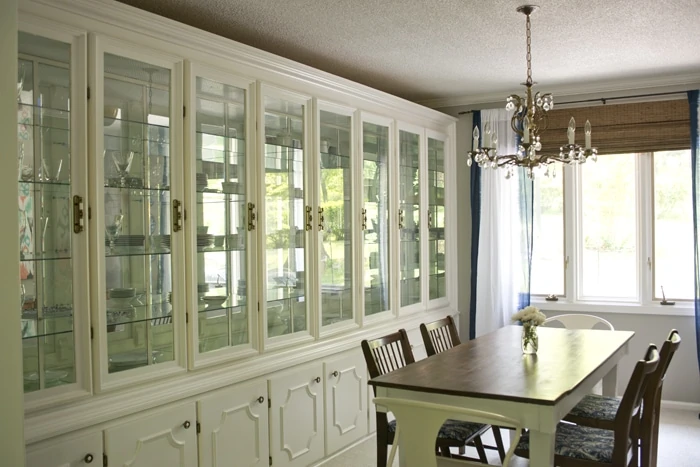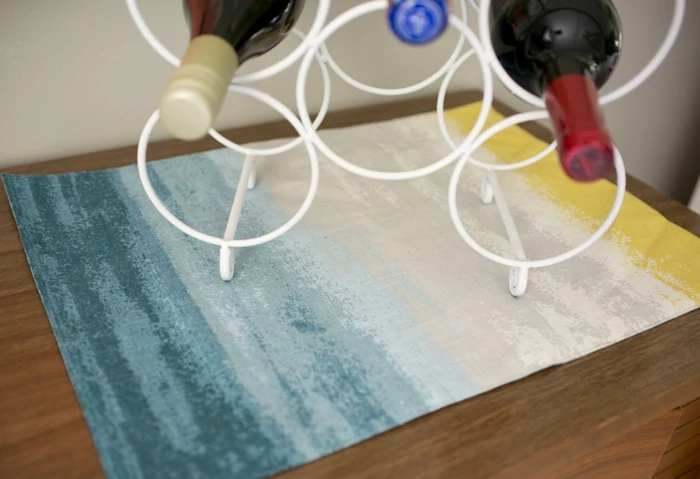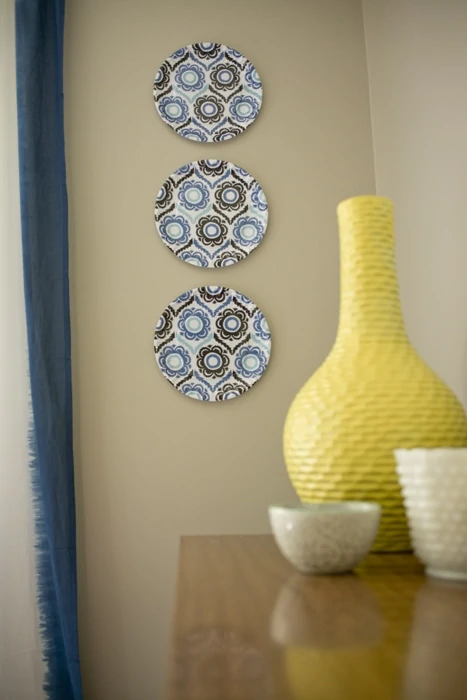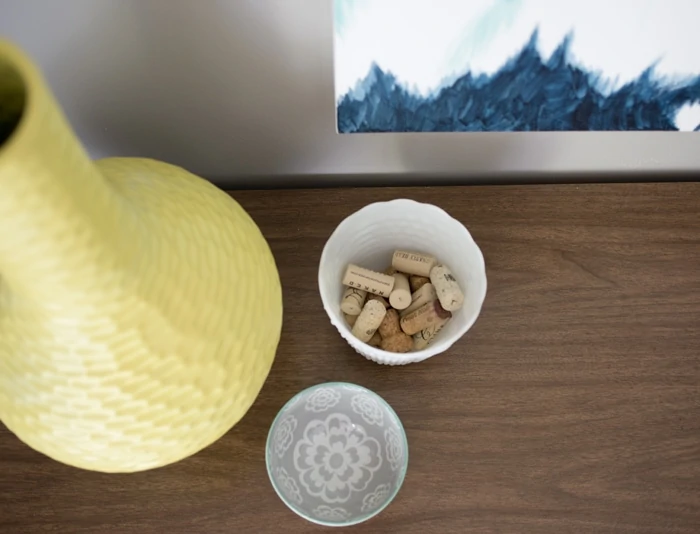 The trim in person is pure white. Just lovely. You can't tell as much from pictures, but it made a huge difference.
I'll do a full source list on Wednesday.
Hope you love it as much as we do. =)
Linking up to: