Today marks the last day in the "Knock Out Knock Offs" series. I've had a blast getting to know the other ladies in the series and seeing their projects over the last few months! So, if you haven't had a chance to check out their blogs, definitely do it. =)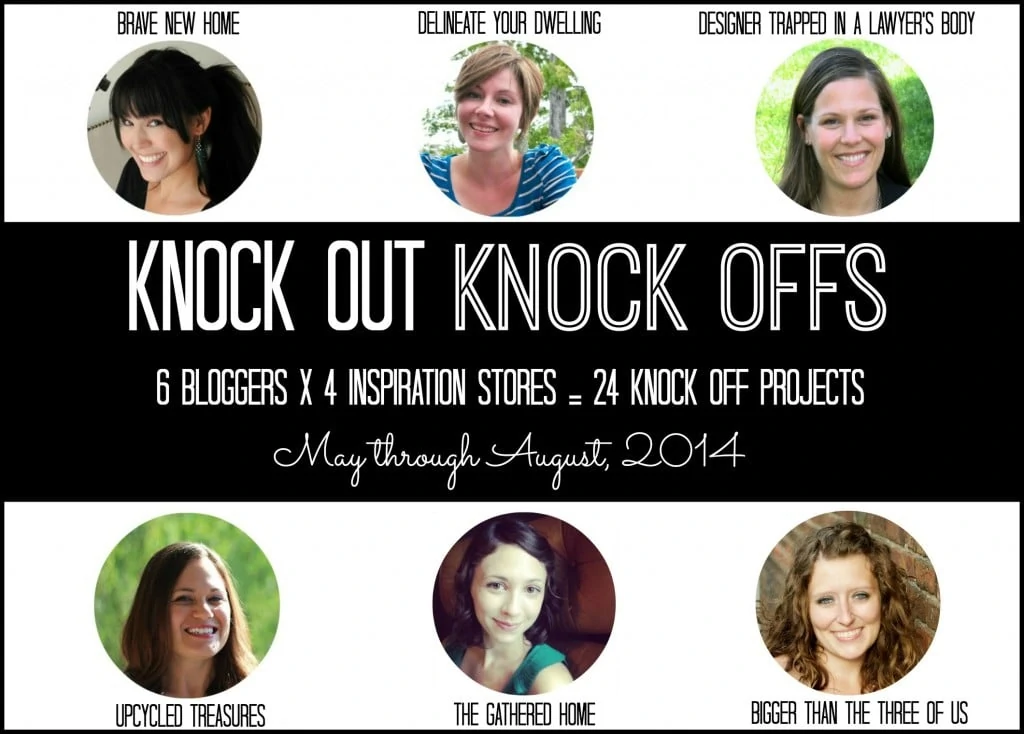 Brave New Home - Delineate Your Dwelling - Designer Trapped In a Lawyer's Body
Upcycled Treasures - The Gathered Home
This month our featured store was Anthropologie. I fell in love with this mirror.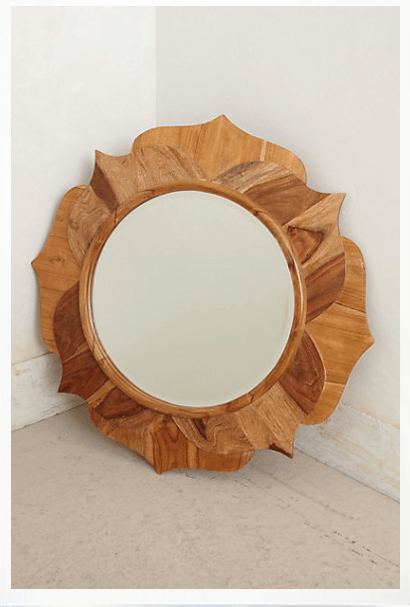 The wood grain on their mirror is spectacular, but it comes with a $400+ price tag as well. I knew I could DIY one at my price point.
First, I gathered my supplies. I used:
⅛ inch Birch plywood (found at Lowes for $12)
Wood Glue
Clamps
Round Mirror (found at Joanns for $1.49)
The first step for the mirror was to get the edging that would go directly on the mirror. To do this, we used string and a screw to draw a circle on the birch plywood. We did one slightly smaller than the mirror and then another one about 1.5 inches out slightly larger than the mirror.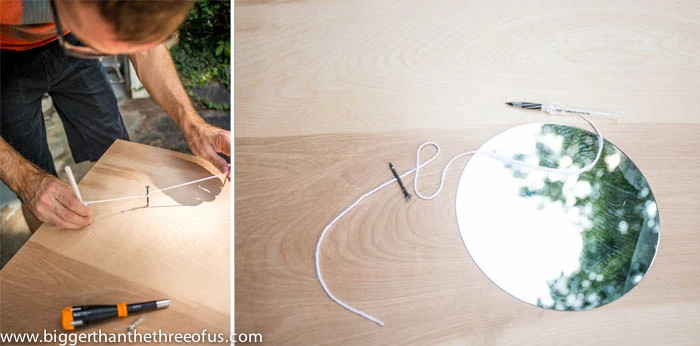 Once the circles were cut I used the jigsaw, with the orbital setting off, to cut the inside of the circle out first. I did the inside first, so that you still have plywood supporting the frame of ring. Next, I cut the outer ring out.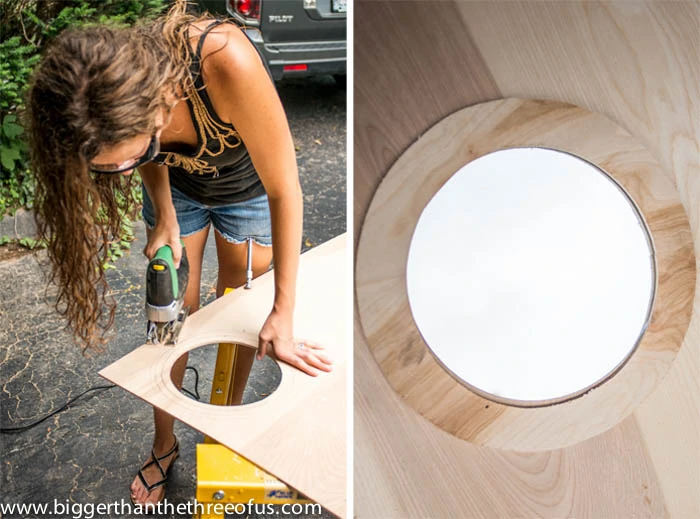 After the "frame" for the mirror was done, we made some paper templates of the petals.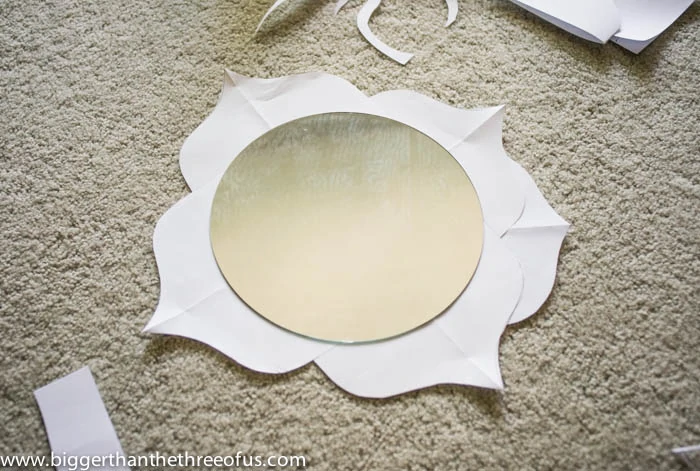 When we got the sizing of the petals finished, we taped the petals together at the points (to make a square) and this gave us the template for the first set.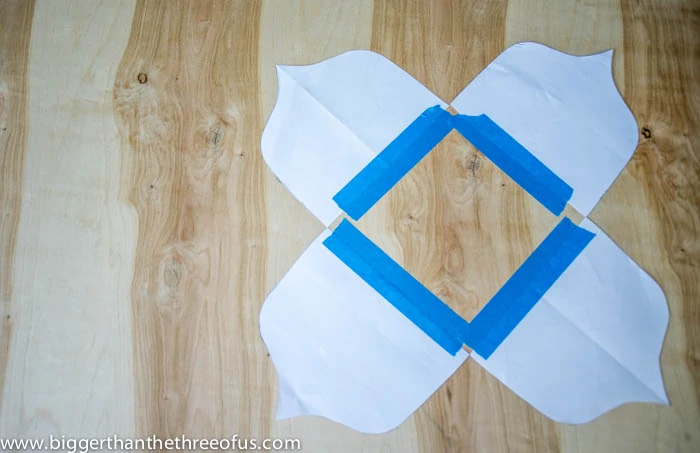 We traced the petals and then used the jigsaw to cut them out. By cutting them out as one piece, we saved ourselves a few cuts as well as made our frame of the mirror more sturdy.
(eeks, ignore the after workout pic)
Next, we made the second round of petals using new flatter paper templates. This time around, we cut the petals individually.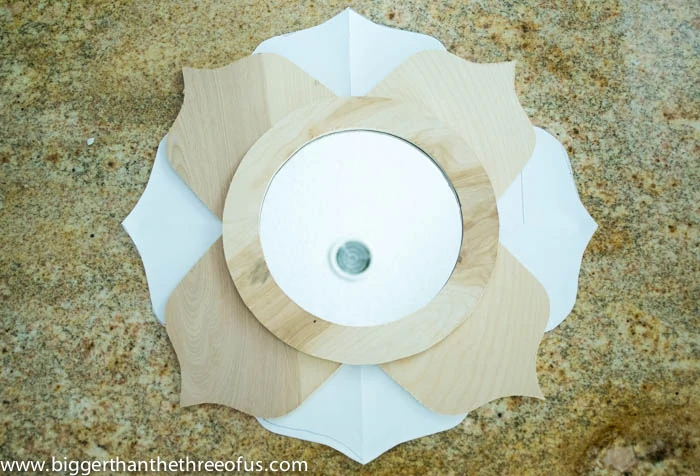 We used wood glue and clamps to get the first and second petals together.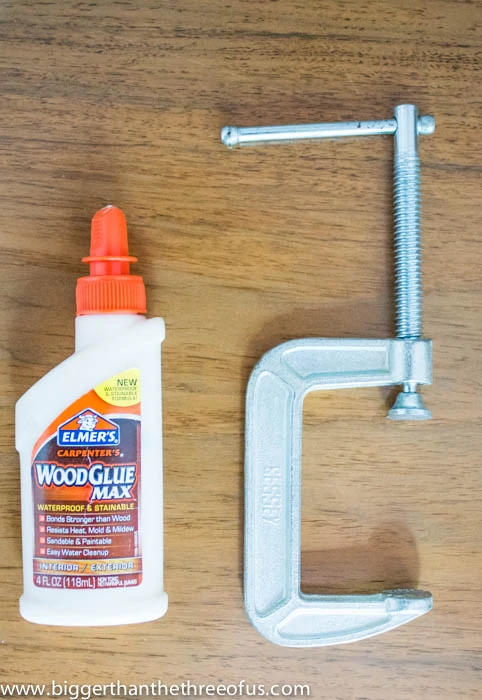 We attached a hanger on the back and called it a day. To look more like the Anthro version, we would have needed to stain the wood, but I really adored it natural looking. So, we kept it natural and I just love it.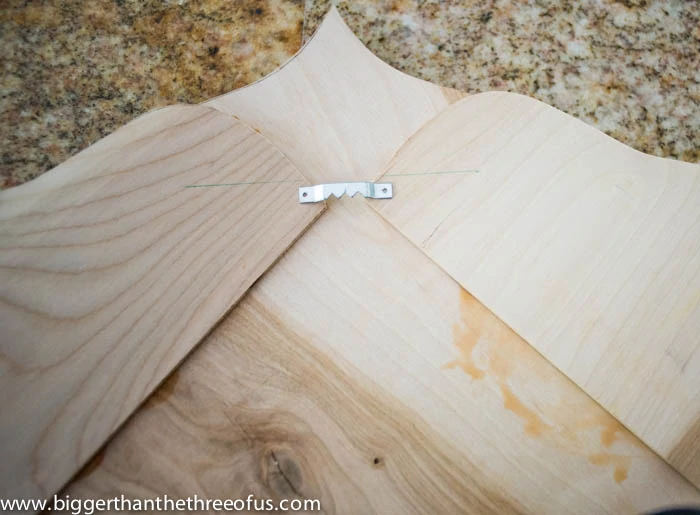 I really love how it turned out and for just under $15, it was the perfect price and size for us.
Ready to see what the other ladies came up with? I'm inspired just by looking at the collage!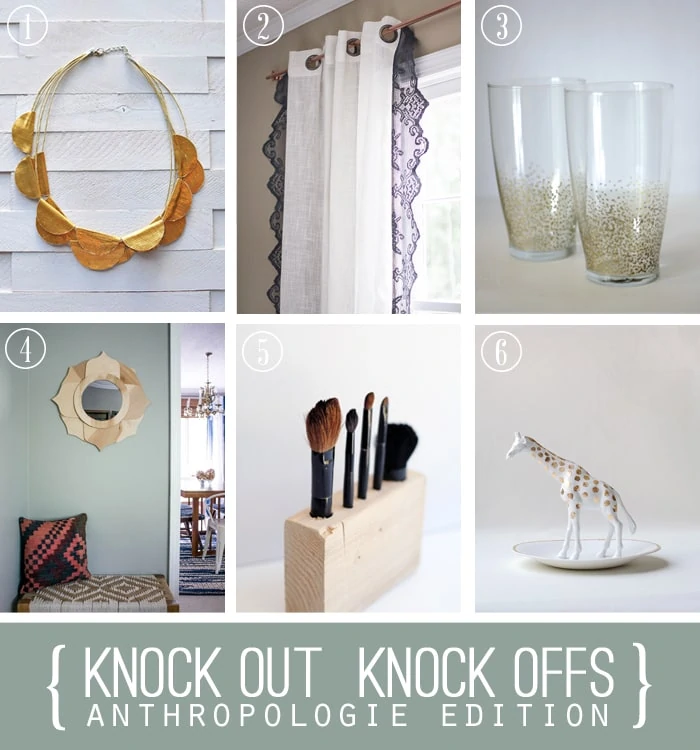 3. Designer Trapped in a Lawyer's Body
4. Bigger Than The Three Of Us
Linking up to:
C.R.A.F.T., The Makers, The DIY'ers,  The Winthrop Chronicles, Home Stories A-Z, Hit Me With Your Best Shot, Work It Wednesday,  Fry Sauce and Grits, Liz Marie Blog, The Inspiration Gallery, Creativity Unleashed - The Bold Abode, Remodelaholic, Whipperberry, The Creative Collection, Tatertots and Jello, Link It or Lump It, and Frugal Crafty Blog Hop.