If you've never tackled a large renovation before and are curious to hear what all goes into one, this is the episode for you. Luke and Ashley are chatting about their ongoing basement renovation sharing the truth about what they think they should have done, what taking things slowly has done for them and where they are at in the process of the renovation.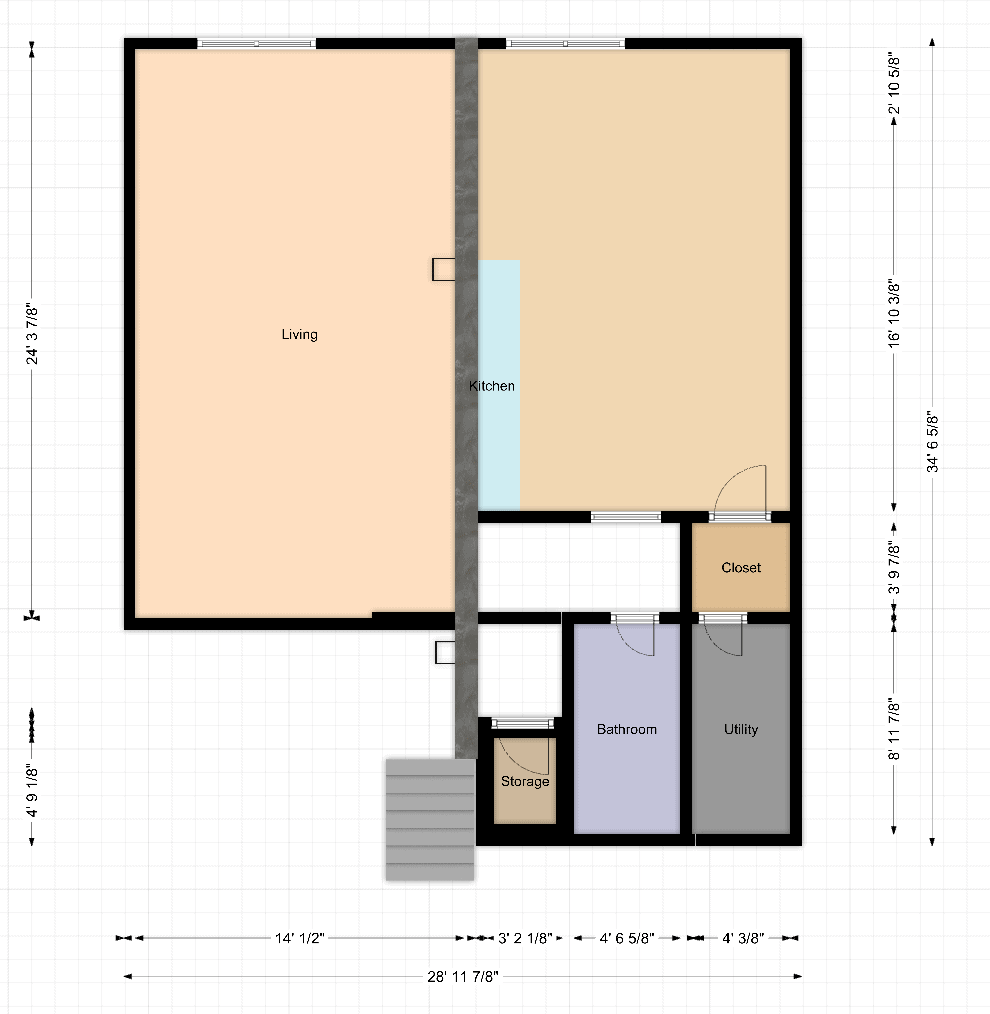 They covered:
Check out Ashley's Basement Pinterest board for more direction to where they are headed with the space.
You can find us on our blogs or connect with each of us on Instagram: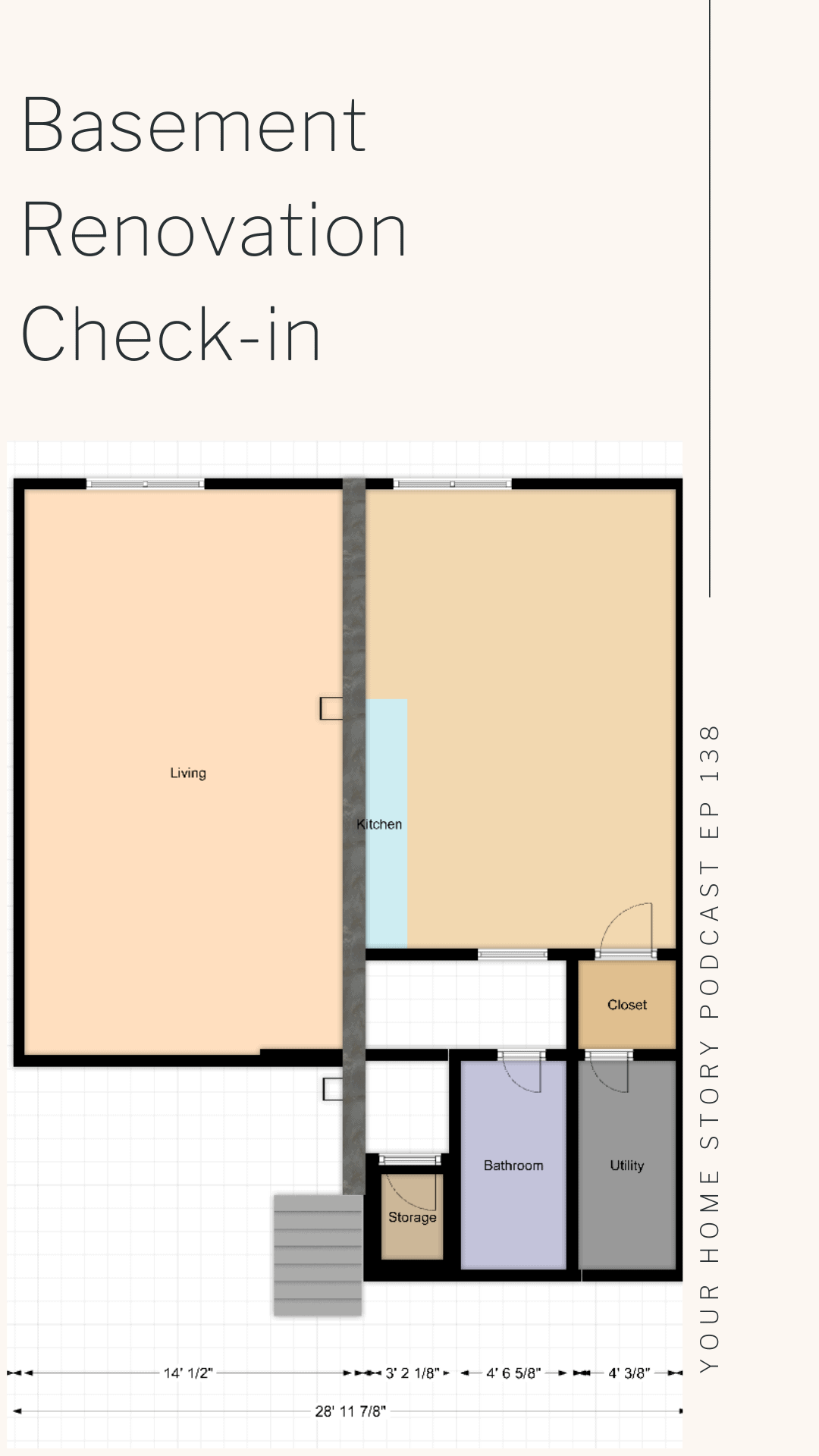 And you can join our Facebook group here to connect with other listeners and ask questions!