Do you like to browse Facebook or Craigslist for deals? Have you sold anything on either platform? Or, are estate sales and garage sales more your style? We are chatting on this episode of the Your Home Story podcast all about buying and selling on Facebook and Craigslist (but even dive into estate sales, garage sales, etc!).
Buying and Selling on Facebook and Craigslist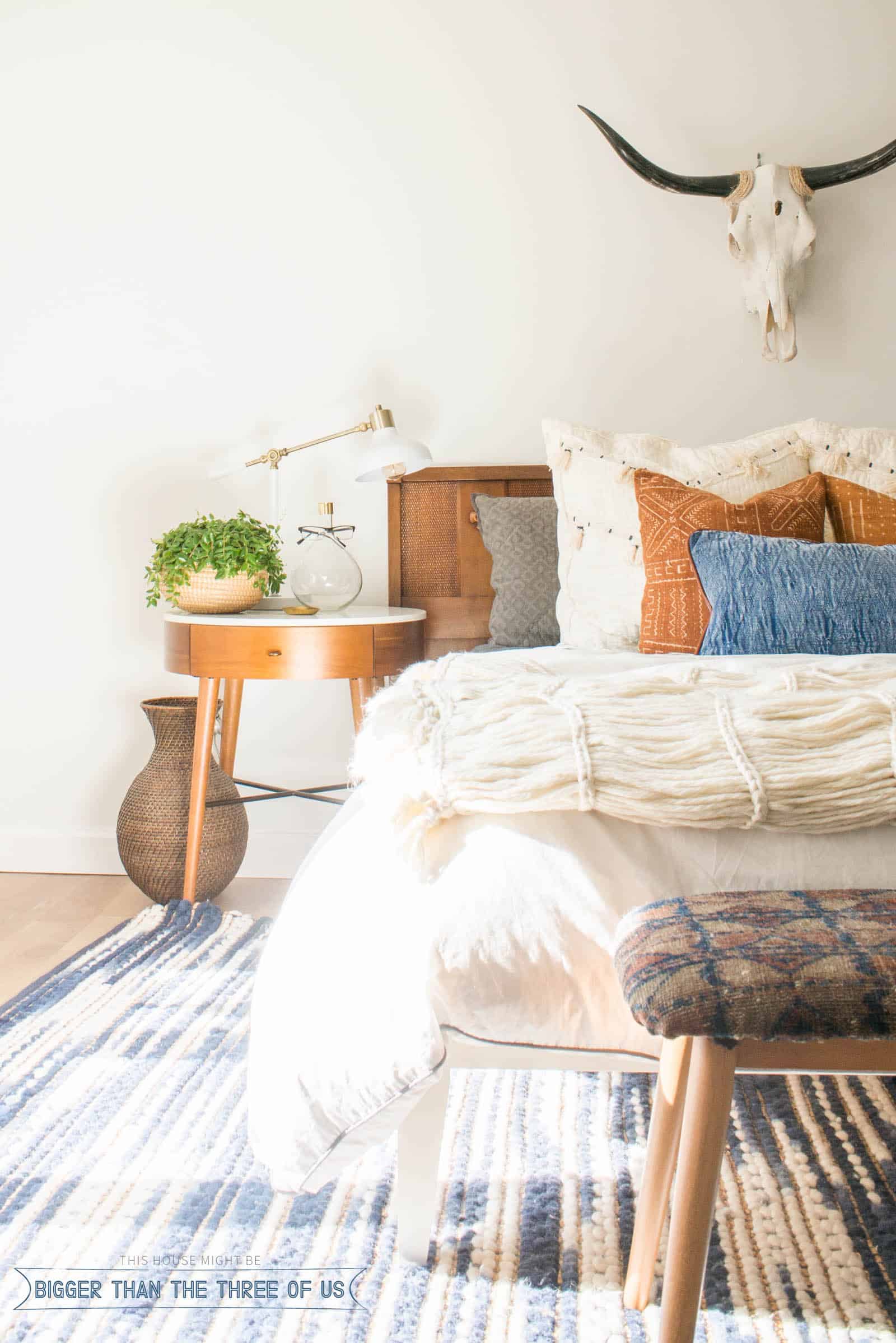 The mid-century modern headboard (above) was a $10 garage sale find! Can you believe it? My husband hated it when I brought it home but I thought it was great. I think he's come around, 2+ years later because it just feels like a natural fit in our master bedroom. See our master bedroom reveal if you missed it. 
Listen below or find us on your favorite podcast app: iTunes, Stitcher, GooglePlay and Overcast.
Before we get started with this episode, I have to mention a podcast that I'm absolutely loving. It's called Weird Work and you definitely need to go check it out!
Buying and Selling on Facebook and Craigslist
During our chat, we focused on BUYING and shared our Facebook pro/cons versus Craigslist pro/cons. I'm a relatively new user on Facebook Marketplace but I do have to say that I like it for the most part. We also talked about how garage sales and estate sales can be good to hit as well.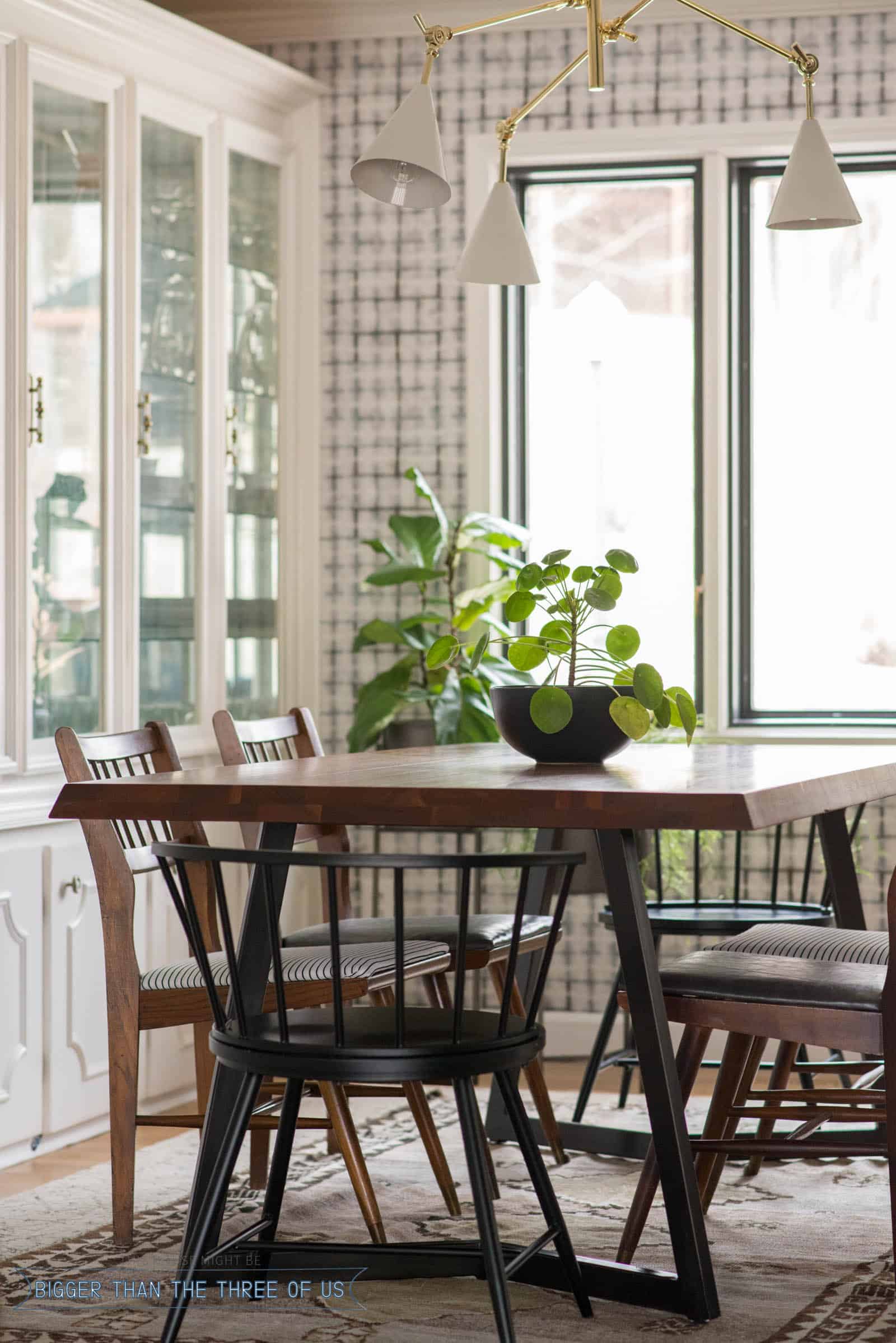 5+ years ago, I scored the four mid-century chairs that you see with our dining room table. I got them off of Craigslist for $100. I still love them today.
After chatting about BUYING, we then chatted about SELLING on Facebook and Craigslist. As I'm sure you know, there are pros and cons to the selling part as well.
I hope you loved this episode, Buying and Selling on Facebook and Craigslist, of our podcast. If you want to connect more, you can join our Facebook group or follow us on Instagram.
SaveSave
SaveSave