What's the difference between character vs personality in a home? Does your house have either? Do you want to add some? We answer all these questions and more this week and talk about how to create a high quality home that feels like the family that lives there.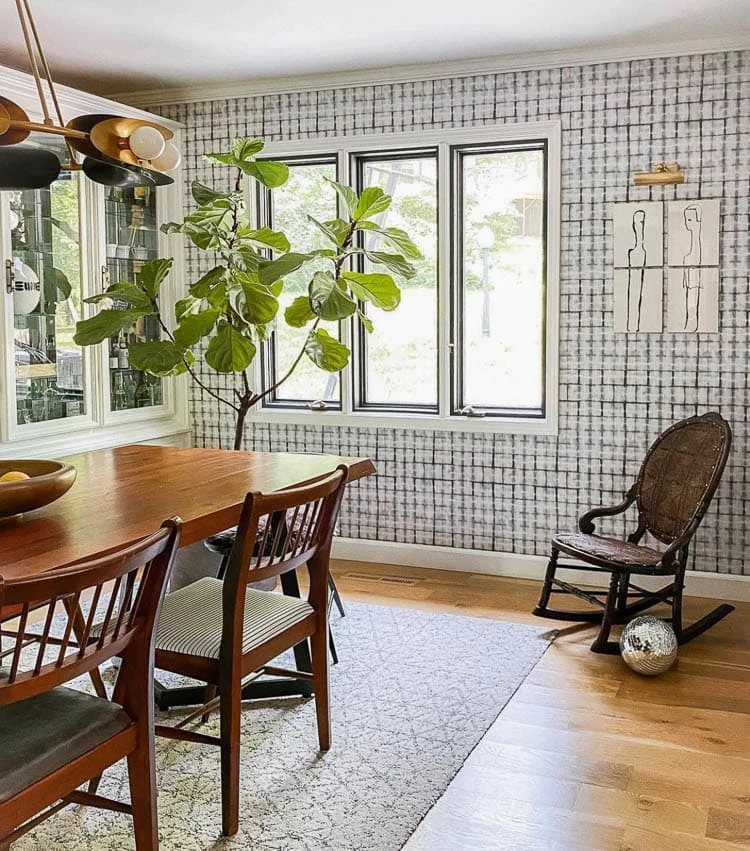 Character vs Personality
Resources mentioned:
You can find us on our blogs or connect with each of us on Instagram: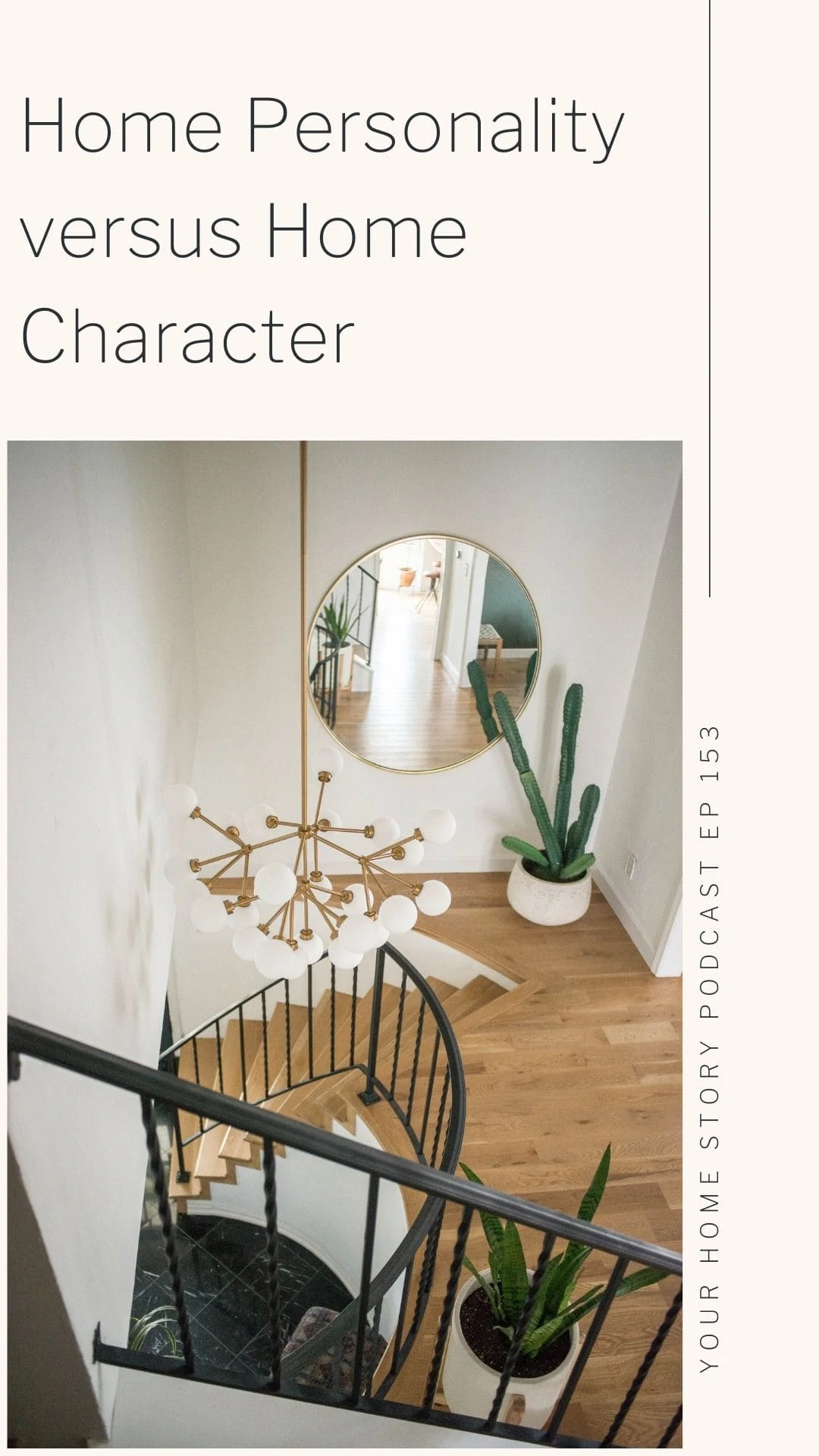 And you can join our Facebook group here to connect with other listeners and ask questions!