We are chatting about all things demo this week. From gutting bathrooms and kitchens as a whole, to the nitty gritty… like how to remove carpet and drywall! You may be grossed out at times, but will definitely leave the show feeling empowered to start tearing out flooring, walls, etc., of a space that you hate!!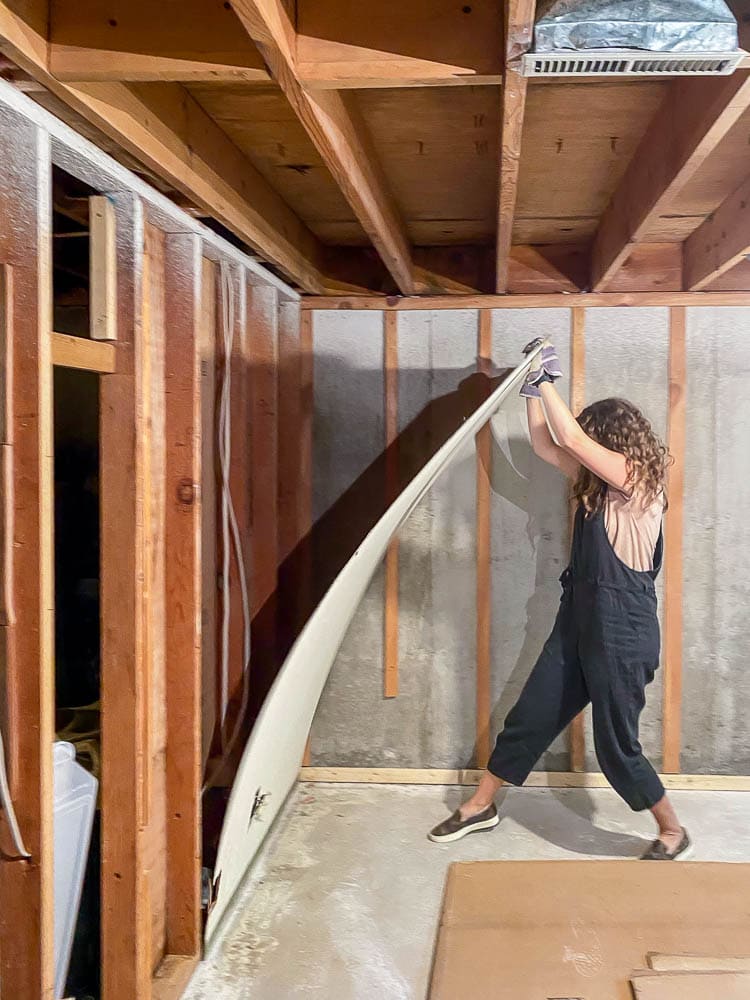 Listen below or find me on your favorite podcast app: iTunes, Stitcher, Spotify, GooglePlay, Amazon Music and Overcast
In the show on demo today, we chatted about:

You can find us on our blogs or connect with each of us on Instagram: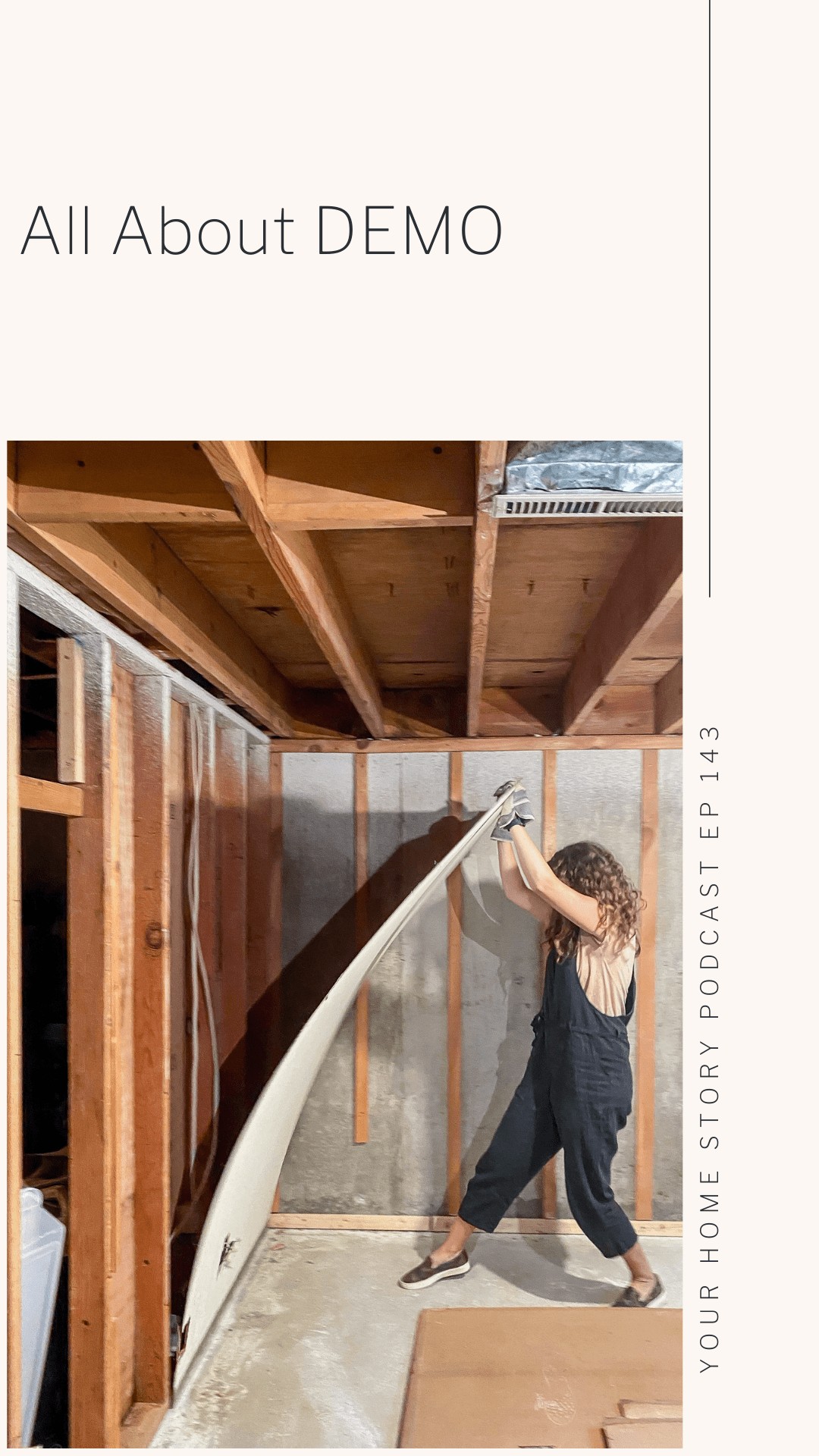 And you can join our Facebook group here to connect with other listeners and ask questions!