Whether you have a large dedicated playroom or just a few corners in other rooms in your house, you probably have faced common issues with organization, messes, funny-looking toys, and where kids are in relation to the rest of the family when playing. Suzannah and I have different experiences with kids from baby to big kid, underused playrooms and popular play corners, and are breaking it down with tips for common problems, design ideas to make the spaces look more like your style, and more.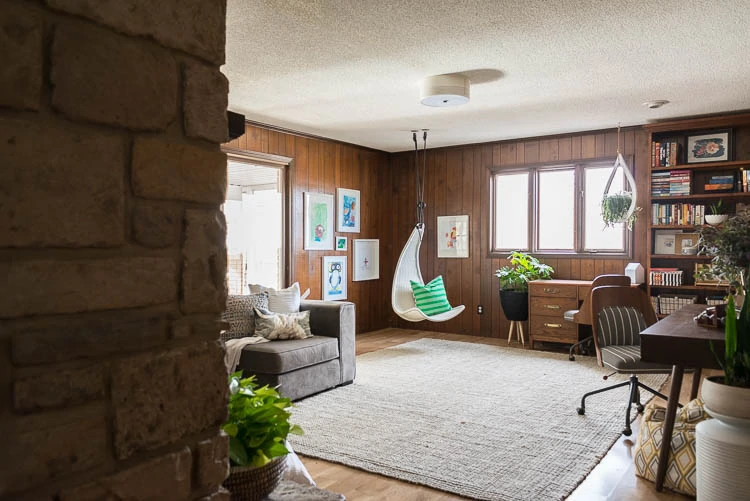 Resources mentioned:
You can find us on our blogs or connect with each of us on Instagram:
Pin For Laters: Design, Make & Live: Playrooms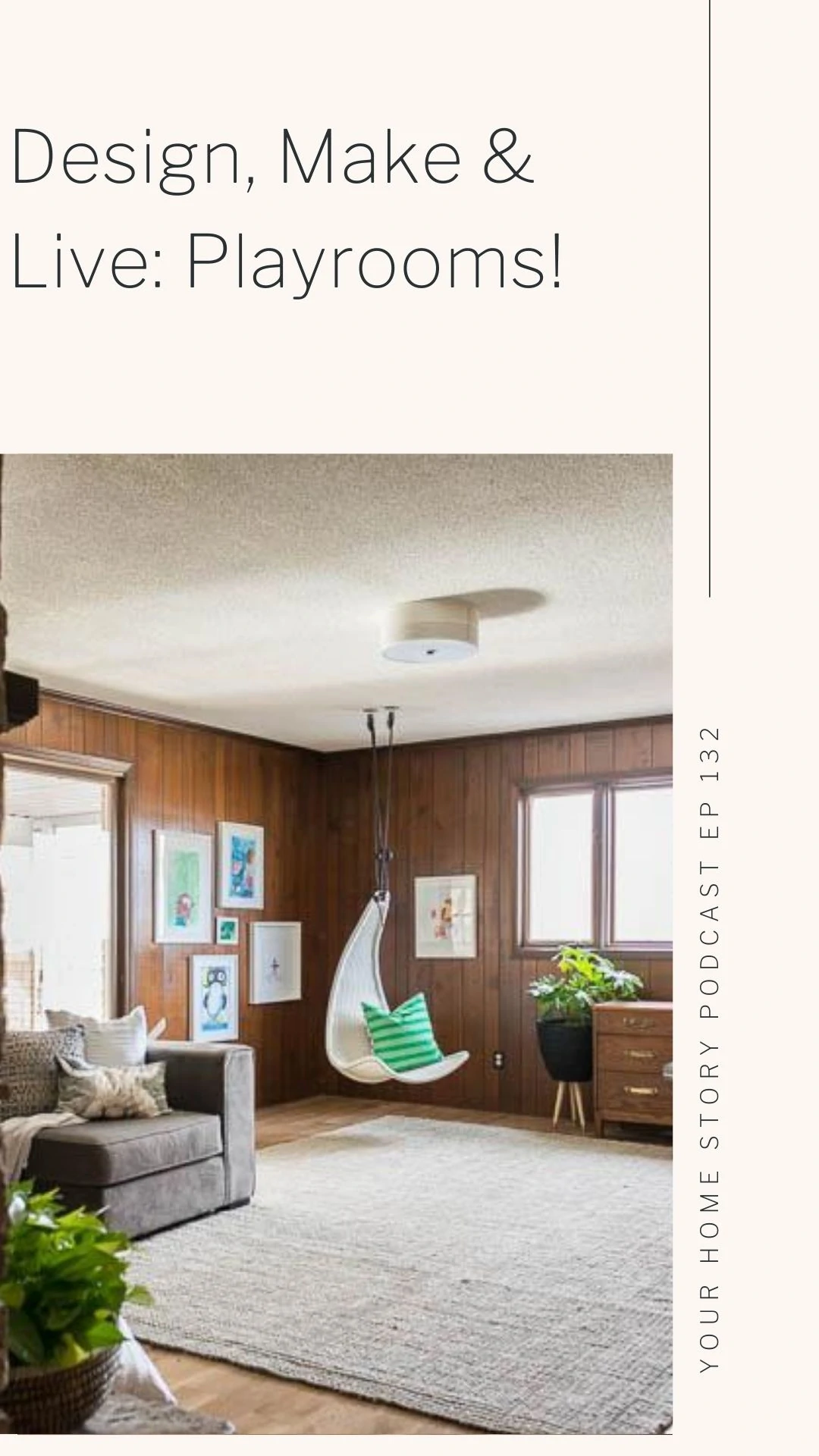 And you can join our Facebook group here to connect with other listeners and ask questions!