Hi guys! Did you notice a complete lack of posting over the last month? The One Room Challenge always does that to me. Getting consistent blog posts up on a schedule is the hardest thing for me. I try to tell myself that it's better to not post than to force myself to write a post and not like what I'm posting. Over the course of the next two weeks, I do have a few projects that are completed and I plan on sharing. I just need to sit down and write tutorials. =)
Today's post, is a tutorial for a DIY Address Plaque with Succulents.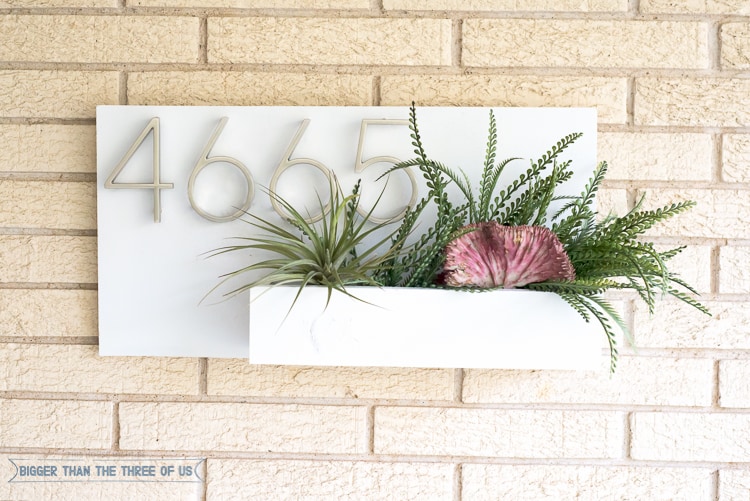 I'm always looking for inexpensive ways to add charm to our home. This particular piece was made with scrap wood, so it definitely counts as inexpensive!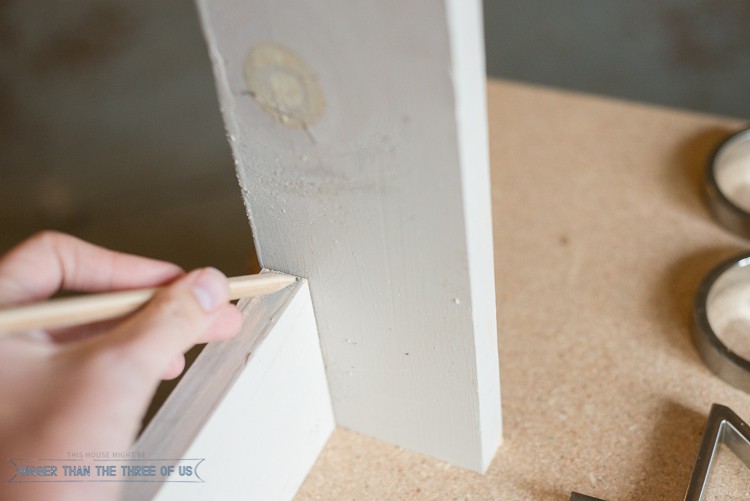 Our wood pile is overflowing and I knew I could make something out of the scraps. You can do the same thing!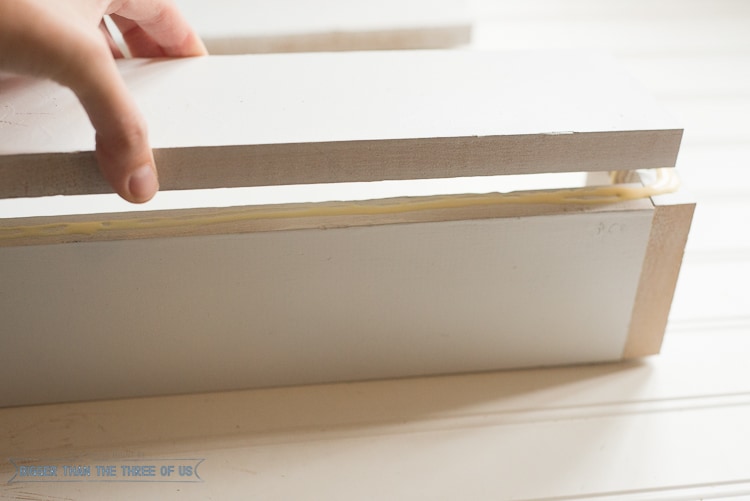 Customize your piece to fit your front porch or whatever space you are working with.
Get the full step-by-step over at eHow!
Also, if you are looking for other inexpensive ways to brighten up your front porch, you will like: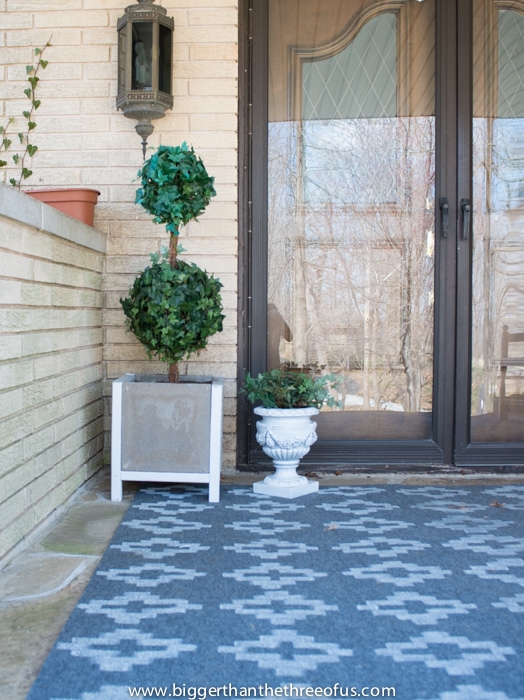 or