Did you guys have a good Halloween? We had a pretty fun one. Luke and I don't usually dress up (actually we never have together since we were married), but I promised the little guy that we would this year. He planned on being a police officer, so Daddy ended up being a robber and I got to be a bank teller. We did the jaunt around the neighborhood for a bit and then we headed to the grandparents' houses. At their houses, we enacted a little skit of me being robbed and Greyson apprehending the robber. It was pretty silly, but fun and the little man LOVED it.  I posted one picture on IG if you want to see. =)
Ok guys, I'm smitten with this little project. First off, it was super easy and, secondly, it used things we had on hand. Total out of pocket was $0. Which is always great with DIY projects and decorating.
We have a large space on our front porch that is just perfect for outdoor artwork. In the Spring, the bunting and himmeli wreath fit in the spot, but I wanted something different for Fall.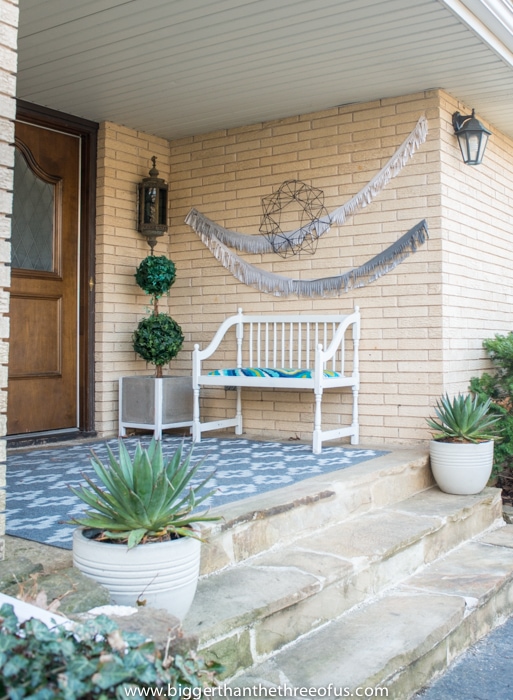 Enter a huge Kansas City Chiefs arrowhead.  First thing we did was print the arrowhead out on paper and then use a ruler to get the dimensions of each part.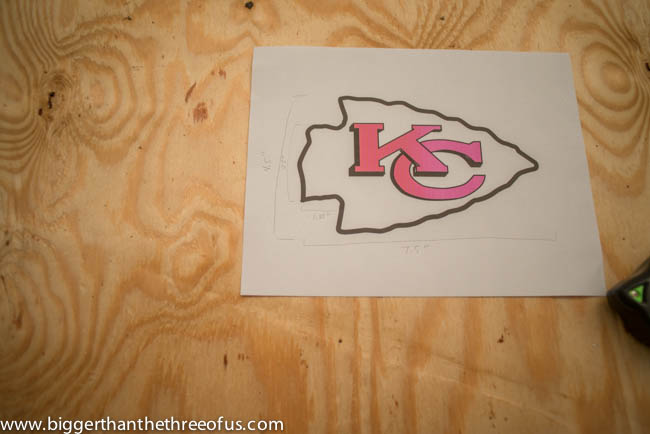 We multiplied each part by 8 to make it bigger. From there, we measured and drew it out of plywood. Then using my favorite tool of choice, the jigsaw, I cut the arrowhead out.
We gave it a quick sanding (mainly on the edges) and two coats of white paint, which I just brushed on.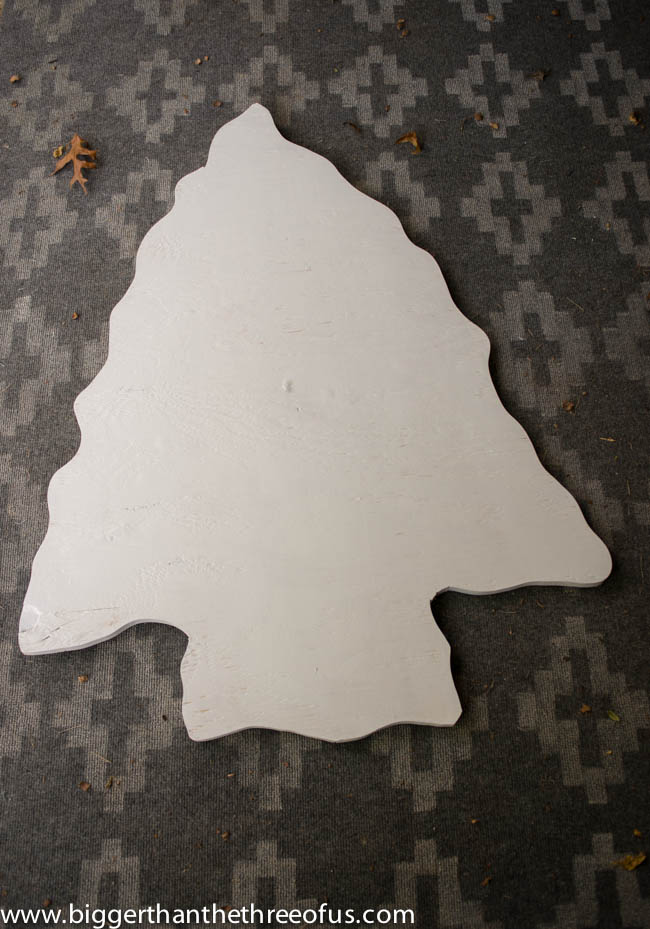 Using black acrylic paint, we edged the Arrowhead with a black line.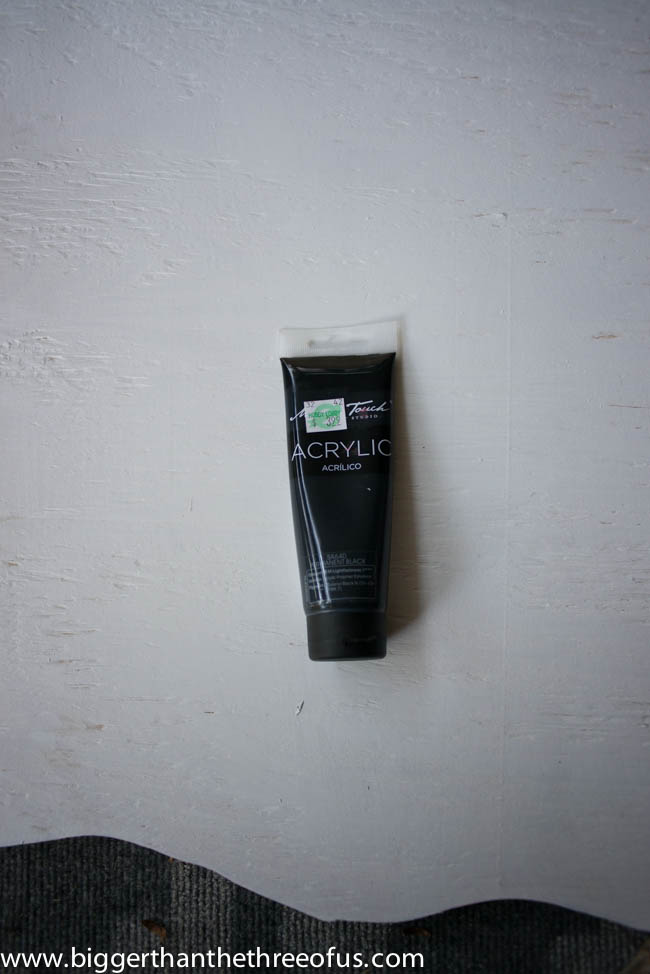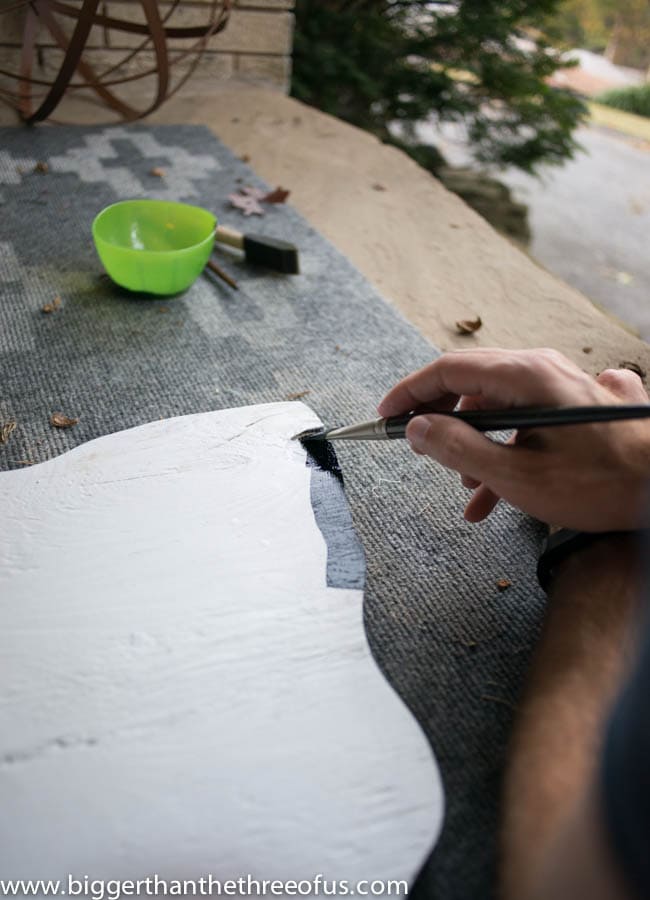 After the edge was painted, we found the center of the Arrowhead and worked on the logo. This part would have been much easier if we had a modern printer. Our printer is from the stone-age and will not upscale images, so we couldn't get our logo to print at an image size where we could just trace it. So, Luke had to free-hand it.
Once he got it on paper I cut it out and traced it on the arrowhead. I filled it in with gold paint and we called it a day. The logo isn't perfect and it kinda drives me nuts that that's the case, but I love how it all works with our front porch.
To hang it, we already had a screw in the brick, so I picked up a wire hanging system that we put on the arrowhead to hang from the screw.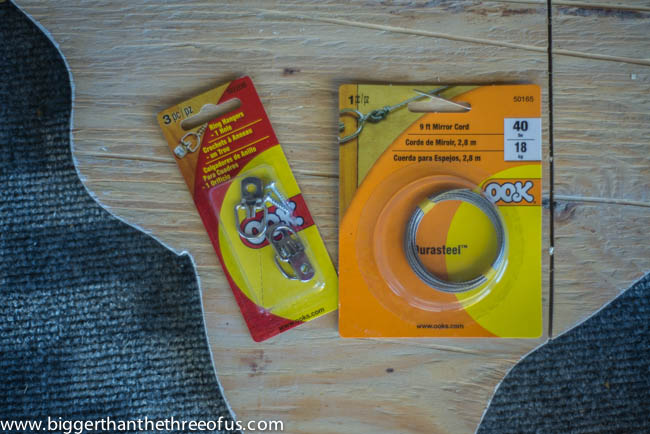 The project was pretty simple and would have been much simpler if our printer was a current one. Overall though, I'm smitten with how it turned out. =)