If you love easy projects that have that Mid-Century vibe, then this project is perfect for you! I made this DIY Mid-Century Planter with just a few supplies and tools. I know sometimes when I do projects, I say that you need this saw or this drill bit. Occasionally, a reader will email saying they loved the project but don't have the tools for the job. The awesome thing about this project is that you don't need hardly any tools. That's a win, right?!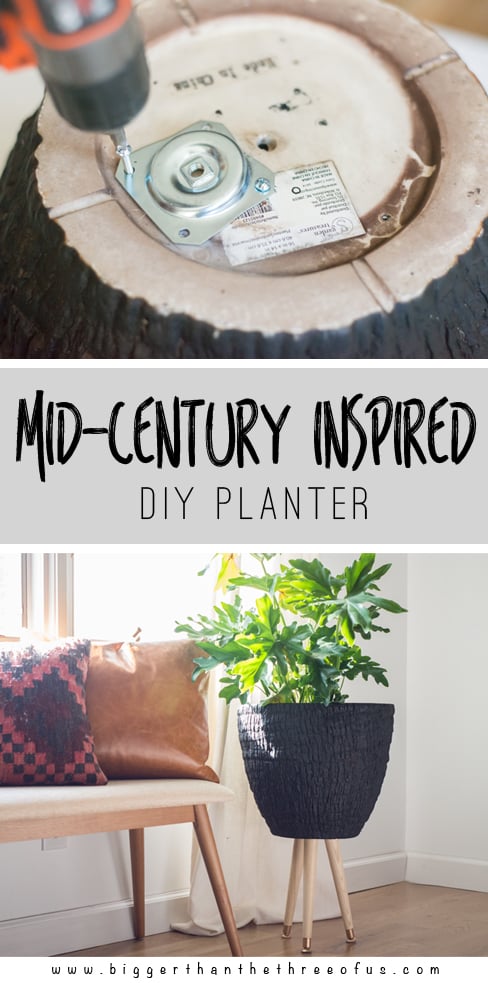 I've been wanting to try more standing planters. I have lots of favorites that I'd love to buy but they are so expensive!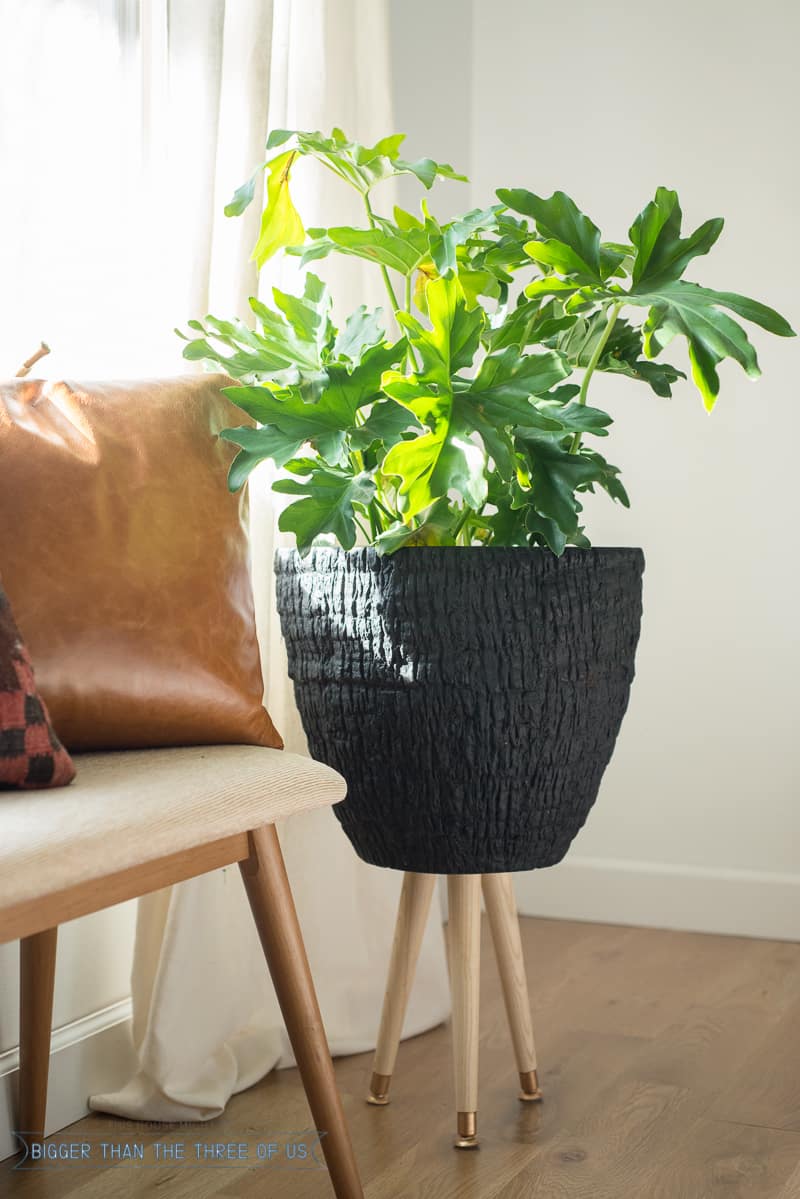 I was curious to see if I could mimic the look of some of those planters that I loved for a much more affordable price tag. The quick answer is - yes, you definitely can! The legs on this planter are super inexpensive. Legs, brackets, a pot and your customization options will yield you one of these.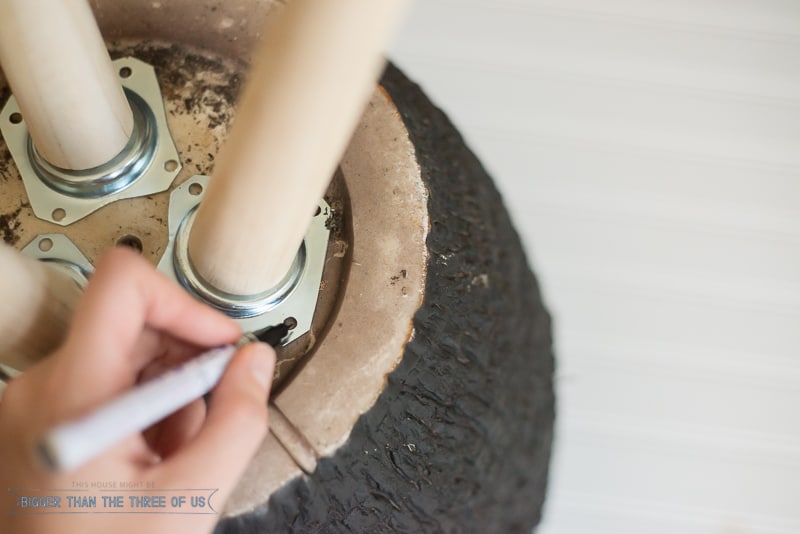 You need a few other things to make this planter, but not much.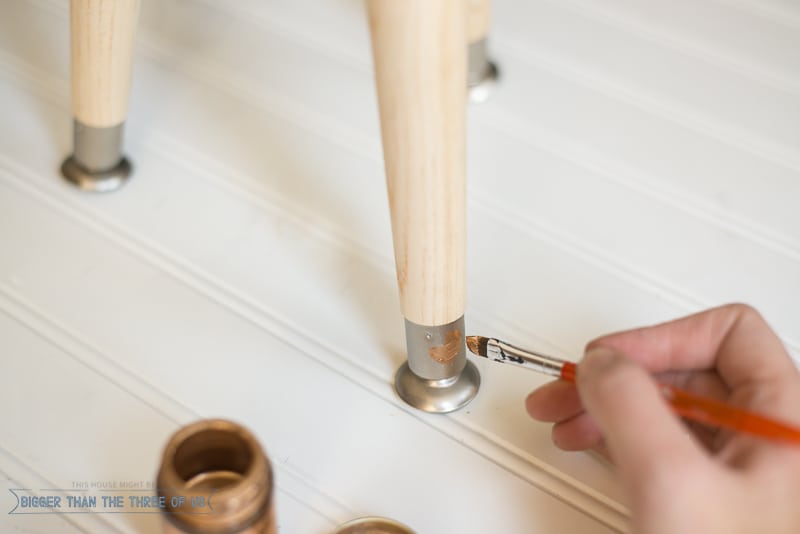 Hop over to eHow to get the full step-by-step tutorial!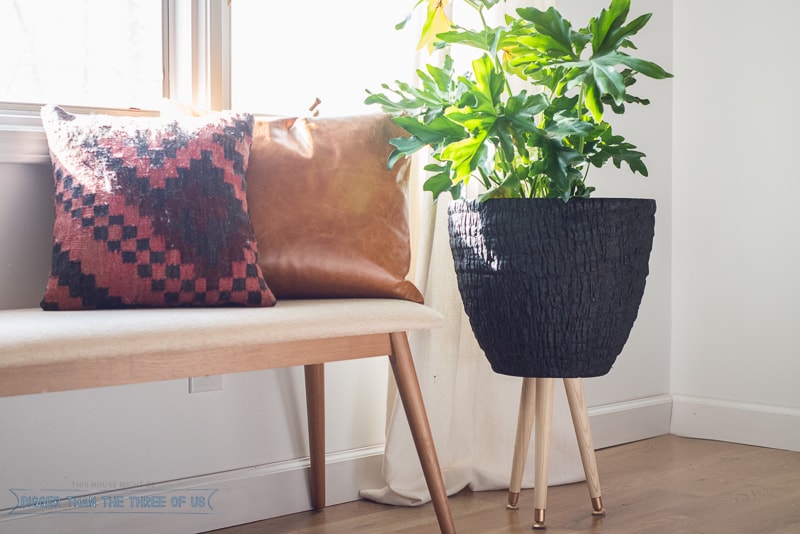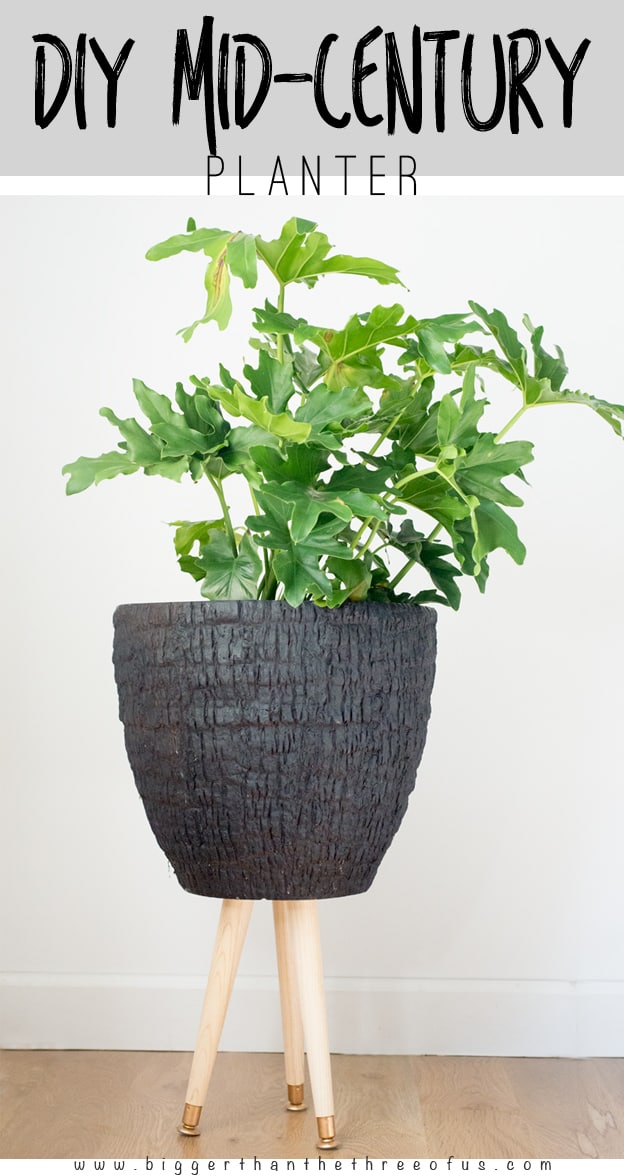 If you love this project then you will love: