Last week, I shared our Arizona trip with lots of fun pictures. I mentioned that we love to eat and try new restaurants. If you've been around here for awhile then you know that we try to incorporate something fun from each of our trips into our hallway travel gallery. I've had the idea to start framing restaurant menus for quite some time, but have never actually pulled the trigger. So, I decided to go ahead and do it this time around.
We ate at Snooze in Scottsdale and it was fabulous (just like we had expected). While there, I asked if I could buy/take a menu. Their menus were printed on a thick butcher paper and were just adorable. They had some takeout menus to give away and gave me one of those instead. Unfortunately, the takeout menus were just on printer paper and a bit boring.
I took it anyways and was careful in not wrinkling it on the way home. Once home, I scanned it in to the computer.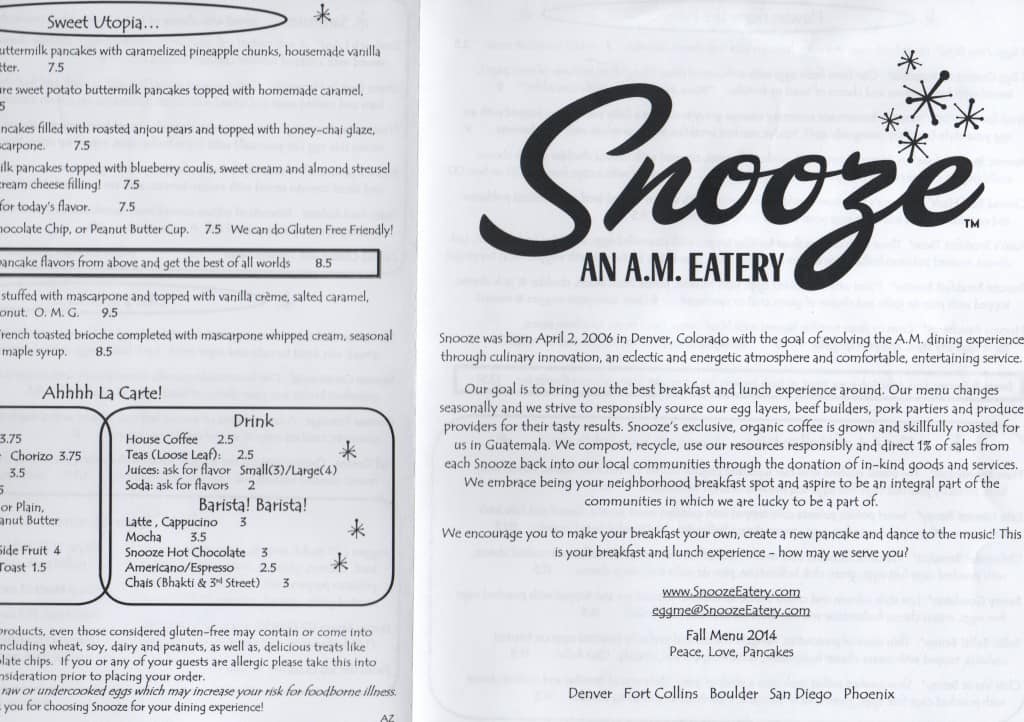 That was just a snippet of the scans. I did a few to make sure I got what I wanted.
Since, I didn't get the cute menu, I wanted to personalize the one I did get to remember the trip and what we ate. I decided that I wanted the logo and part of the menu (of what we ate and loved) to be printed for our wall art.
I brought the scans into Photoshop and upped the contrast. This trick worked well because it was black writing on white paper. Then, I just created the canvas size (with a transparent background) that I wanted to print at and dropped both the logo and the menu items onto that canvas. I moved them around until I liked the placement and then called it a day.
I exported the file and had this: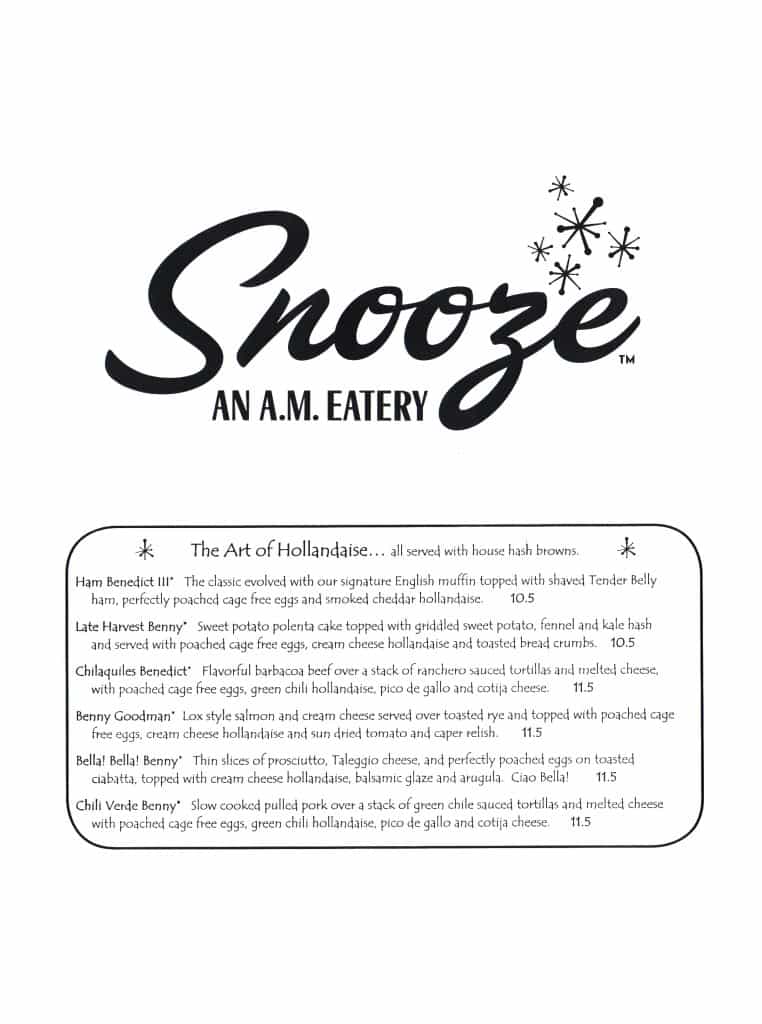 I printed this out on some kraft paper that I had. After printing it, I found some thin plywood in the garage to mount it on.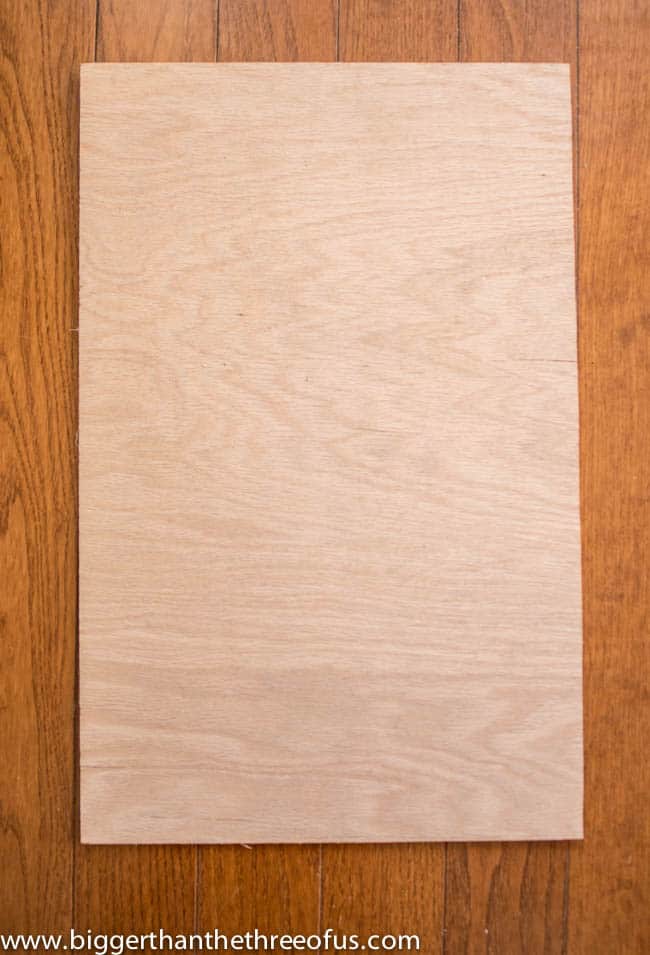 I laid the paper menu on the plywood to gauge what size I wanted the plywood to be.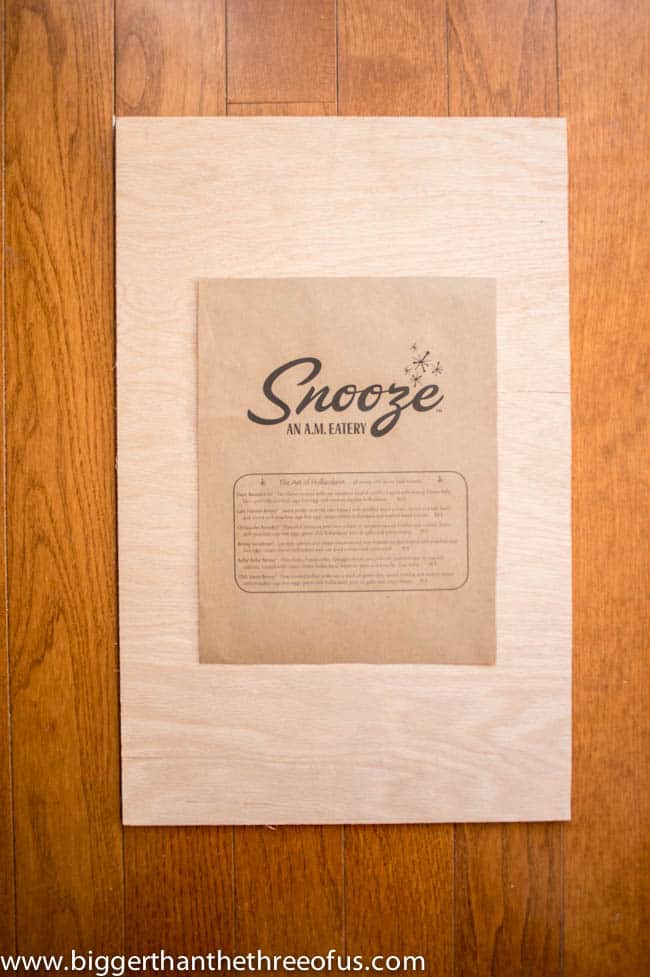 The plywood piece that I had was just a tad too long, so we jigsawed a bit off the end.
I wrapped twine around both ends of the menu and called it a day. I love how we added something so unique (and so us) to our travel wall and I can't wait to play around with doing others just like this.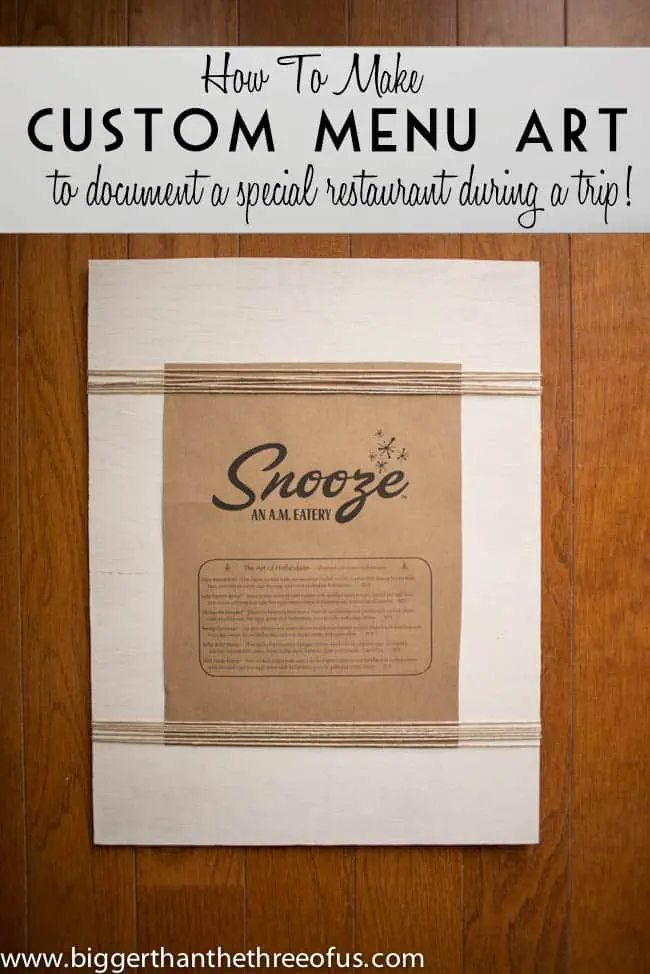 You could make this unique travel art using lots of different ideas!