All the DIY updates at Ashley's and Suzannah's including the vintage rug art that Ashley loves and the bathroom renovation that Suzannah is going bold with.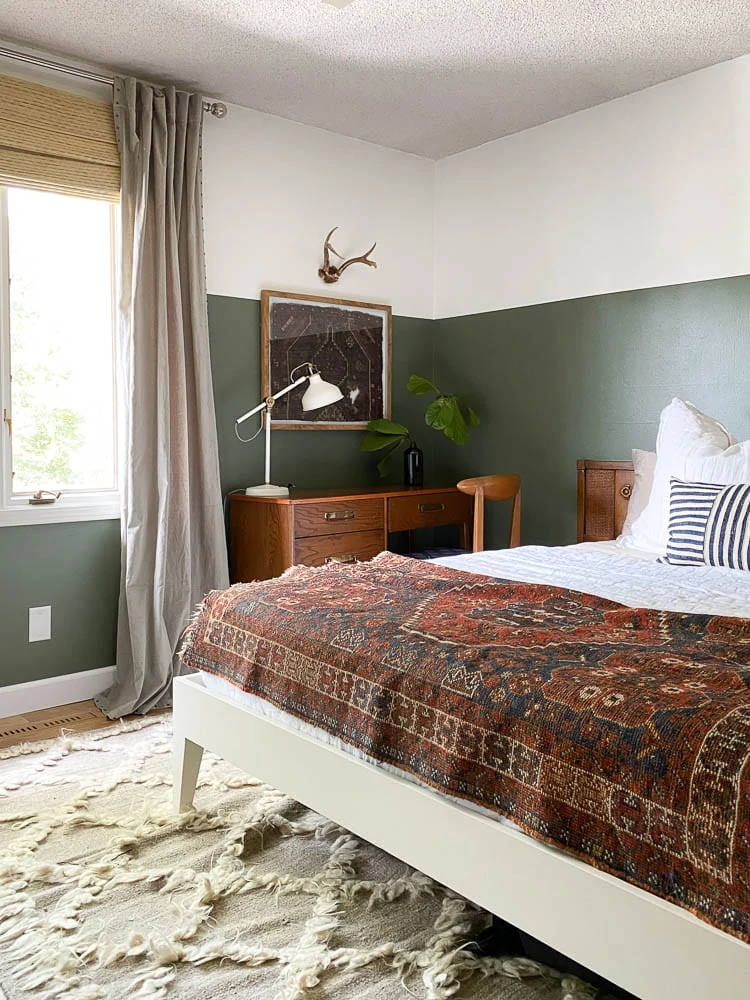 Ashley's been doing small DIY projects at her house and Suzannah's been tackling a bigger renovation. Join the conversation today in hearing them talk about the things that have been going on in both households.
Get links to the projects below:

You can find us on our blogs or connect with each of us on Instagram: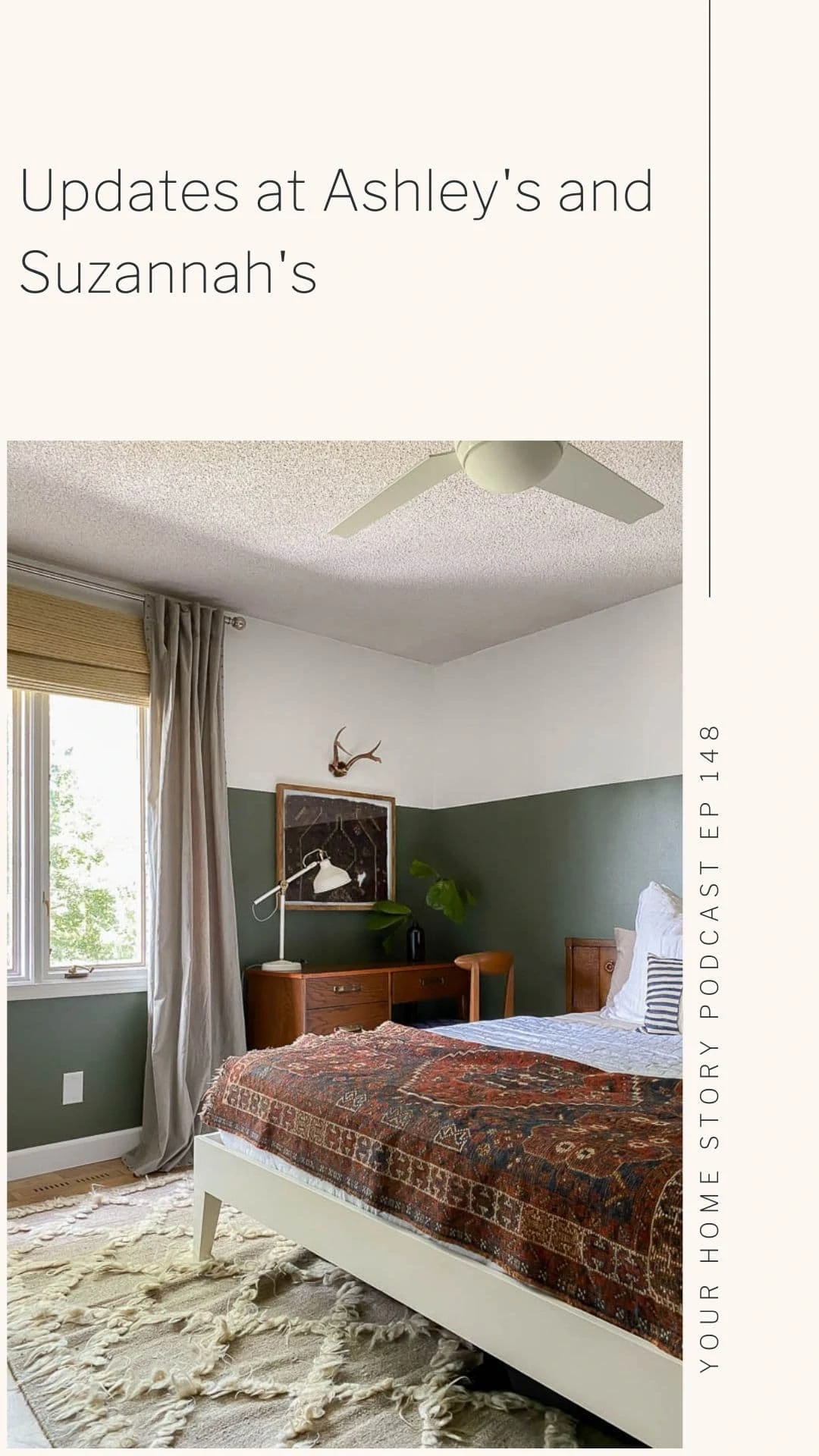 And you can join our Facebook group here to connect with other listeners and ask questions!