I don't know about you, but we get way too much candy coming into our house every week. So, when holidays start to get closer, I'm always thinking about non-candy ideas for each holiday. Easter is just around the corner, so I thought it would be a perfect time to share some Easter Basket Stuffers that I've actually bought this year or in years past.
Easter Basket Stuffers

I'm not anti-candy or anything, but I do try to limit the amount of candy that I bring in just because I know it'll come into the house from other places.
I've sorted the Easter basket fillers by age to hopefully be helpful!
** Before, I get in to the little stuff that you can fill baskets with, I do want to mention that sometimes... it's fun to have a big item in a basket; or instead of a basket. I actually worked with Plum Print last year and when Easter ideas for kids popped into my head, I thought a Plum Print book would be a fun item to include. If you have no idea what they do, let me tell you. They photograph and bind your children's artwork into a book. This allows us as the parents to minimize the clutter around the house but still have the memories. We honestly love the book that we got and my kiddo was so happy to see his artwork in a book. So, if this interests you... go check it out and use the code Bigger to get 10% off, now through 03/31/18!
---
Easter Basket Stuffers for Toddlers
---
---
Easter Basket Stuffers for Kids 4-6 years
---
---
Easter Basket Stuffers for Kids 7-9 years
---
As you can tell, we love books and have for a long time! If you want to see more book recommendations, then check out:
Twenty of our Favorite Books for 5-6 year olds!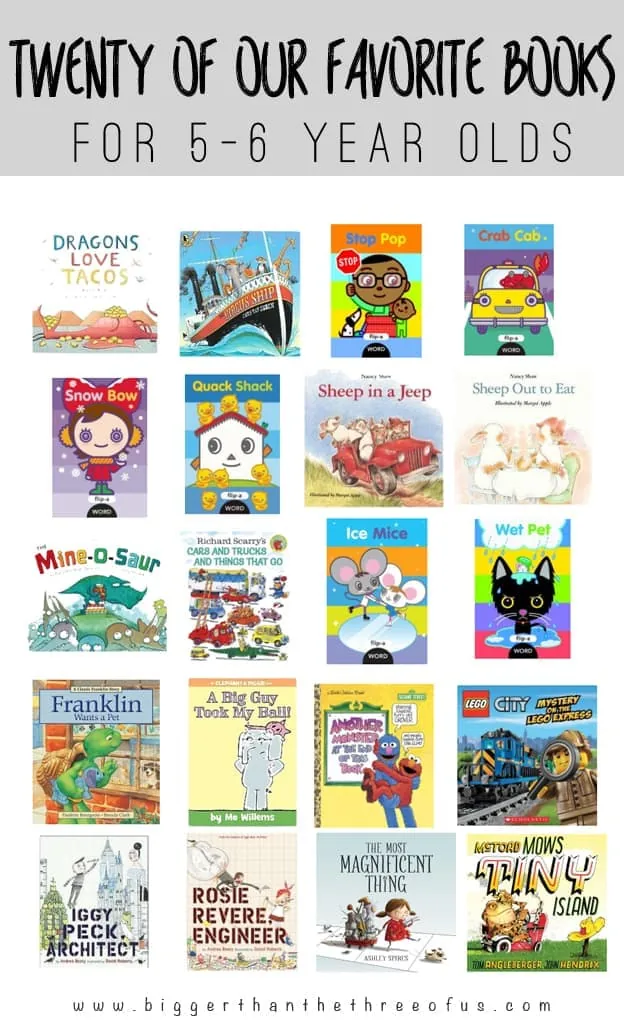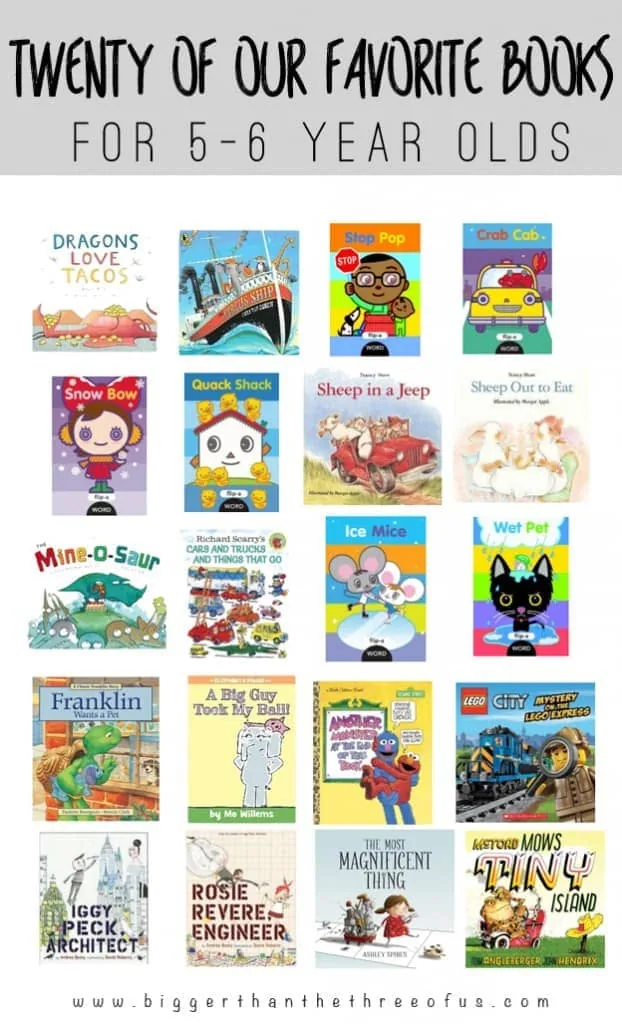 SaveSave
SaveSave
SaveSave
SaveSave
SaveSave
SaveSave