I'm so excited for the next few posts here at Bigger Than the Three Of Us! Seriously, you guys are in store for some major gallery wall crushes. I've reached out to a few of my blog friends (who have amazing gallery walls) and asked them to share their secrets. I love seeing the process behind creatives and how each person gets to the finish line of a project. I hope you guys do as well! Today, I have Jennifer from Brave New Home giving us insight on how she puts together a gallery wall.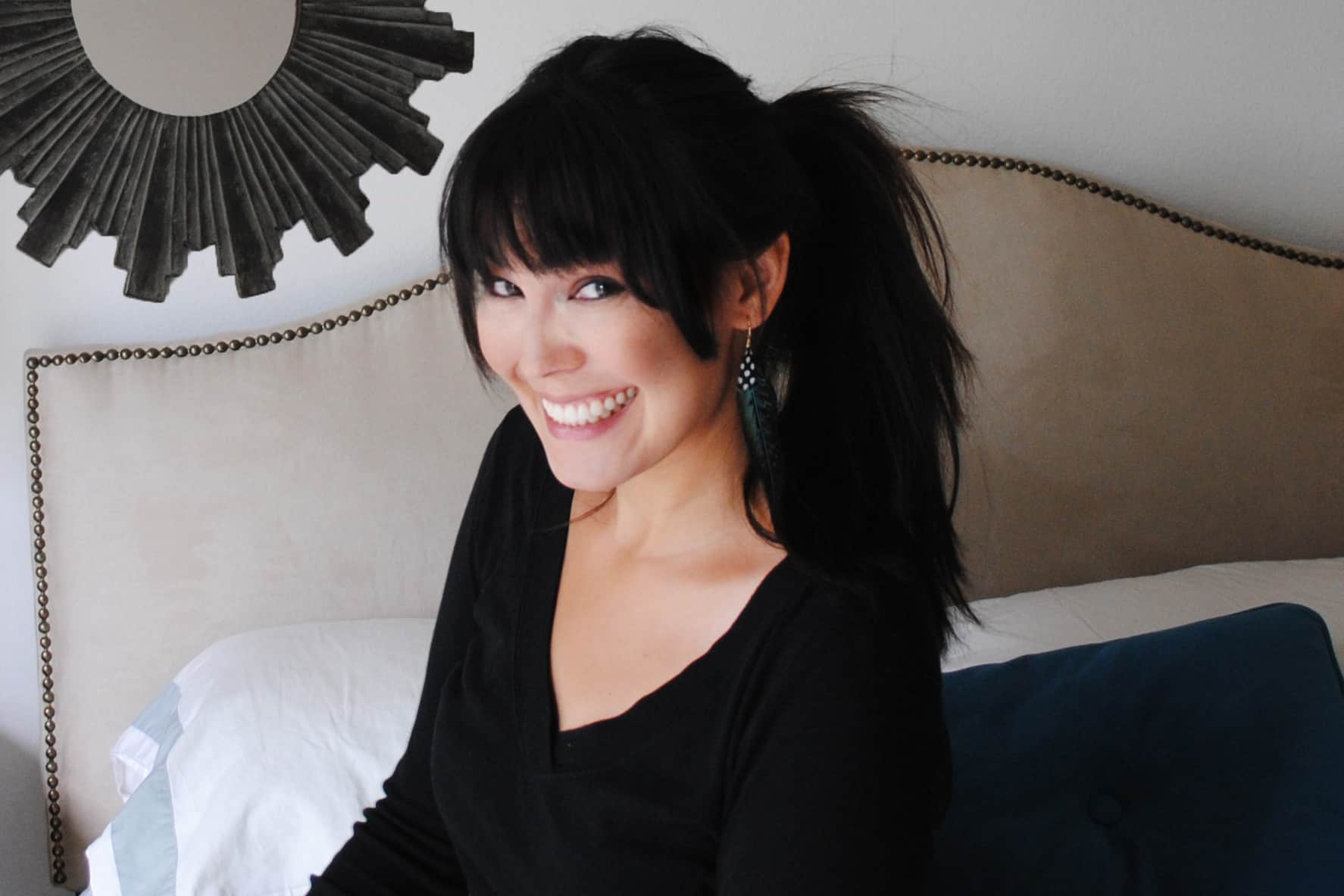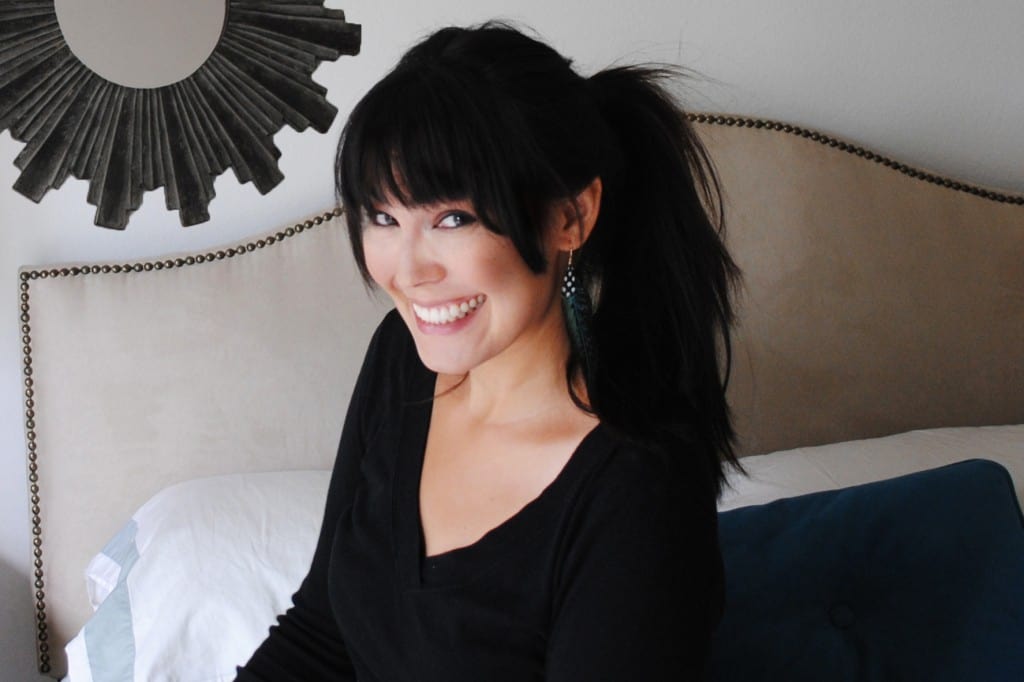 Jennifer is a master at putting together a scandi/modern/eclectic room on a budget. She's got an amazing knack for DIY craft/art projects. One of my favorites is this piece that she made a few years ago. In almost every room, you can spot a DIY piece of art which naturally blends in with her style.
Here's Jennifer and all her gallery wall secrets.
What's your number 1 must-have item in a gallery wall?
I think every gallery wall needs some graphic, black and white piece. It instantly wakes up the entire collection.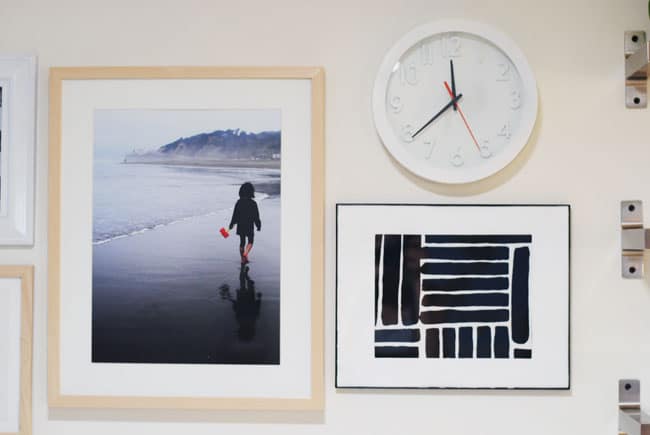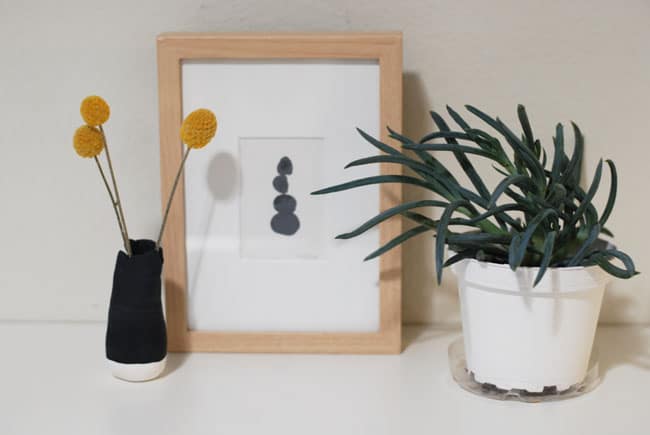 What's your process for planning and putting up a gallery wall?
I look at the images of gallery walls and study what themes appeal to me about them most. I usually pick out two or three pieces that are particularly meaningful or gorgeous and use those as a starting point and build my gallery around them. I lay everything out on the floor before I transfer them to the wall.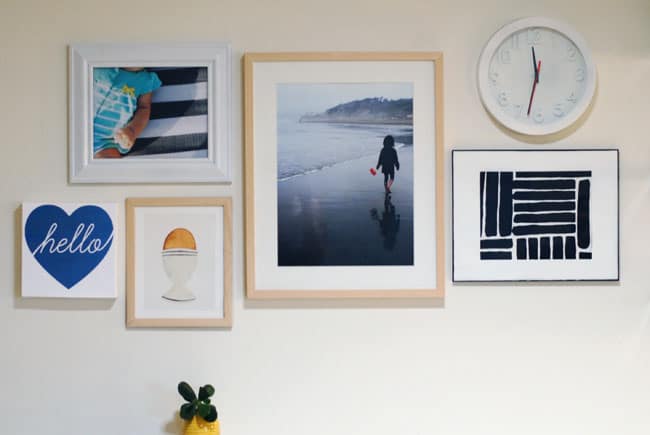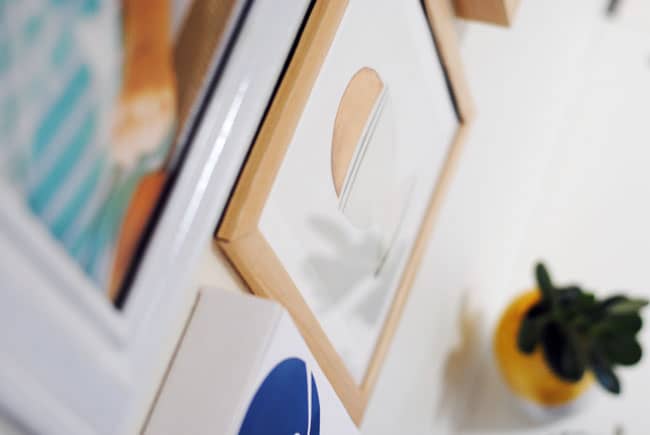 What type of room do you think works best for gallery walls?
A gallery wall can work in any type of room as long as you're mindful of scale and you're intentional with the overall composition and layout so it makes a statement.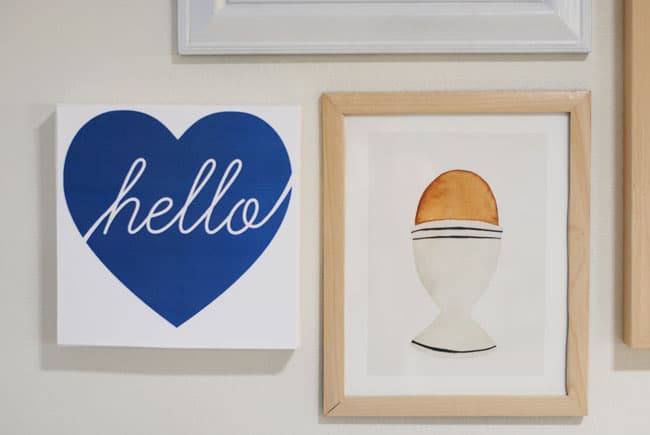 Sometimes, I feel like gallery walls can look cheap or dorm-like. How do you avoid that?
One of the keys to a successful gallery wall is creating a collected feel. Mix in posters and prints (low) with original artwork (high). Contrast a painting with a line drawing. I also think nice beefy mats instantly dress up any piece.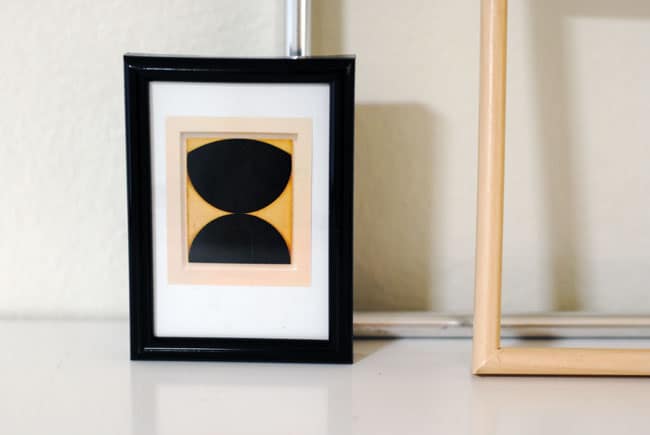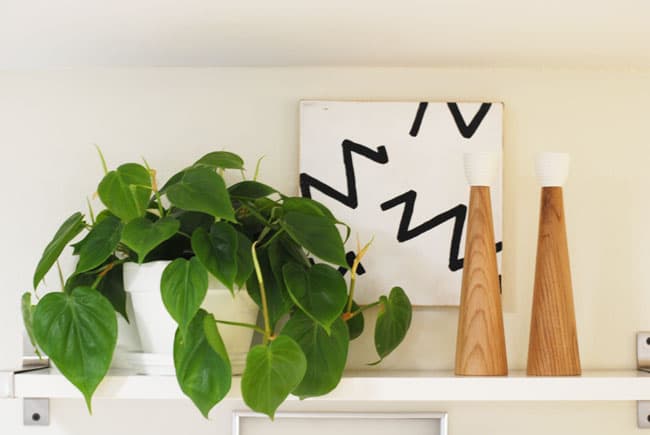 How do you define your style and stay within your style while decorating?
My style is bright and white with lots of natural wood tones. I also love MCM and Scandi design. I'm still trying to figure out how to stay within my style when decorating my home which is tough because it seems my style is constantly evolving!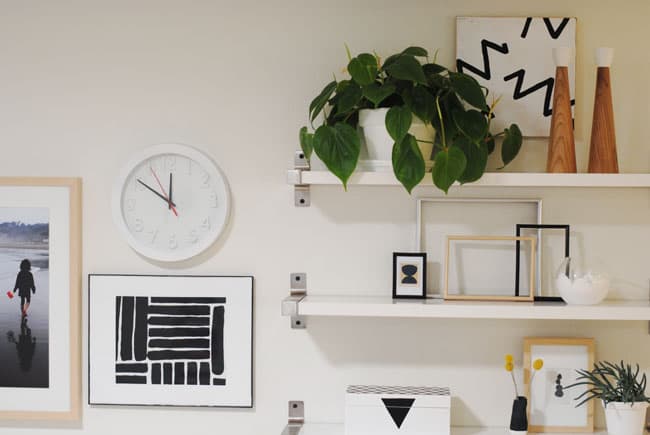 Are you swooning yet? I totally love her aesthetic and decorating sense. Head over to Brave New Home to see more!