As I've developed my home style, through renovating and decorating, I've realized that I get way more enjoyment out of the upgrades to my house versus the decor purchases. In the past, I've invested more in decor, and at a faster rate, than I have with upgrades or renovations. I think you can easily see the decor purchases and like them but it's harder, or takes a finer eye, to see the house upgrades. What I mean is that, at a glance, the decor pieces are evident but it might take a second glance to see those renovation upgrades. For me though, I've done both the decor purchases and renovation upgrades and, without a doubt, I constantly smile over those house upgrade investments. Today, we are thrilled to talk to the pro's from Nostalgic Warehouse and really get some insight into hardware design and how it can really be one of those house upgrade investments that you'll love!
Hardware Design with Nostalgic Warehouse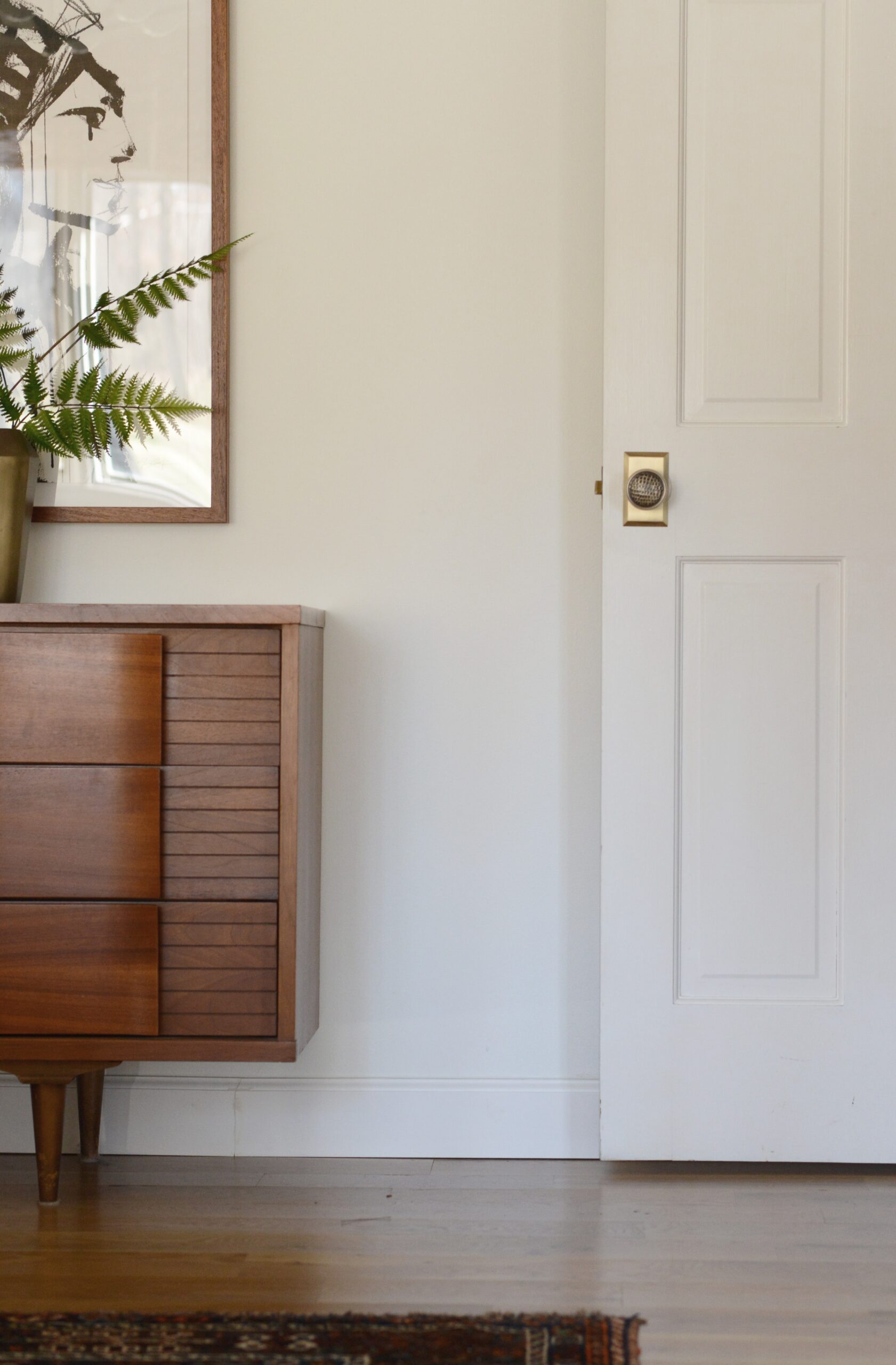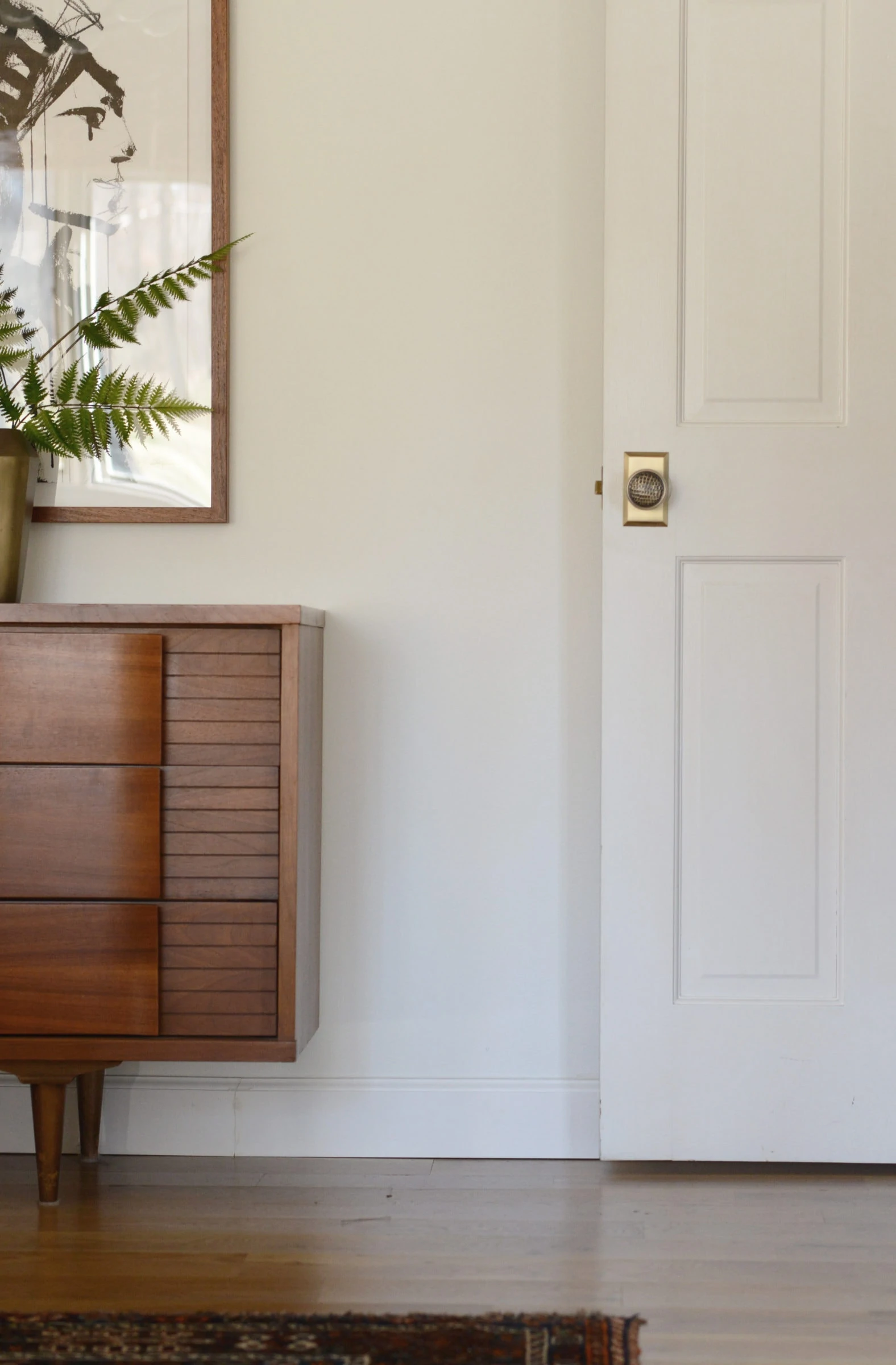 Listen below or find us on your favorite podcast app: iTunes, Stitcher, GooglePlay and Overcast.
Hardware Design with Nostalgic Warehouse
Updating door and other hardware in your interior is one of the projects we've talked about before. It's a great way to add quality and personality. Today, we interview two experts from Nostalgic Warehouse about how to choose and make an impact with doorknobs, latches, switch plates, and other home hardware. We learn why bathroom hardware is often different than that of the rest of the house, how to choose a hardware color, and more. You'll definitely want to tune in to this one!
If you aren't familiar with Nostalgic Warehouse. They make high quality vintage-inspired hardware. You can follow them on Instagram for styled products and inspiration. Check out their website for their full product lines, and buy on their Amazon storefront.
We know you all love inspiration, so we've rounded up some bloggers who have used their products.
We hope you are inspired to think past the decor purchases in your home and start thinking about what investment pieces you might like to add!
You can find us on our blogs or connect with each of us on Instagram:
We'd love to hear your questions and thoughts! Join our Facebook group here and email us at [email protected].