What does hiring an interior designer look like? Chelsea from StyleMutt Home is sharing a behind-the-scenes look at working with an interior designer.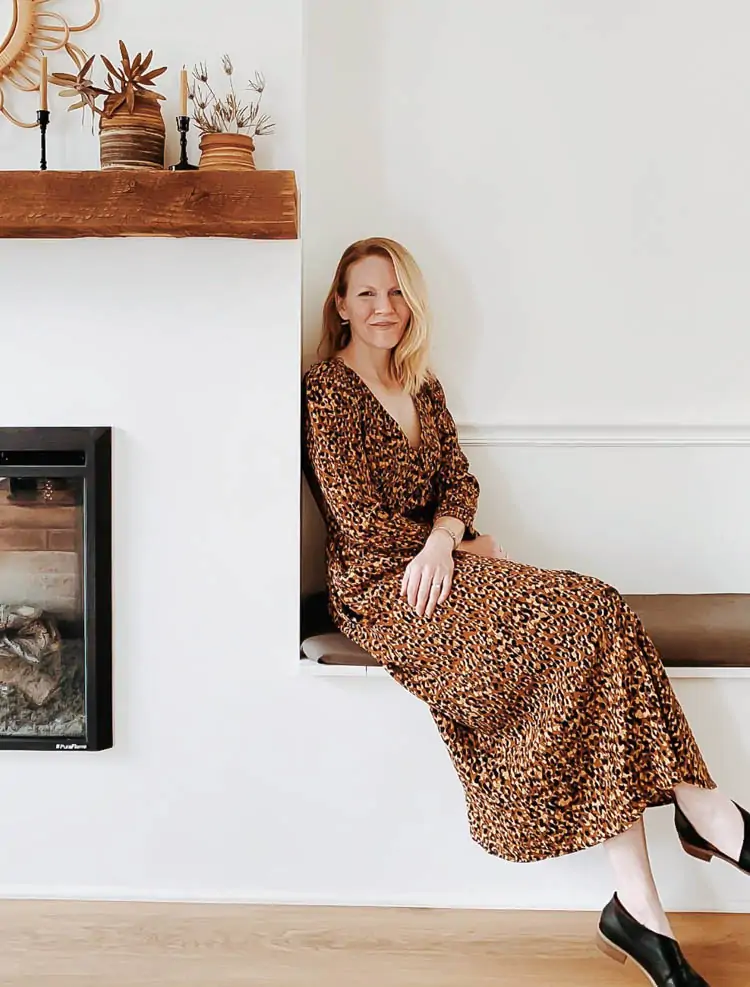 Hiring an Interior Designer
Chelsea is an interior designer at StyleMutt Home. She's on the podcast today sharing about her casual design process with clients, and what the design process looks like for clients who hire her.
How Does Hiring an Interior Designer Work Podcast Episode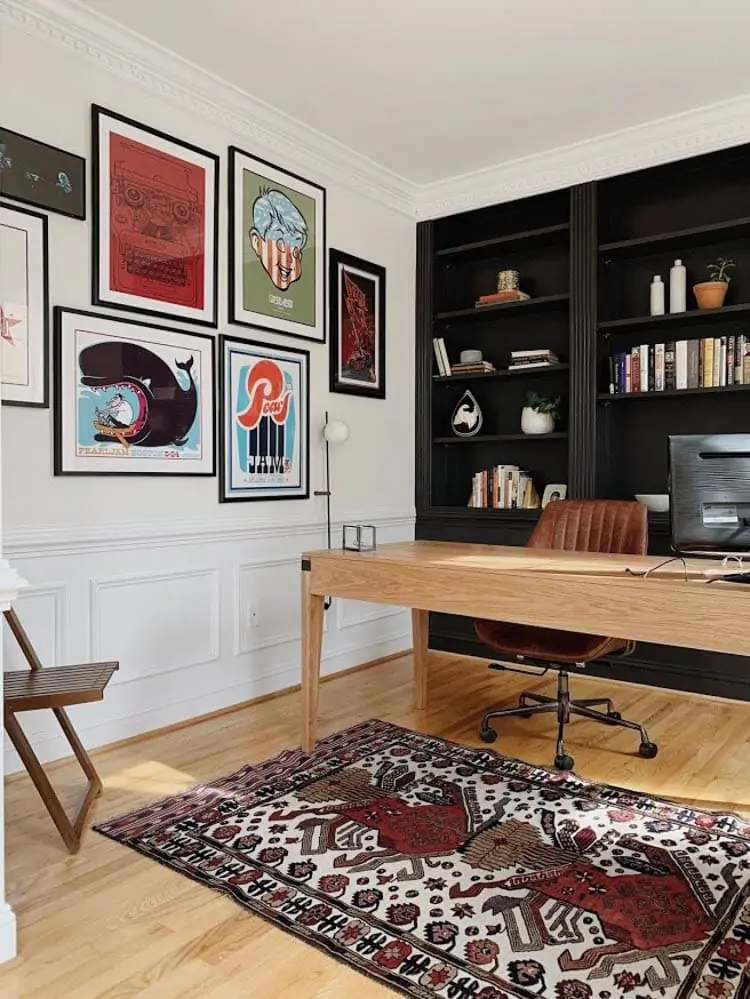 Find links to some of the things we chatted about and a bit of what I loved about the podcast, right below.
Creativity Started in Childhood With Fashion
I loved hearing Chelsea share about how the creative bug started in her childhood, but instead of it being focused on home decor, it was focused on fashion. She said she would spend hours in her room mixing and matching clothes and looking in the mirror at her outfits.
Apparently, this was such a regular thing that even her younger sister remembers that if she was blaring The Cranberry's, that Chelsea was experiementing with patterns and clothing ensembles.
Practice Makes Perfect with Pattern Mixing
Chelsea feels like that creative muscle of mixing and matching fashion pieces in her teen years really gave her an eye for home design. She mentioned that she feels like home design and fashion aren't too far apart because both require a mix and match of patterns and styles.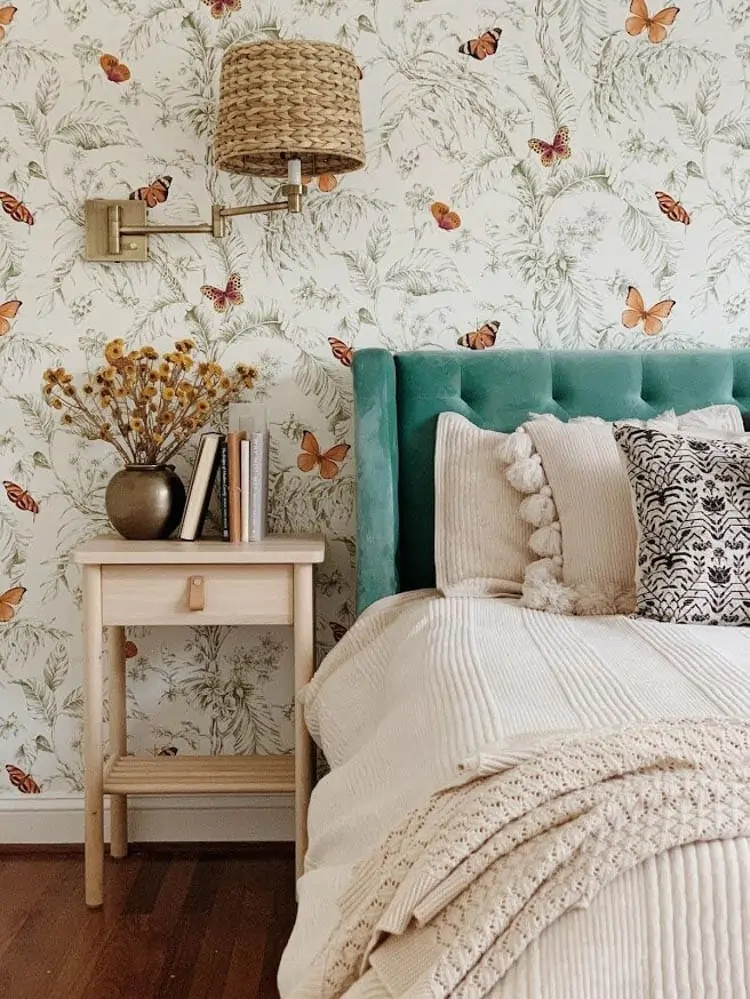 A few other things in the show that I loved....
An Interior Designer's Main Job?
One of my main jobs as their designer is bringing out the best in their home, with their style, and their budget.

Chelsea
If you want to take your interior design skills up to the next level, Chelsea recommended using DesignFiles.Co to make design boards. I'm excited to check it out.
Connect with Chelsea at StyleMutt Home
If you loved this episode and want to hear another designer-led episode, check out this Landscape Design Interview with Gardening by Design.