For this episode, I interviewed Morgan Motsinger about intentional living and how she creates a beautiful haven for her family with special needs decor in mind. Plus, hear about her design business exclusively for special needs families and more!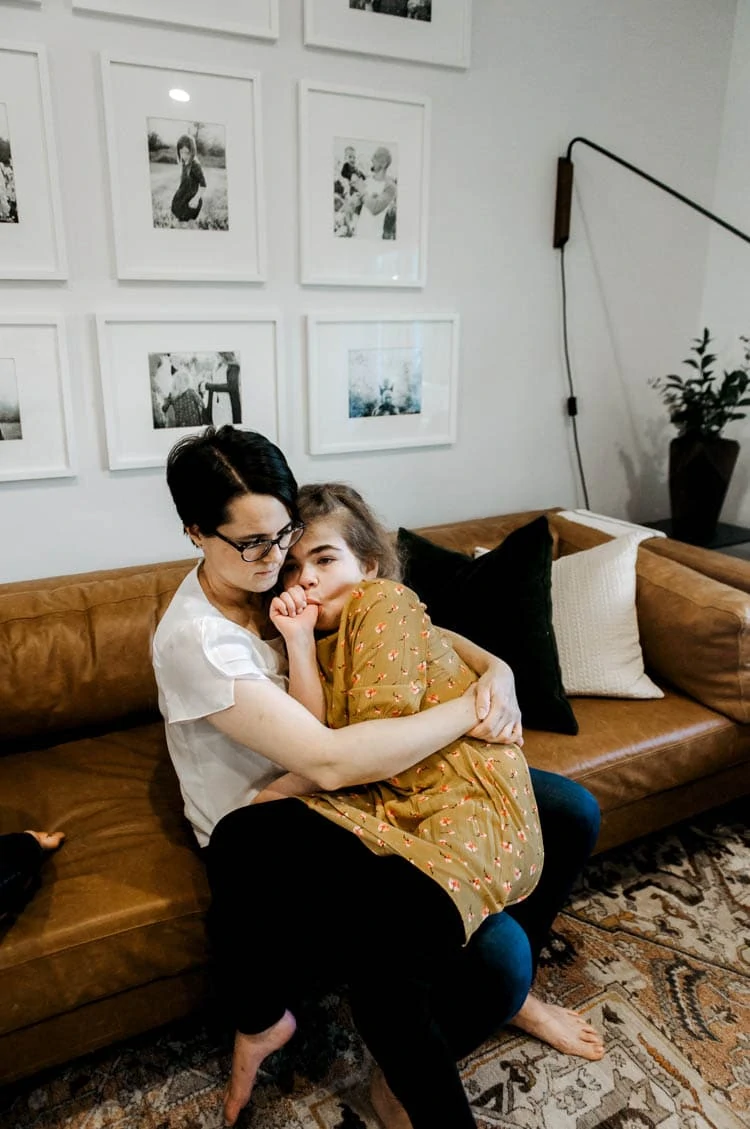 I'm so lucky to welcome Morgan from Annika Interiors to the show this week. She's chatting about creating a beautiful haven for her family and the challenges that come with that when accounting for her daughter's childhood Alzheimer's disease. Plus, hear about her BIG pivot as she closes her retail shop and starts designing exclusively for families with special needs. It's a beautiful, heartwarming episode that I know you are going to love it! 
Intentional Living With Morgan Motsinger
At the tail end of the show, I asked Morgan for a few referrals of business/resources that she's found helpful.
She wrote a blog post about decorating for special needs which you should definitely take time to check out.
Special Needs Resources and Recommendations
Billy Footwear: Their zippered shoes make it so much easier to get them on and off kids who need some extra help either due to immobility or inflexibility or motor skills needs. Target also carries some styles at a lower price point.
eSpecial Needs: A great resource for all sorts of equipment and tools.
BigJoe: Their beanbag chairs come with removable covers for easy washing (we love these!).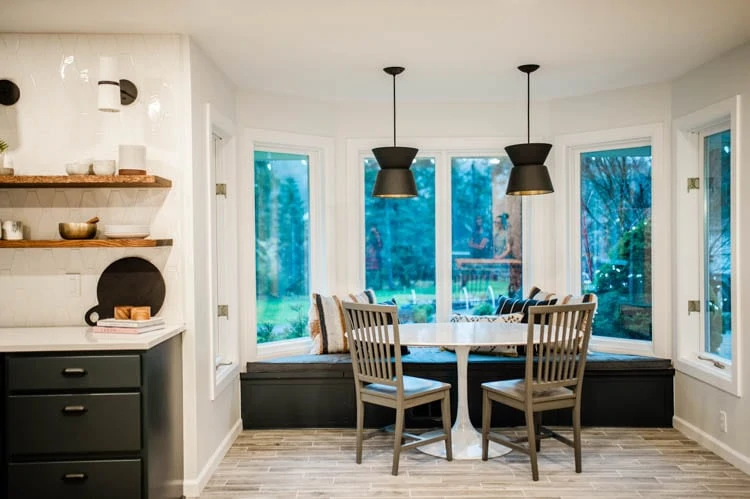 Connect with Morgan on Instagram at @annikainteriors or on her website, Annika Interiors.

I loved having Morgan on to hear her story, share her story and learn about some of the challenges that I didn't know about it. Collectively, the more we understand, the more we are able to help solve problems and lift each other up.
My interview series, Intentional Living, is one of my favorites and it runs the gamut on what makes each person "intentional" in their home. If you loved this one, then definitely check out some of my other Intentional Living episodes.