The queen of thrifting, Shelby Goodman, is chatting with me today. From thrifting pointers to how she keeps her heart in check as she's creating an intentional life... you don't want to miss this chat.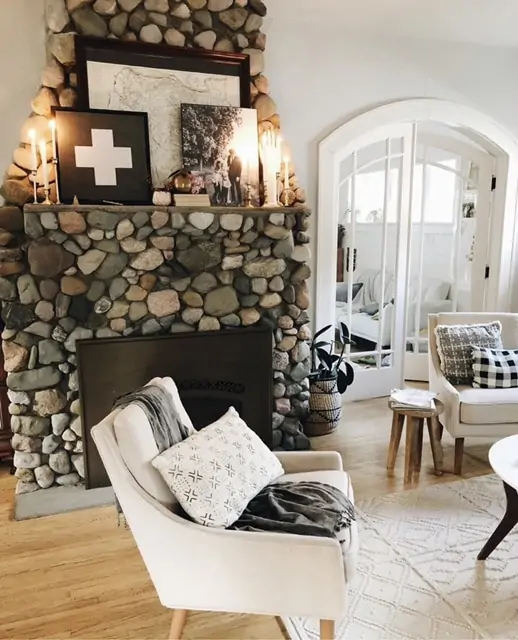 Tune in to the Podcast Episode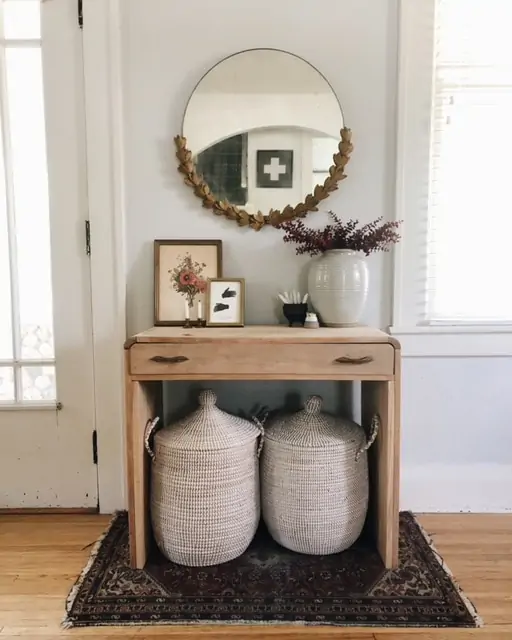 Finding gratitude in what you have. Before you chase the next best thing, look around. Be intentional about calling out beauty.

- Shelby Goodman
Connect with Shelby below.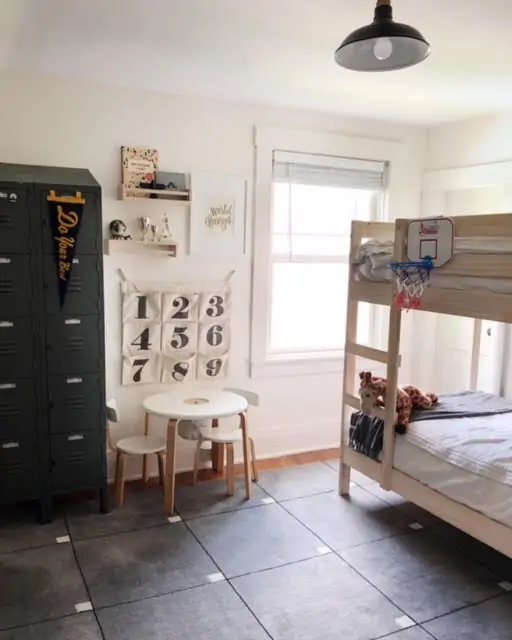 If you want to listen to more intentional living episodes, check out: