Nancy from the IG account @thehillsidehouse is our guest on the show today. She's chatting about adding warmth and coziness in home, how she wants her house to feel welcoming, the basis of where her designs start and her love of DIY projects.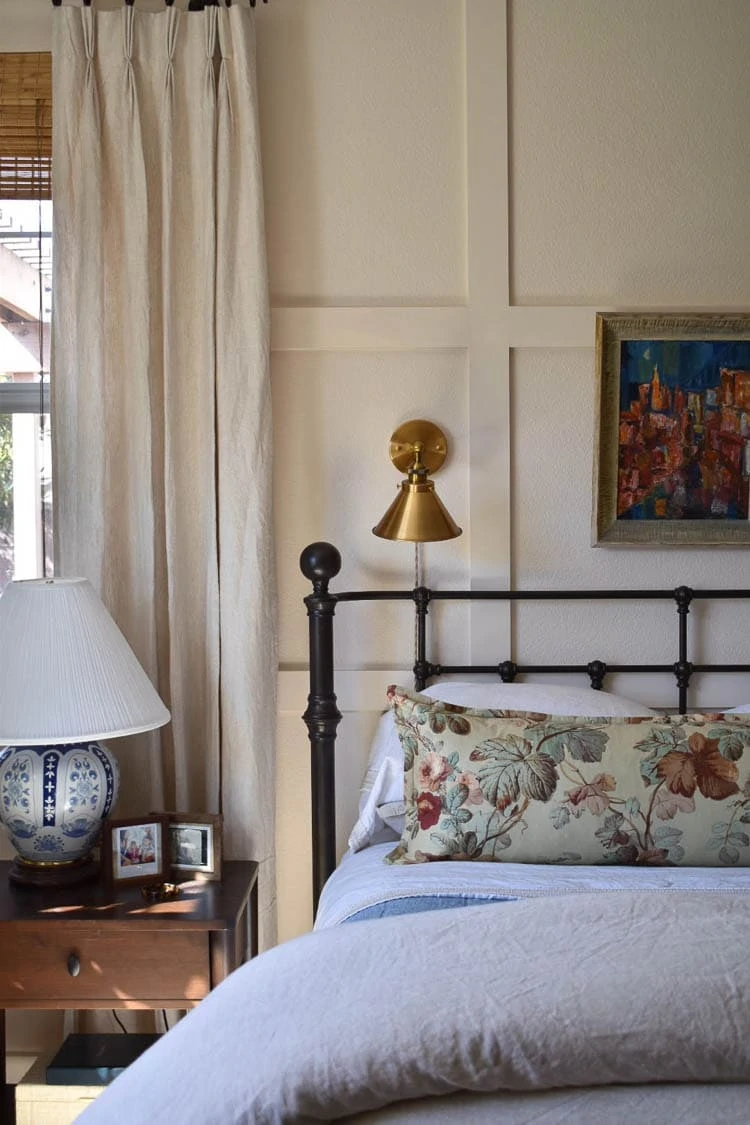 Find Nancy on IG at @thehillsidehouse. Some of our favorite views of her home include this view of her kitchen table that we talked about on the show today, her bedroom with the millwork that she added, and the beautiful headboard that she made for her daughter.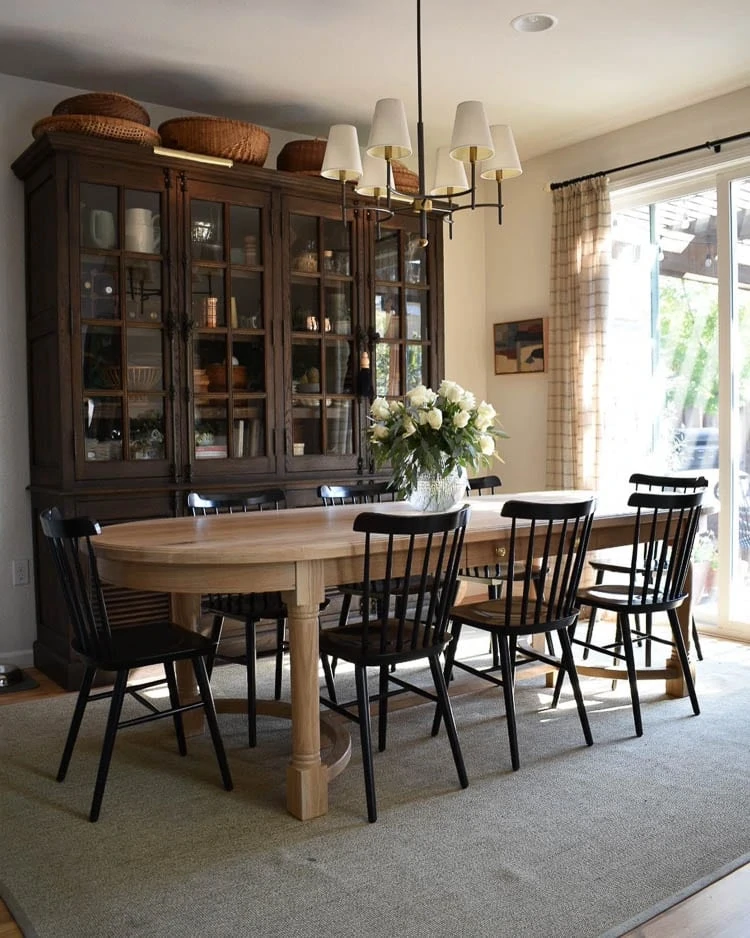 Some of the top takeaways from the show today are:
The extra steps that you take when you do DIY projects give you the professional look that you want.
To create an authentic home to tell your story… takes time. Don't feel rushed. Enjoy it.
Links to some of the projects we talked about:
Past Intentional Living Episodes include:
You can find us on our blogs or connect with each of us on Instagram:
And you can join our Facebook group here to connect with other listeners and ask questions!