The lighting saga continues. Ha. I'm usually a pretty decisive person or at least I think I am, but when it comes to decorating I just can't make quick decisions. I guess that can be a good thing or a bad thing, it just depends on your perspective. I'm definitely an over-analyzer (over-researcher). But, I have made strides in making another purchase for our kitchen. Yay! If you want to check out our first kitchen lighting board, find it here.
Alright, so the 'take 2' version: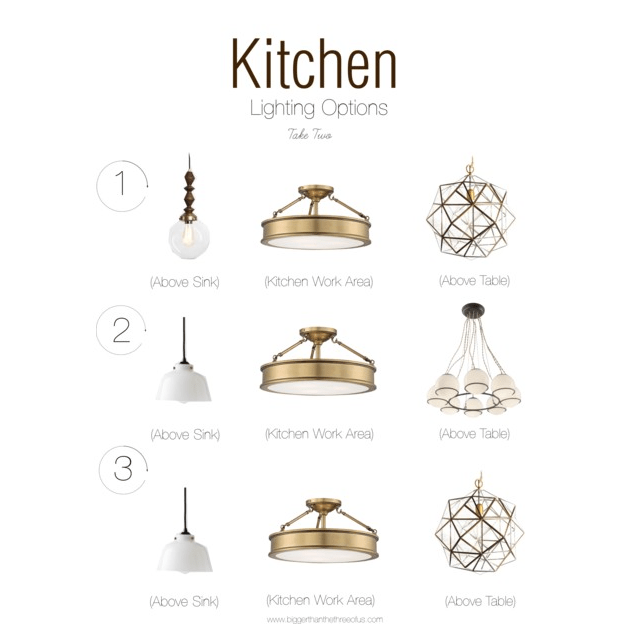 Really, I like all of them. The 'above table' two are definitely splurge items, but I feel like every room needs a splurge item. I go cheap on a ton of stuff, but I do like to splurge a bit here and there. =) Luke said that he wasn't a big fan of number two. He felt like the chandelier was a bit weird. So, number two is out. I can't justify a splurge item if he doesn't like it. That brings us to number one and number two.
I made my mood board a few weeks' ago and then I found another option.  A few days ago, I ran in to Habitat for Humanity to pick up a mid-century dresser that I had passed on (which they still had and I bought!) and found this: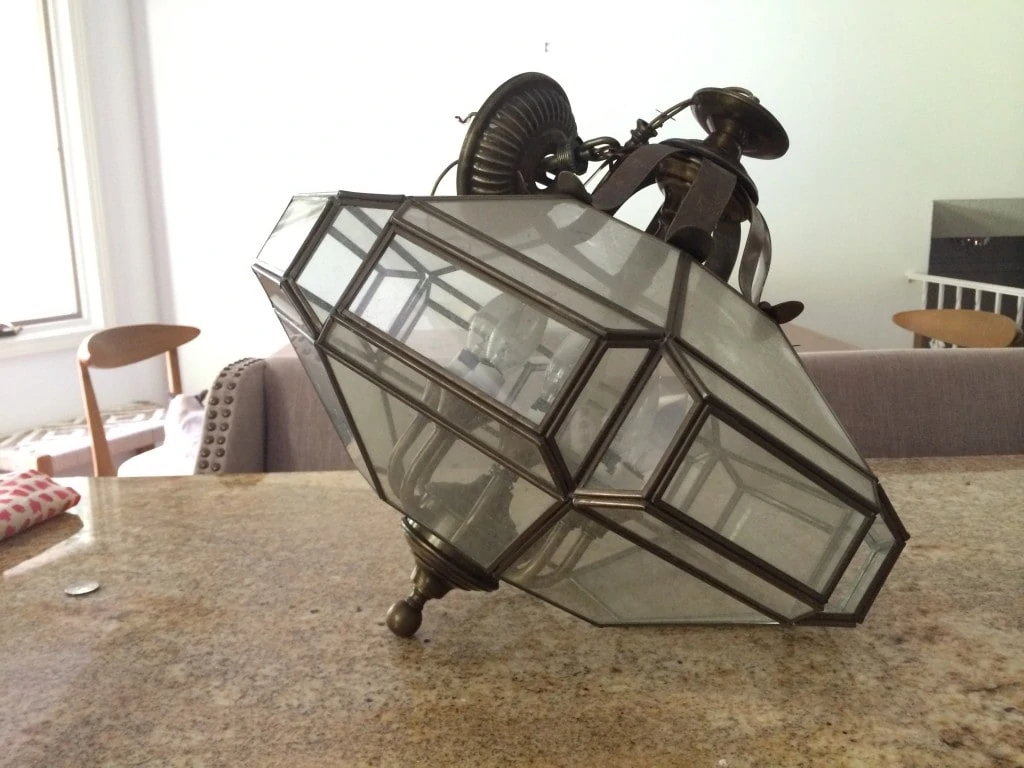 I know it definitely doesn't compete with the 'above table' options in the mood board above, but I definitely think it has potential. It kinda reminds me of this: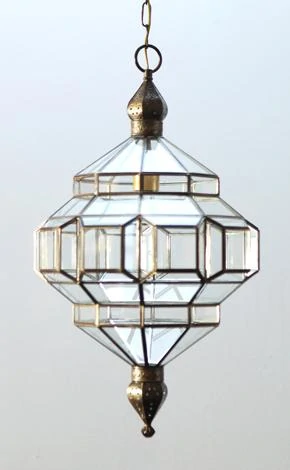 The lantern above and the pendant light (#1 and #3 in the mood board) are made by the same company. Interesting, right? I'm hoping to make a few changes to the old-school one that I picked up and just see  how it looks above the table. If we don't like it, then it's no big deal and I can keep saving for my dream light. =)
Hope you all have a great weekend! We are off to the lake again... one of my favorite things to do in the summer.