I've been on the struggle bus with seasonal decor for years. To be honest, ever since I've figured out my home decor style, I've struggled with seasonal decor because I haven't wanted to go out and spend lots of money on new seasonal pieces. Well, that and the fact that there aren't that many great pieces out there that are modern and fit my decor style for the seasons. It wasn't until last year that I finally gave the boot to all the seasonal decor pieces that I didn't want and said yes to a few minimal Halloween pieces that I could totally get on board with. If you struggle with some of the same issues or just don't love seasonal decorating very much, I think you'll come away with some good tips today.
Minimal Halloween and Thanksgiving Decor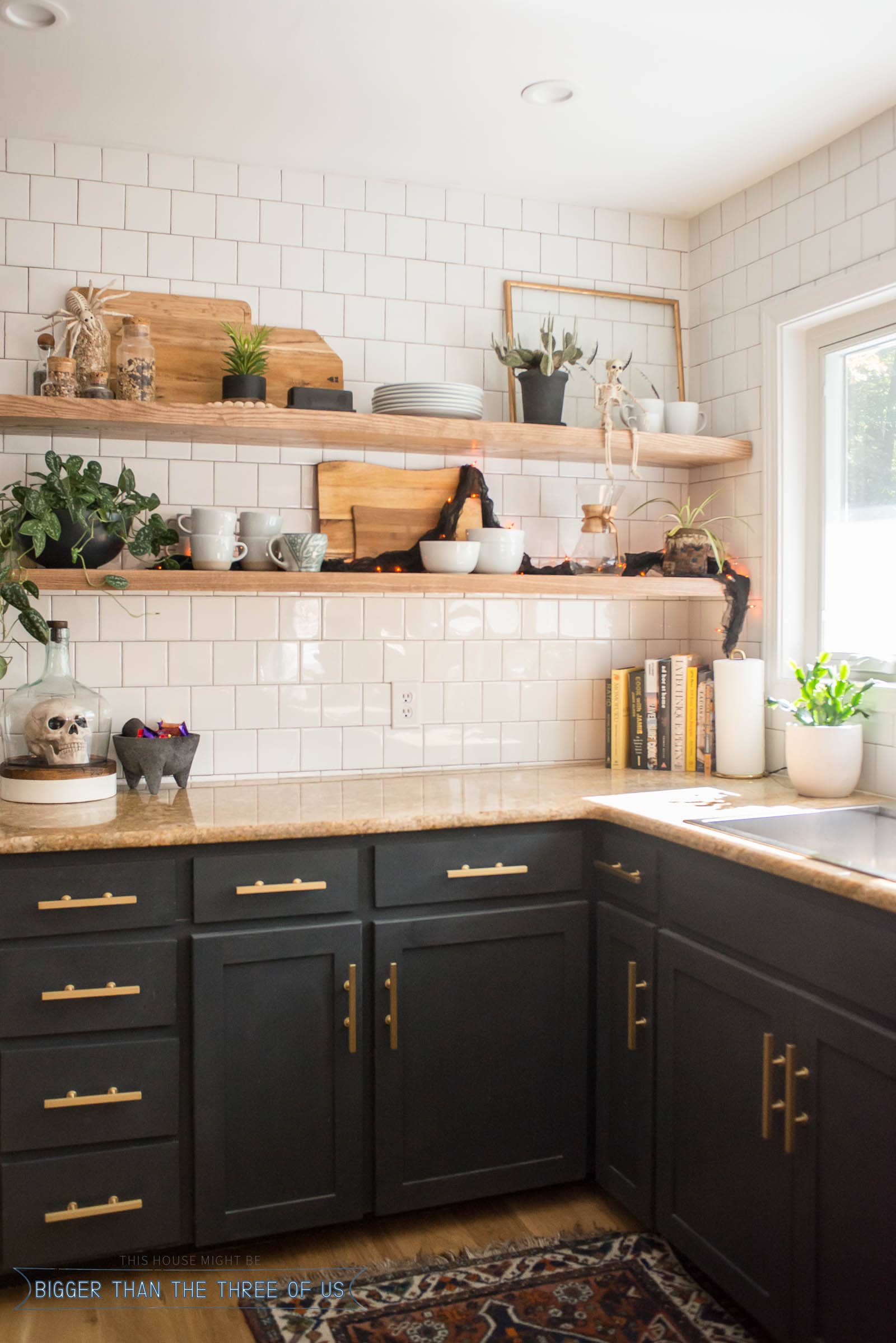 Listen below or find us on your favorite podcast app: iTunes, Stitcher, GooglePlay and Overcast.
Both Suzannah and I value the fun that comes from celebrating the changing seasons and holidays, but shy away from accumulating lots of new pieces every year or for using every year. We share our projects and decorating successes, plus other ideas you can use to celebrate and evoke the feelings of the season without going crazy with stuff. That means looking past the end caps and choosing pieces that you love and are festive to you!
Projects/decor we mentioned:
You can find us on our blogs or connect with each of us on Instagram:
We'd love to hear your questions and thoughts! Join our Facebook group here and email us at [email protected].