Whether you like to read fiction or non-fiction, I think you'll find a few books to love off of this list of My 30 Best Books of 2018!
I've always been an avid reader. It's probably my favorite past time. I enjoy curling up on the couch, a blanket in my lap, at night and getting lost in a good book. Some people like to watch tv shows to wind down and, although I can do that, I prefer winding down with a great read.
I've been sharing books that I enjoyed over the past few months on Instagram stories and have loved getting feedback from readers over there. But in 2019, I'm going to be more active right here, on the blog, with sharing books that I've read (probably each month) and enjoyed or would pass on.
I hope you're excited about hearing more about books that I've been enjoying and, potentially, I'll even write reviews for each one. We will see! But without further adieu, here are...
My 30 Best Books of 2018
I was thinking that since I'm sharing so many books in this round-up that I'd break down the books by category. I know we all have preferences in regards to what we like to read. So, hopefully, if you only like to read non-fiction then that will be helpful.
Sidenote though, I challenged myself this year to be a more well-rounded reader. I definitely read more self-help and spirituality books than ever before. I even read a book of poems! Not many of those made it on my list of My 30 Best Books of 2018 but I did branch out.
Next year, I'm planning to do the same and read more across all genres. I'm hoping that I learn to love more and more and I guess be more cultured with my reading habits. I'll let you know how that turns out.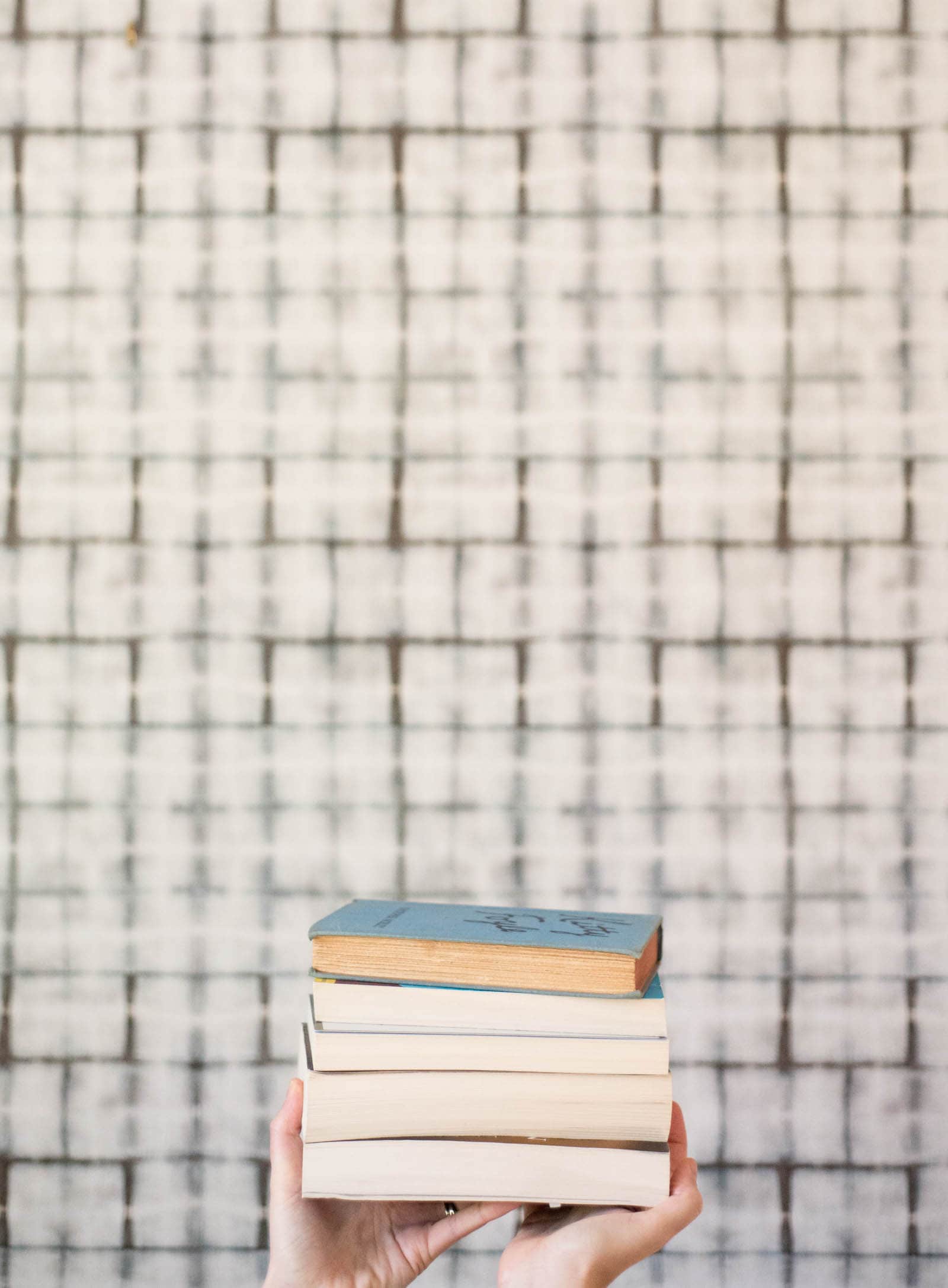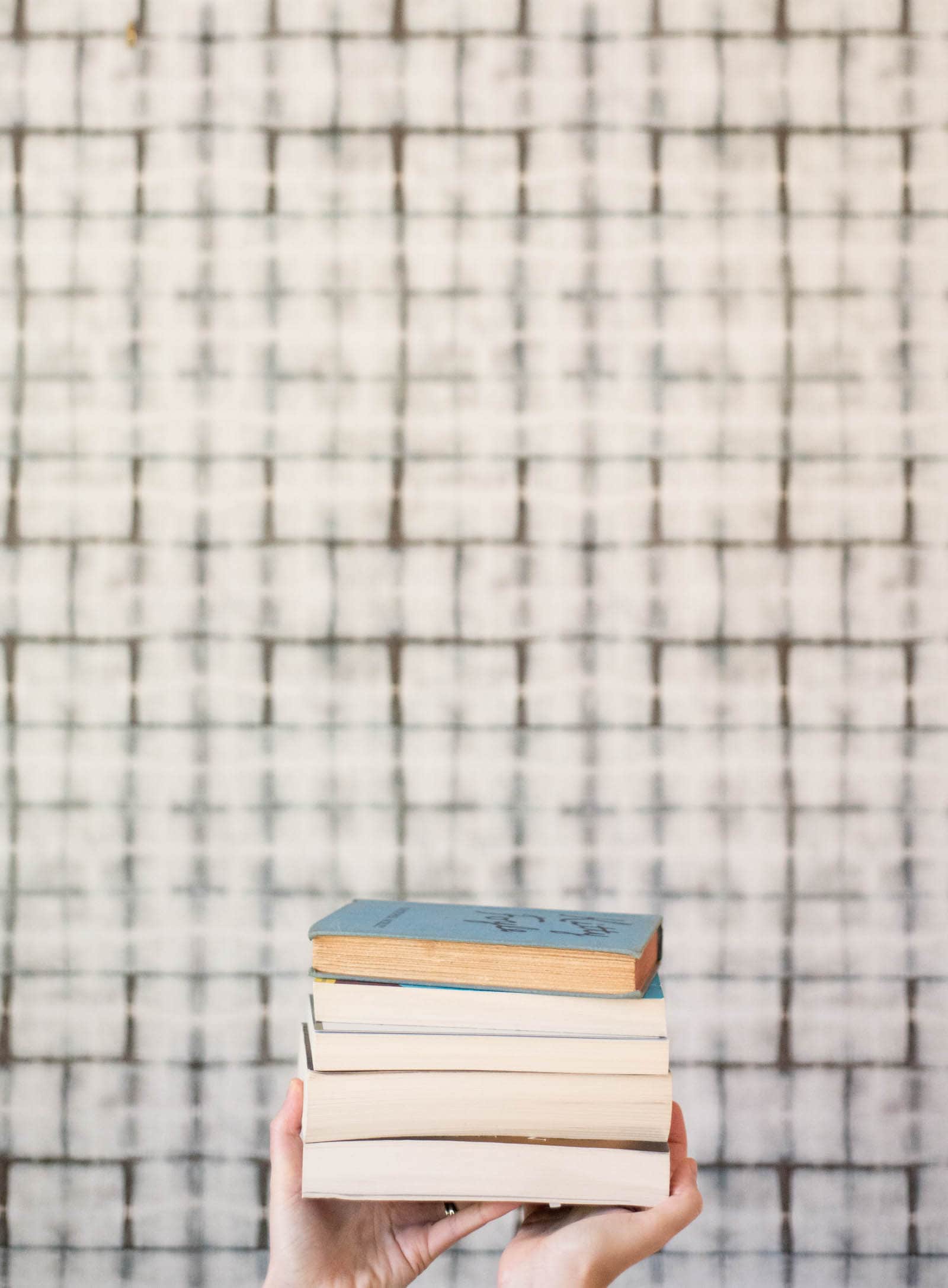 Favorite Non-Fiction Books Of The Year
Favorite Fiction Books Of The Year
Have you read any of these or do any of them sound interesting? Do you have any book recommendations for me to read for next year? I'm making my list and I think my goal is going to be fifty books!
If you want to see what else I've read then you can check out Five Books to Add to your Must-Read list!