I've been trying to get back to reading books. I've been trying to put my phone down more. I've been trying to be more in the moment. Sometimes, I've been succeeding at these things and sometimes I've been failing, but I've been trying. I love to read, but sometimes it's hard to let all the other distractions go to actually pick up and get into a book. This summer though, I focused on trying to do just that. I read quite a bit and thought I'd share 5 Books to Add To Your Must-Read List. I realize what I like may not be what you like to read. But, I gave a little blurb about each book below and if it at all sounds interesting, you should add it to your must-read list.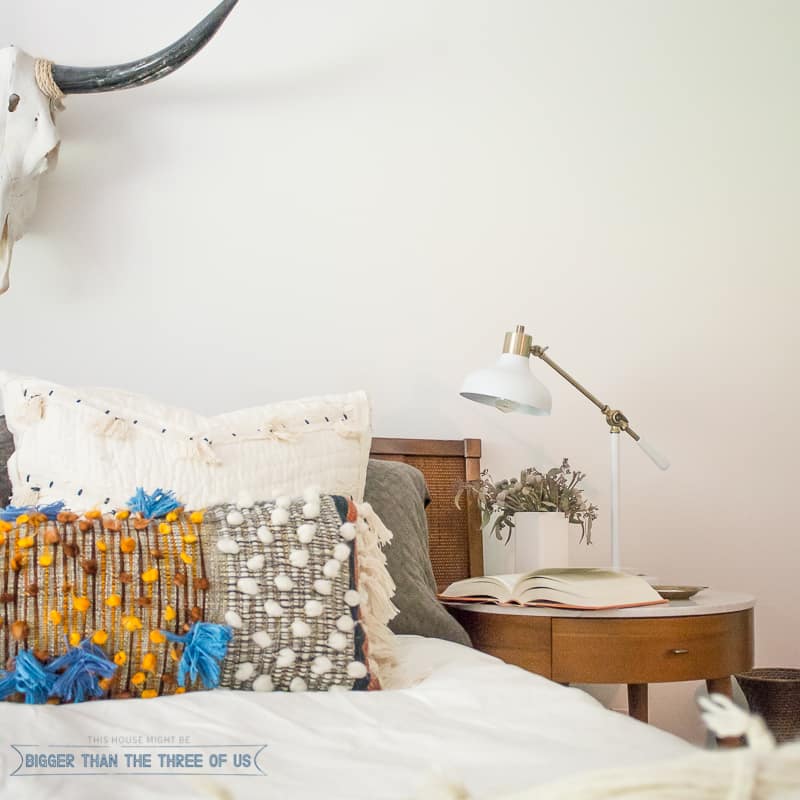 There's a bit of everything here. I'm really trying to broaden what I read and what I listen to. As I've read new types of books and listened to different types of podcasts, I've noticed that I'm enjoying the variance of fiction, non-fiction, self-help and pleasure reading, etc.
Anyways, let's chat a bit about each book.
Affiliate links below. Click to read my privacy and disclosure policy.

I'm pretty new to Jen Hatmaker and feel bad about that to be honest. I absolutely loved this book. She's very relatable and funny in how she weaves Christianity, family and world views all together. For me, I wanted to highlight whole chapters because the way she wrote them. I kept saying "yes, that's exactly how I feel."
I borrowed this one from the library and I'm definitely going to buy it. It's fiction but written so well. It's about two sisters and how they live during the Nazi takeover in France. I related to one character for parts of the book and then changed my tune and rooted/related to another at the end. Seriously, go get this one!
This is a light read that is perfect for trips or an evening. It's about a young woman and how she navigates through society and how that society basically shapes/impacts her life. I enjoyed this.
This book was about how women first started working with Special Ops (JUST RECENTLY!!) and basically how that pilot program worked. The book followed the lives of a few different women and mainly focused on a young woman named Ashley and her story. I think this is a great eye-opener for anyone and one that you should add to your list.
I was on the fence on whether to keep this one on the list. The book, overall, was a bit dry; BUT it was also super interesting. I really enjoyed reading about this couple who moved to Jutland from the UK and how they adapted to the Danish culture. I think that there's quite a bit to learn from "living danishly" and those are the things that I really enjoyed from this book. Like I said, it was a bit dry, BUT if it interests you... you should definitely pick up a copy.
So, do any of them sound interesting? Have you read any of them? Or, do you have a recommendation for me? Please tell!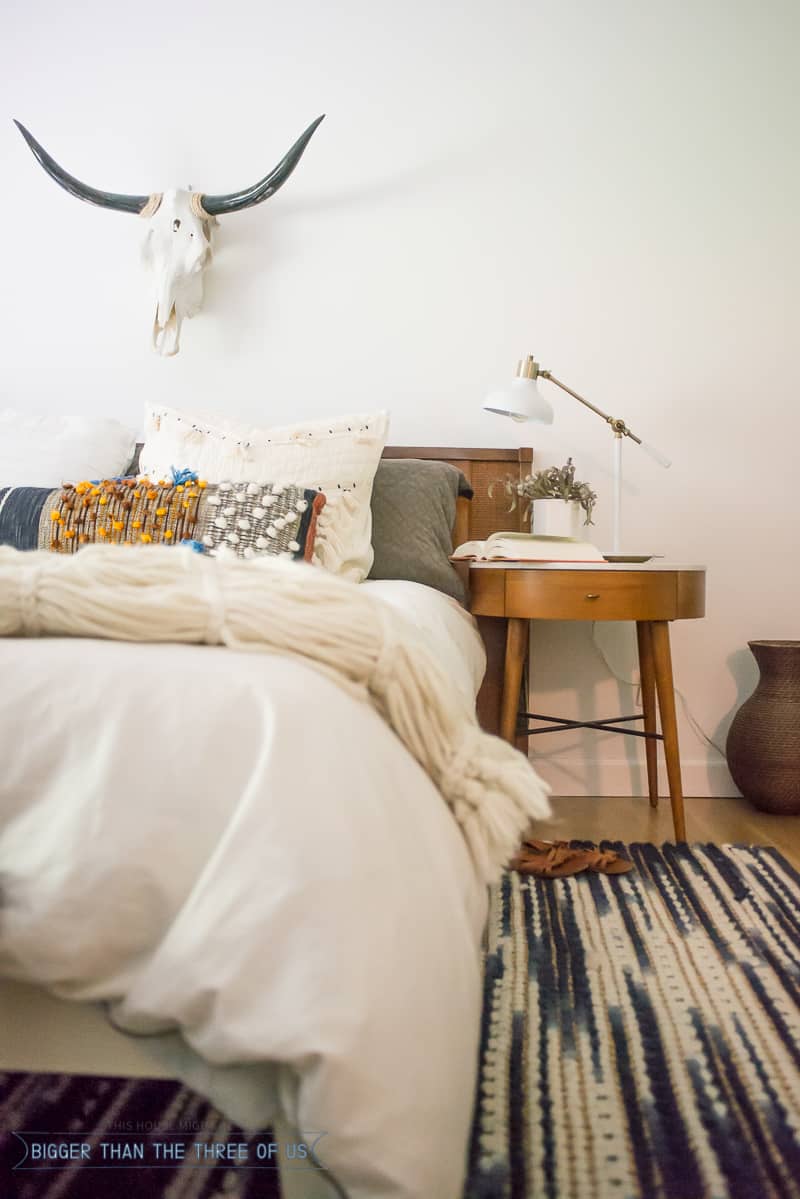 Oh, and if you are wondering why I'm sharing photos of my master bedroom in this post, it's because I totally feel weird about posting without sharing new photos. But, the room does have a correlation to reading because I do love to read before bed. =)
Interested in my favorite children's books? I rounded up some amazing books for 5-6 year olds. Go check it out!