All about organizing food and spices. Whether you have a huge walk-in pantry or just a small pantry cabinet, you will find tips and tricks to be better organized in today's show.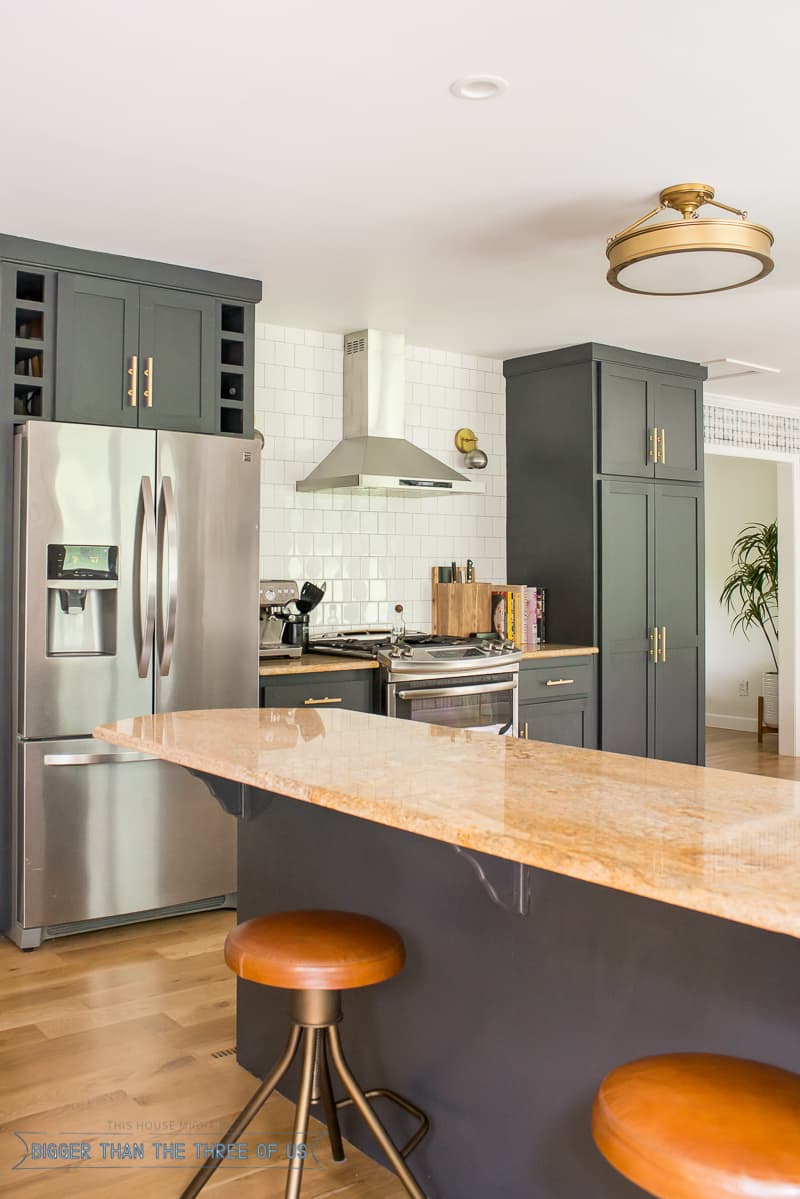 Listen below or find us on your favorite podcast app: iTunes, Stitcher, Spotify, GooglePlay and Overcast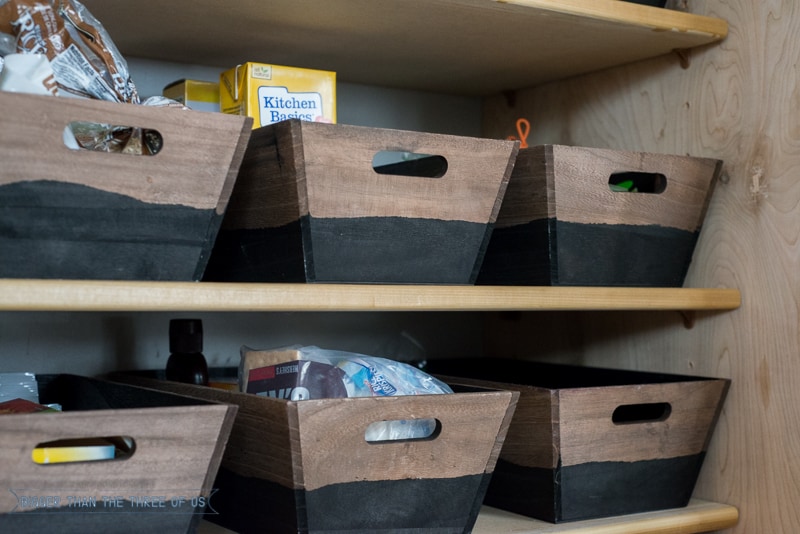 There's always room for improvement when it comes to kitchen organization. Today, we are talking about ways to store and maintain food/pantry items so that your kitchen is more functional! Whether you have a tiny pantry like Ashley and Suzannah both do currently or a walk-in pantry, you are going to leave this episode with useful ideas for upgrades you can make to your space.
On the show today, we chatted about:
You can find us on our blogs or connect with each of us on Instagram:
And you can join our Facebook group here to connect with other listeners and ask questions!